This week Women Who Money hit the one-year mark and to celebrate we are giving away some great personal finance books authored by amazing women!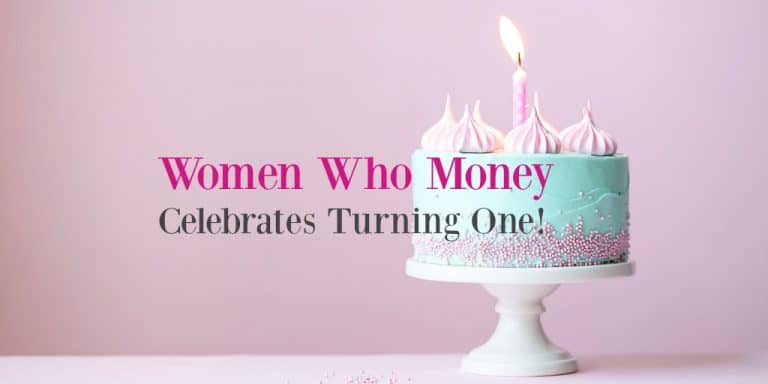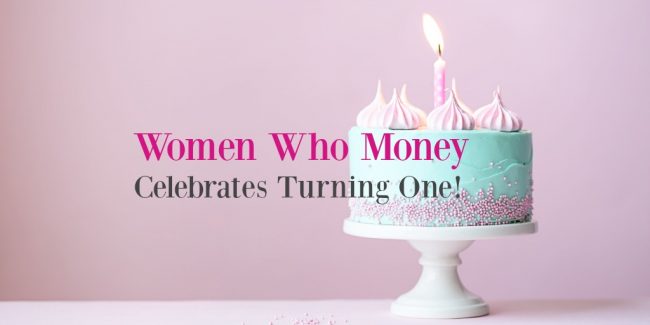 Whether this is your first time to our site (Welcome!) or you are a frequent reader, thank you for being here!
Women Who Money launched in March of 2018 with the goal of answering your personal finance questions:
We Desire To…
Empower women with the knowledge, skills, and resources necessary to improve their financial health and ultimately build financially secure and independent lives.
With over 250 articles, inspiring money stories, and financial product and book reviews now published, we're well on our way, but we know there's more to do.
We (Vicki and Amy) along with our awesome team – Penny, Laurie, Amanda, and Laura – and our generous guest contributors will work hard to deliver you the best and most trustworthy personal finance information available.
So send us your questions or concerns, and we'll get them answered with reliable information you can trust!
Now For The Goodies!
March is Women's History Month, and we want to help more women make their own great history. So we're giving away four new money books!
That's right, we're giving away one of each of these four personal finance books:


Enter in one of the following ways by Sunday, March 17, 2019:
Join the community here to receive our weekly newsletter and more!
Follow us on Facebook
Comment below with the name of the book or magazine you'd love to win
Winner will be chosen randomly from all entries on Monday, March 18, 2019, and notified by email or Facebook Messenger. Note: U.S. book winners will receive their choice of a physical or electronic book. International winners will receive an electronic version.