What Is #GivingTuesday and How Can I Get Involved?
(Please note, this page may contain affiliate links and we may earn fees from qualifying purchases at no additional cost to you. These earnings help us offset the cost of running this site. Read our Disclosure and Disclaimer for further info.)
You may have spent the last few days in stores or online getting some of your holiday shopping done. The #BlackFriday deals you found along with a few #CyberMonday specials saved you a lot of money. You even stuck to your holiday budget because of the deep discounts offered by retailers!
Shopping isn't the only thing on your mind though. You've thought about ways to support your favorite charities at this time of year too, and #GivingTuesday 2019 is a great day to get involved!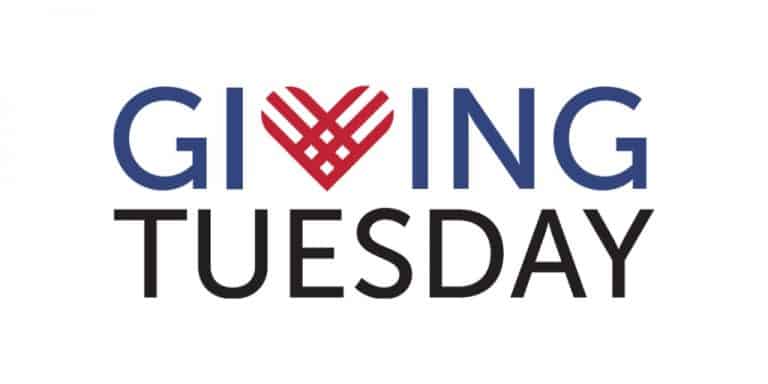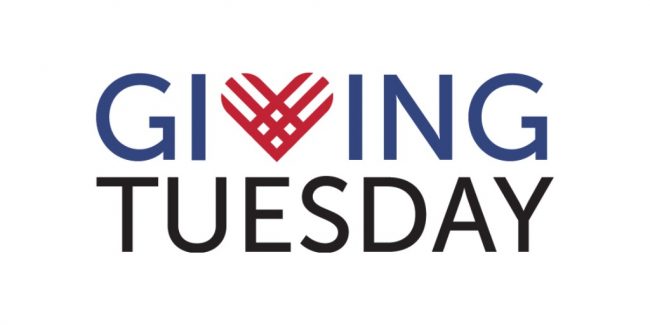 #GivingTuesday 2019
#GivingTuesday is a global day of giving. It was created in 2012 by the team at the Belfer Center for Innovation and Social Impact at the 92nd Street Y in New York City. The goal of #GivingTuesday is to connect diverse groups of individuals, communities, and organizations around the world for one common purpose – to celebrate and encourage giving.
On #GivingTuesday in 2018, over 400 million dollars were raised in the U.S. alone. Since its inception, all 50 states have contributed to more than $1 billion raised.
With the power of social media and collaboration by people fueling donations, #GivingTuesday helps by making real change in communities!
We've chosen to participate again and support charities aligning with the Women Who Money mission.
Our goal is to help equip women with the knowledge, skills, and resources necessary to improve their financial health and ultimately build financially secure and independent lives.
In 2019, the two charities Women Who Money is again donating to for #GivingTuesday are the Allstate Foundation Purple Purse and The Plutus Foundation.
The Purple Purse

The Allstate Foundation Purple Purse is "committed to raising awareness of domestic violence and financial abuse as a prevalent – and often misunderstood – issue in our society today." Over the last decade, the Purple Purse has invested over $66 million to help more than 1.7 million survivors.
Although our site focuses on improving the lives of women, we also recognize men can be victims of domestic violence too. The Purple Purse supports all victims of domestic violence and financial abuse – including over 3 million children who witness it each year.
The Plutus Foundation

The Plutus Foundation's mission is "to provide opportunities for the financial media community to support programs enhancing the financial capability and well-being of citizens of the world."
Projects The Plutus Foundation is or has provided support for include:
If you can give your time, skills, voice, goods, or dollars, then #GivingTuesday is a great place to start! Please consider joining us in donations to the above charities or a local, national, or global charity of your choice.
We will match #GivingTuesday 2019 donations of $20-$100 made to either the Allstate Foundation Purple Purse or The Plutus Foundation (maximum total matching donations of $500). Please email us at moneywomen at womenwhomoney dot com once you've donated to one of these charities so we may initiate a matching donation.
Wishing you a safe and happy holiday season!