Looking For A Great Money Podcast? Check Out FIRE Drill!
(Please note, this page may contain affiliate links and we may earn fees from qualifying purchases at no additional cost to you. These earnings help us offset the cost of running this site. Read our Disclosure and Disclaimer for further info.)
This week we're highlighting a hugely popular podcast by two Millennial women in the personal finance community – The FIRE Drill Podcast.
Teaming up as co-hosts are Gwen, the 27-year-old blogger behind the Fiery Millennials, who recently left her corporate job to become her own boss, along with J from Millennial Boss.
J is another 20-something who paid off almost $90,000 of debt and is on her way to financial independence. Her current focus is growing her savings and building multiple streams of passive income.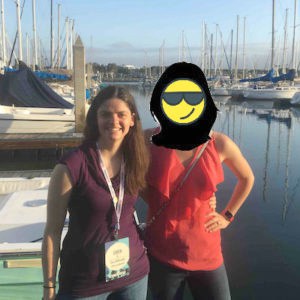 Together, these women have created a podcast that has reached more than a quarter of a MILLION downloads in just 8 months!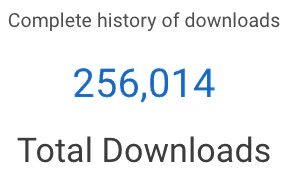 J and Gwen started their podcast to fill a gap in female voices discussing the financial independence community. Since their debut at the end of August 2017, they've released 68 FIRE Drill podcast episodes.
Even though their focus is financial independence, Gwen, J, and their guests discuss a wide variety of topics including entrepreneurship, real estate, side hustles, travel hacking, and more!
You'll laugh as you learn. And Gwen and J will always leave you with terrific action-oriented steps to help you apply what you learn in the podcast to your life.
Who are the guests they have on their show?
Teachers, entrepreneurs, IT specialists, CPA's, felons, real estate investors, travel hackers, physicians, full-time RV'ers, early retirees, minimalists, and more!
If you want to learn more about financial independence and how it relates to any of these careers or lifestyles than the FIRE Drill Podcast is for you. We encourage you to check out their archive page and read through some of the excellent show notes that Gwen and J provide for each episode.
A few of their podcast titles which might catch your attention include:
Become a Millionaire at Dollar Tree and Other Simple E-commerce Strategies
The Single Mom Van Life and Homeschooling
Paid Off Rental Homes, HUD Homes, and Buying in Cash
The Big Empire of Tiny Houses
Training Your Body and Your Bank Account For Optimal Well-Being
J and Gwen don't stop with just interesting guests or thorough show notes with important takeaways. They are working to build a community that carries on the conversation!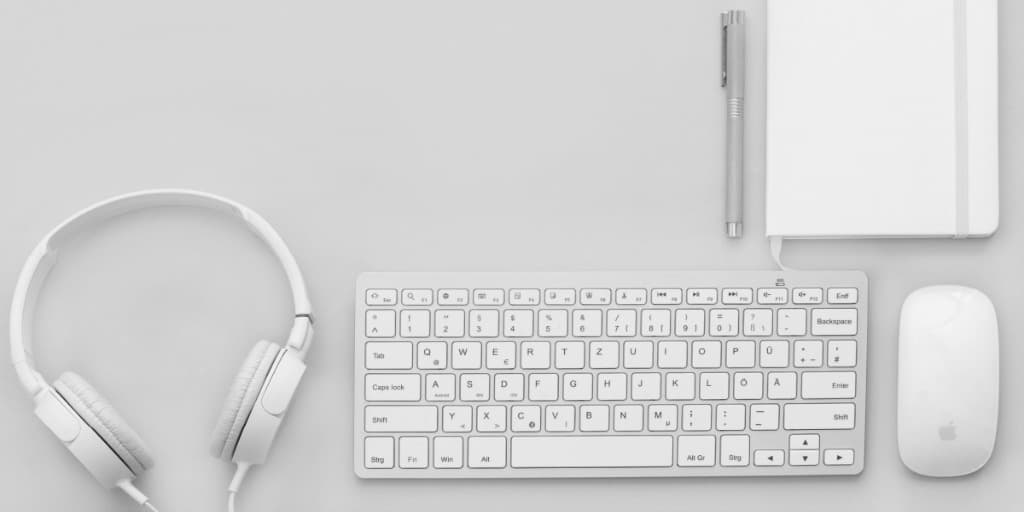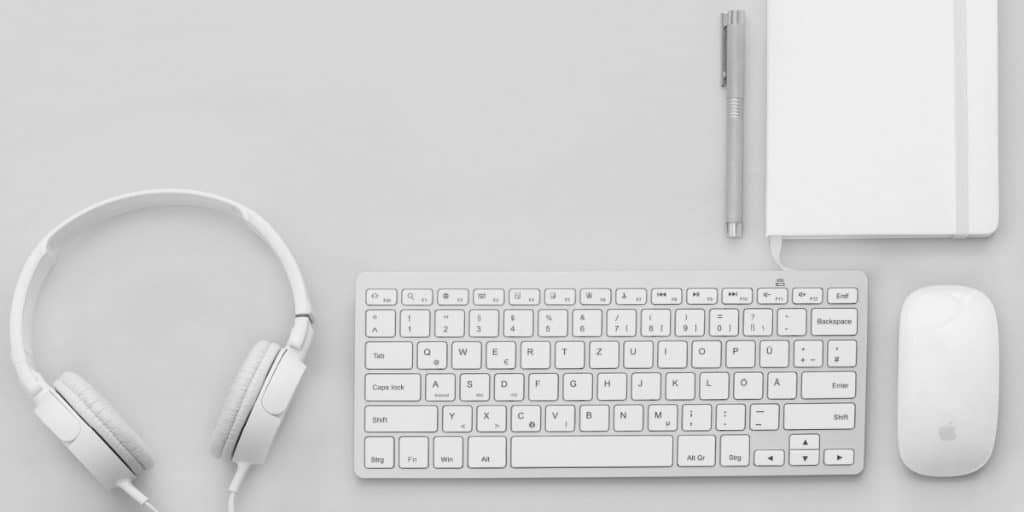 Get In On The FIRE Drills
You can join their private Facebook group if you want to communicate with like-minded people interested in financial independence or any one of the topics they cover.
Gwen and J want to hear their listeners opinions and questions too! The option of leaving a voice message is available to their listeners. You can subscribe to Fire Drill Podcast on iTunes or on Google Play. And subscribing to their email list will keep you up to date on all the latest FIRE Drill episodes.
One other unique thing J and Gwen are doing is experimenting with small Mastermind groups for a variety of endeavors.
They recently ran a highly successful one focused on starting an Etsy digital download shop. Read more about their results and learn about the businesses started by the Mastermind participants here.
The Women Who Money Team are not the only ones who think FIRE Drill is a great podcast! J and Gwen were nominated for the 8th Annual Plutus Awards for the Best New Personal Finance Podcast in the fall of 2017. And reached almost 100,000 downloads by the end of 2017 (in just four months)!
Thanks to Gwen and J for "filling the gap" and providing a fun and enjoyable podcast that engages listeners and teaches them a little something along the way! Now go take a listen!
Have a favorite podcast? Let us know in the comments!
Have a money book, app, product or software you'd like reviewed? Let us a know here!