The Women Who Money Team wants to introduce and share honest information and reviews about products and services we've tried. Today's introduction comes from Amy, co-founder of Women Who Money and founder of Life Zemplified.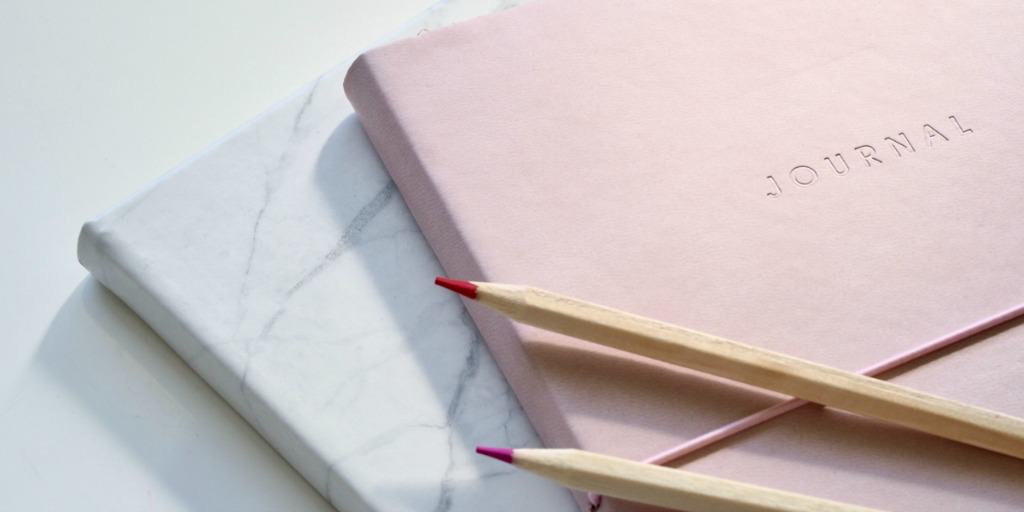 I've been a big fan of both Joshua Becker (BecomingMinimalist.com) and Brian Gardner (NoSidebar.com) for years as a reader of their various sites, books, and digital magazine, Simplify Magazine.
Today I want to tell you about something new they've just come out with. It's a terrific new online publication called, Simple Money Magazine.
This new publication is not a how-to investing guide, nor is it focused on the latest buzzwords of the personal finance sector. Instead, it's a magazine with common-sense, down-to-earth articles on managing money.
Simple Money Magazine is a quarterly, digital publication aiming to provide "simple, practical financial advice for the modern family."  The magazine is ad-free, reader-focused, and features expert contributors writing practical, helpful content for the American family.
Each article is chosen, not for a click-bait headline, but because it contains information anyone can benefit from. Every issue of Simple Money Magazine features 8-10 contributors in the field, each addressing common financial needs.
I've already downloaded the first issue (which you can read for free) with amazing articles on everything from how to have a happy money relationship, common money mistakes smart people make, getting out of debt as a couple, and more.
In the first issue, you can read articles including, 'Separating Your Work, Your Income, and Your Job' by Vicki Robin, one of the authors of the money classic Your Money or Your Life. Or Kristin Wong's, 'You Can't Buy Your Way to Better Habits.' (Check out our review of Kristin's awesome first book Get Money!)
Joshua Becker also shares the terrific piece, 'Your Biggest Expense is Your Greatest Opportunity' in the inaugural issue. I think you'll be hooked after reading all these awesome pieces.
Simple Money Magazine offers a lifetime subscription for only $20, and you get access to all issues—past, present, and future! You can grab the first issue for free.