Need a New Money Mindset?
(Please note, this page may contain affiliate links and we may earn fees from qualifying purchases at no additional cost to you. These earnings help us offset the cost of running this site. Read our Disclosure and Disclaimer for further info.)
The Her Money Matters podcast is hosted by Jen Hemphill, a wife, mother, mentor, money coach, and entrepreneur.
Jen's been podcasting for more than six years! On her podcast, she explores money topics including budgeting, student loan debt, impulse spending, paying off debt, real estate, careers, and financial independence.
But Jen also spends time on many podcasts focusing on the emotional side of money.
There are episodes discussing money and how it relates to happiness, confidence, shame and guilt, and how money impacts our relationships.
Jen is an Accredited Financial Counselor (AFC) who also released her first book early in 2018, Her Money Matters: The Missing Truths From Traditional Money Advice.
Jen understands that there is no "one size fits all" advice about money. She wants you to live the life you truly want by mastering your relationship with money and money skills.
We love the key message she shares too – "Your money mindset is the foundation to your success with money."
More About Jen Hemphill
Some of Jen's favorite things are date nights with her husband, sharing time with her boys, traveling, photography, and spending time at the gym. She also puts an emphasis on personal development and happiness. And she makes time for girls nights out and coffee dates.
As a leader in the personal finance community, Jen brings experience and a unique perspective as the spouse of a military member. You can read more about money and a military life in A Military Spouse's Financial Journey on Military.com.
Some of Our Favorite Her Money Matters Podcast Episodes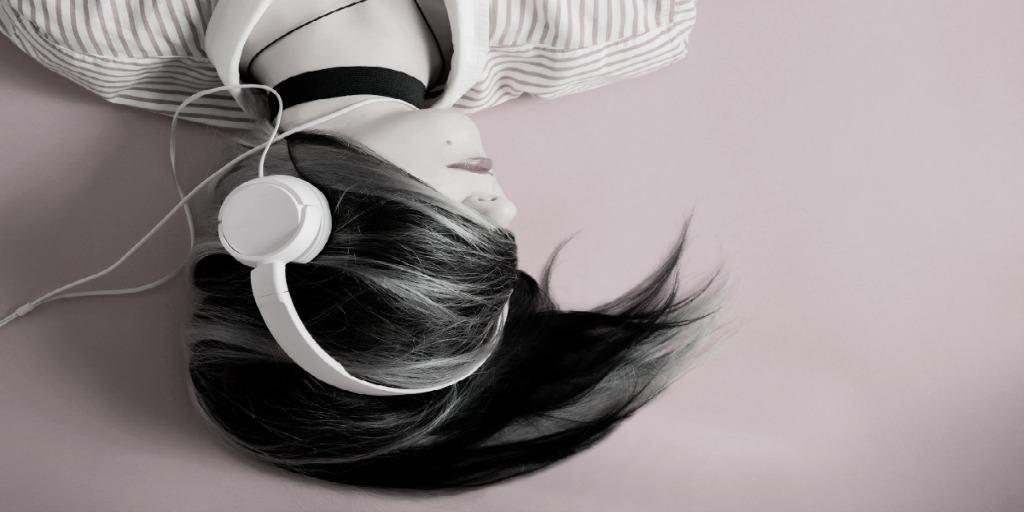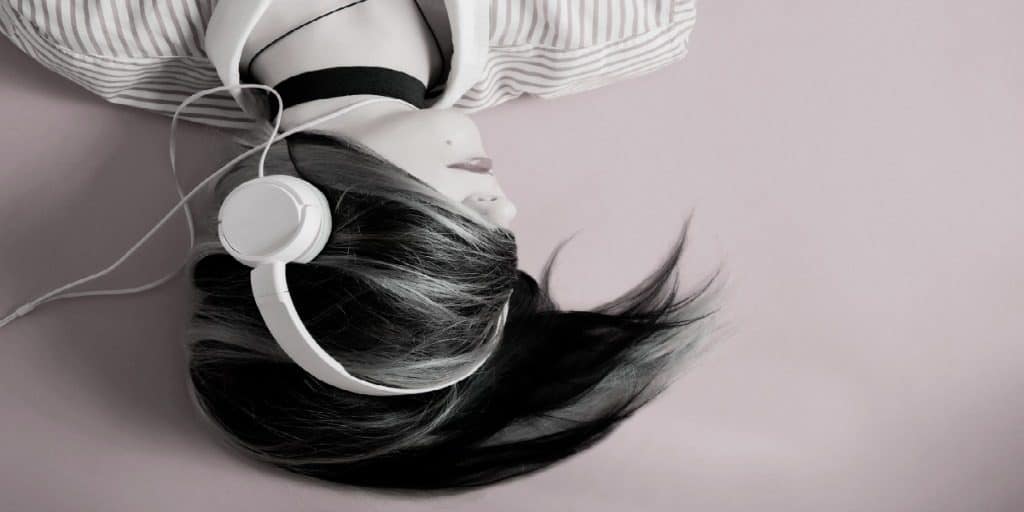 We love the variety of topics Jen covers in her show! Jen is a solo host on some shows and she regularly has guests sharing interesting stories and experiences on others. Jen also creates excellent show notes so that you can decide quickly if the podcast will interest you. They are also helpful when you want to go back and review the content of an episode.
All you need to do is click on the link below and you can listen right away!
Jen also has some podcasts related to military life including Money and the Military Lifestyle with Amy Shick.
You can also binge listen by checking out all of her great podcasts on this page!
Jen isn't just a podcaster though! She's a virtual money coach and also speaks on a variety of personal finance topics. She's also created a growing Her Money Matters Facebook community that you can join for free.
One of the things we appreciate about Jen is that she also donates a portion of her proceeds. Each time a virtual coaching package or online products is sold, 10% is designated to her favorite organizations. The Women Who Money team believes in giving back and Jen is a role model for caring and kindness!
If you love listening to podcasts during your commute, while exercising, or even while cleaning the house, this is a great one to add to your the list! A bonus? You might even learn some Spanish along the way!
You'll find Her Money Matters listed in the Podcast Feeds on Women's Money Talk, along with other great female podcasts! Grab the latest episode of Jen's podcast as soon as it's published. And of course, you can find it on iTunes and all the other great podcast listening sources.
Have a favorite podcast? Let us know in the comments!
Have a money book, app, product or software you'd like reviewed? Let us a know here!