SmartPath: Digital financial coaching program
(This page may contain affiliate links and we may earn fees from qualifying purchases at no additional cost to you. See our Disclosure for more info.)
If you're struggling in the paycheck to paycheck cycle or have financial goals you can't prioritize or stay motivated to meet, a SmartPath financial coach could be your answer.
Financial coaches empower clients to save more, pay down debt, and improve their credit scores.
They provide straightforward steps to help you master budgeting, pay off your student loans, or plan for retirement.
A dedicated SmartPath money coach enables you to develop your financial roadmap and then supports you along the journey.
Read on to learn more about how SmartPath's digital financial coaching works and how much it costs. And whether it might be a smart decision for you to join SmartPath.
The co-founders of Women Who Money met with SmartPath's founder, Alok Deshpande at FinCon 2019 in Washington, D.C. Alok explained the history of the startup SmartPath, along with the new direct to consumer subscription-based financial coaching program they are currently rolling out.
What is SmartPath?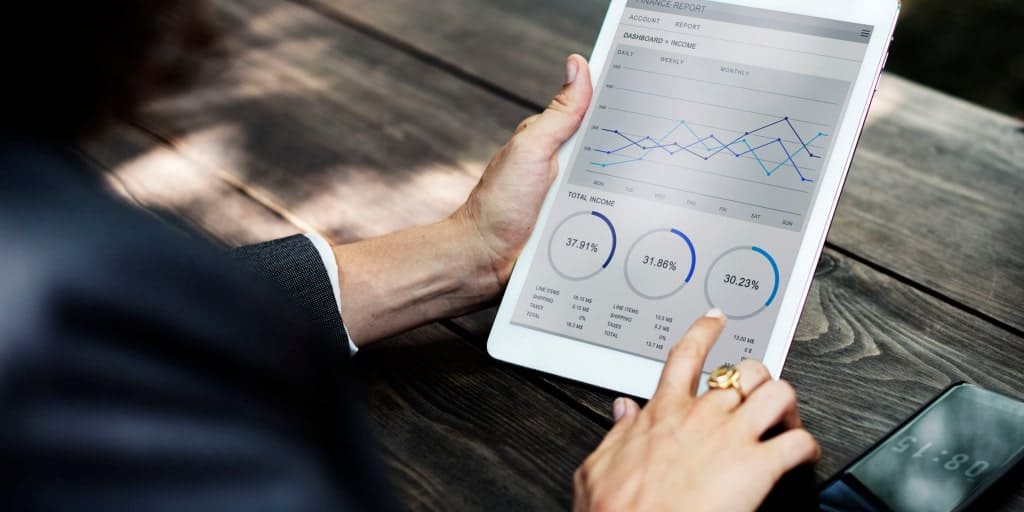 SmartPath, founded in 2016, gives employers a way to provide trustworthy financial guidance to their employees.
Companies include SmartPath as part of their employee benefits package.
Working with SmartPath coaches, employees meet specific money goals and improve their overall financial health.
Unlike some financial professionals, SmartPath coaches won't use confusing financial jargon, and they won't try to sell you anything.
They'll work with you on things such as:
budgeting
debt elimination
increasing your credit score
homeownership
helping aging parents
college education for your kids
anything in-between!
How Does SmartPath Coaching Work?
Whenever you decide you're ready to work with a financial coach, the SmartPath coaches are there for you.
At the SmartPath website, you'll be asked a series of four questions about your confidence, knowledge, goals, and focus, to match you with potential coaches.
You can then read each coach's profile and view their certifications or degrees, which help them coach people to meet financial goals.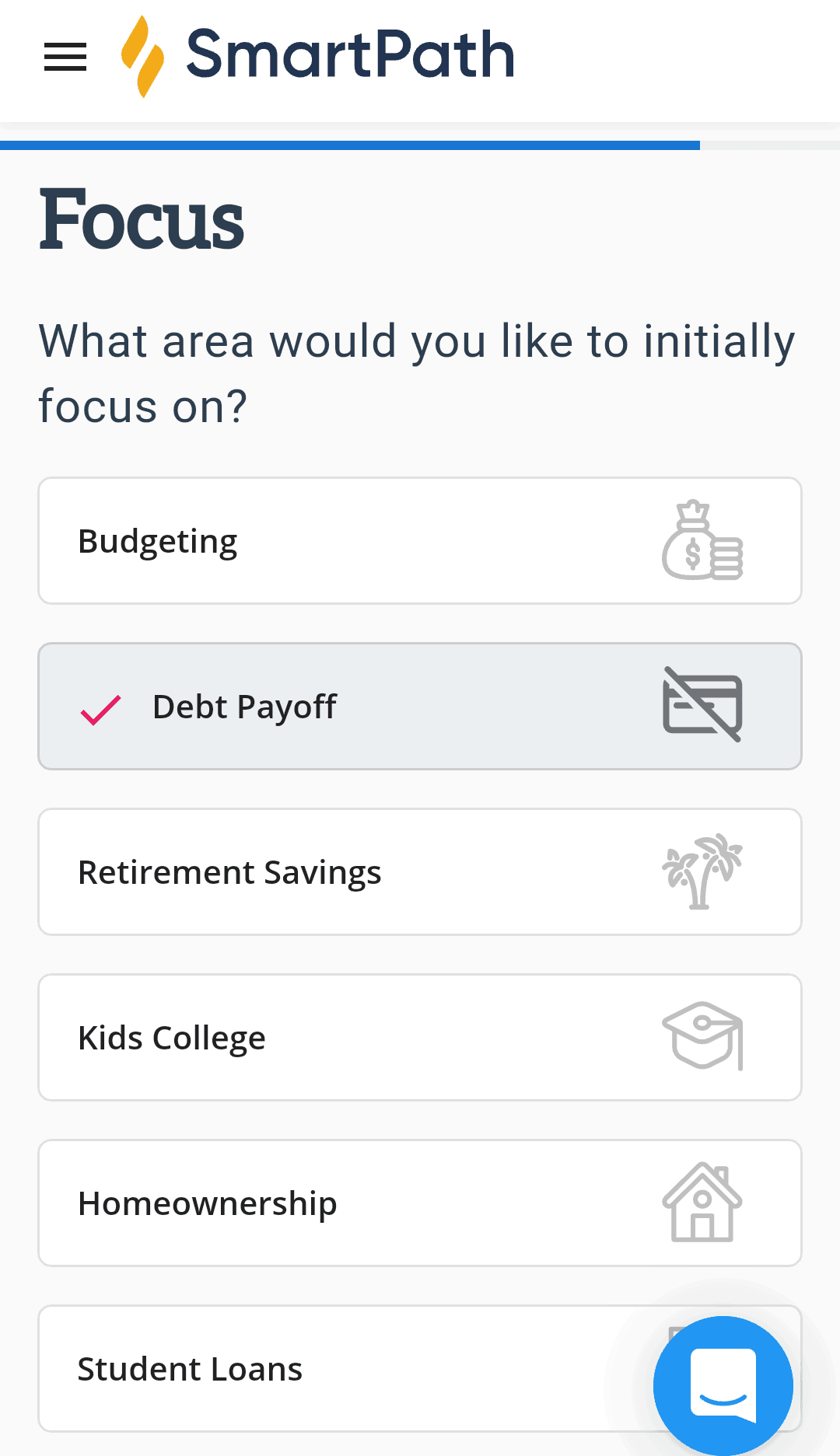 When Vicki visited the site, she was personally matched with five coaches. These certifications were noted across their profiles:
Bachelor's Degree in Finance
Master's Degree in Economics
Master's Degree in Accountancy
Certified Financial Professional (CFP)
Certified Public Accountant (CPA)
Accredited Financial Counselor (AFC)
Behavioral Financial Advisor (BFA)
Financial Fitness Coach (FFC)
Alok also shared that in addition to their formal schooling and certification programs, all SmartPath coaches go through extensive vetting and training with SmartPath.
Once you select a specific coach, an initial call is set up to assess your financial situation and set priorities.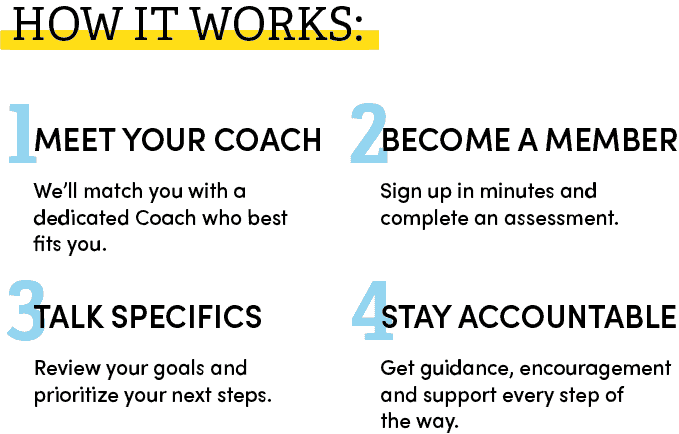 You'll continue to build a relationship with your money coach through texting, email, calls, or online chats – whatever works best for you.
You also determine the frequency of contact that meets your needs. Your coach will also reach out to keep you accountable and moving forward.
Unsure if you're ready to work with a coach, read this detailed article to help you decide – Is Hiring a Coach Worth the Money? And Do I Need One?
Does SmartPath Financial Coaching Work?
SmartPath uses a "Fuel" and "7 Tank System" to help clients on their financial journey so they can reach a point to start checking things off their bucket list.
Whether you're on Step 1 or Step 6 – SmartPath coaches will help you move forward.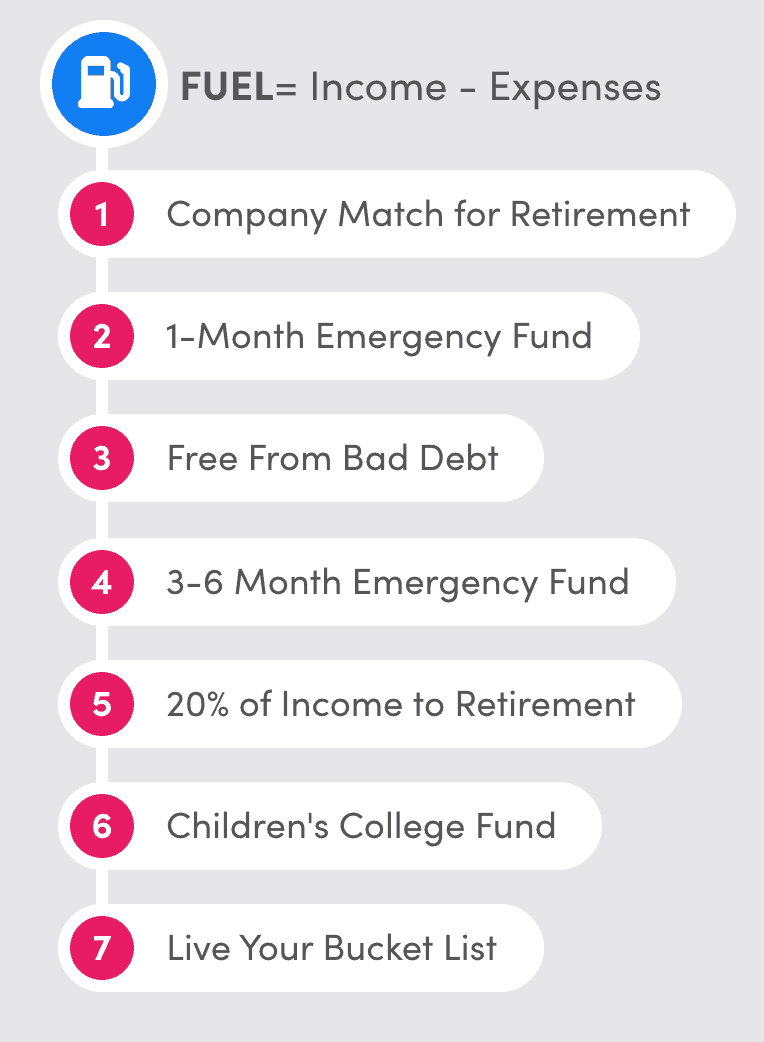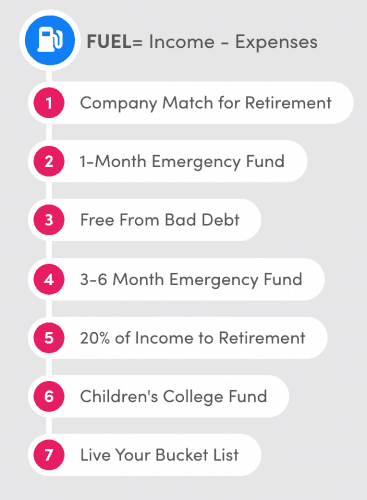 According to SmartPath, an average user who participates in money coaching for one year with SmartPath has:
An 87% reduction in financial stress
A 90% increase in financial confidence
A 12% growth in household income
An 11% increase in household savings
And 31% less credit card debt
SmartPath also shares client testimonials and stories from financial coaches on their website.
Who Should Consider SmartPath?
If you're facing bankruptcy, eviction, foreclosure, constant harassing calls from debt collectors, or need credit counseling – SmartPath isn't the right support for you.
But if you're ready to take control of your finances, or if you need someone to clarify a path to meet a specific goal (and then hold you to it), SmartPath financial coaching could be for you.
Check with your employer to see if they currently offer SmartPath in your employee benefits package or EAP program – if not, ask them to look into it!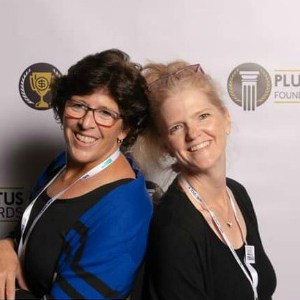 Amy and Vicki are the coauthors of Estate Planning 101, From Avoiding Probate and Assessing Assets to Establishing Directives and Understanding Taxes, Your Essential Primer to Estate Planning, from Adams Media.