Each Friday, we've been sharing personal finance posts written by women on a variety of money-related topics. With the launch of our new "sister site" Women's Money Talk, we are making some minor adjustments.
Now, instead of a weekly roundup here on Friday's, we are featuring articles daily on Women's Money Talk.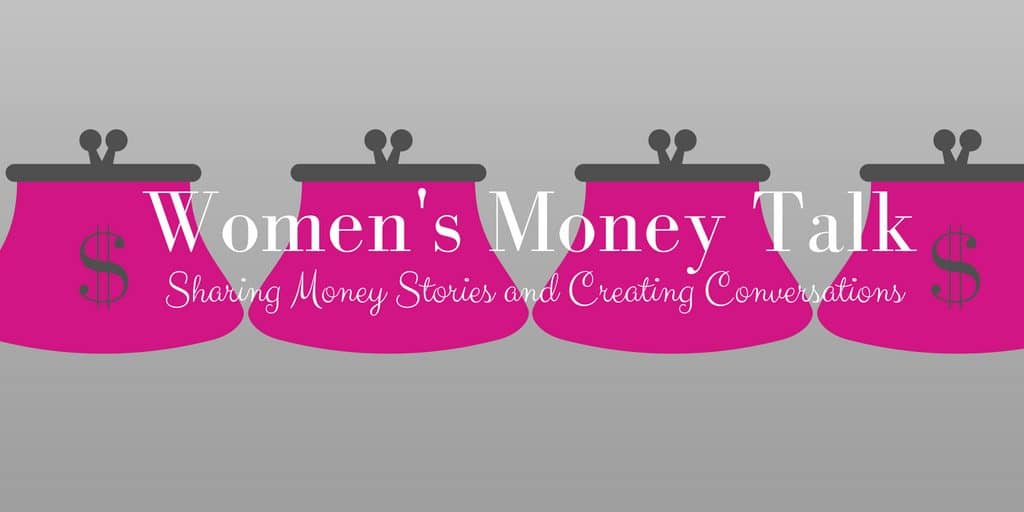 And If you're looking for even more personal finance blog posts to read check out our feed of blog posts on Women's Money Talk or peruse our directories to find blogs to follow.
Or if you're interested in listening to some great podcasts, we've got a feed of podcast episodes too!
Featured This Week
Here are this week's posts featured on Women's Money Talk:
How To Socialize Frugally Through Meetup Groups
Life Is A Marathon. If You Can't Run, Walk. Just Finish It.
Give Back To The Community On A Budget
Why I Don't Consider Myself Frugal
Sorry, Sarah, But You're Frugal
Ten Simple Changes For A More Sustainable Life
The Gray Area of Making Financial Decisions In a Marriage
Make More Money At The Day Job – Part 1: Flexibility
Do Single People Need Life Insurance? It Depends
Run across a great personal finance article or perhaps written one yourself, submit it for feature consideration here!