The Fairer Cents: Deep conversations on women and money
We're excited to introduce you to a money podcast creating deep conversations. It doesn't just share success stories or quick wins to improve your financial situation.
The co-hosts won't tell you ten great ways to reduce your expenses. Nor will they discuss how cutting coupons will boost your savings rate.
The Fairer Cents digs much deeper into why money is such a complex topic – especially for women.
Tanja Hester (the blogger behind Our Next Life) and Kara Perez (the Founder of Bravely) each bring a unique perspective to their conversations.
Gen X'er Tanja (along with husband Mark) recently early-retired from full-time work at age 38.
While Millennial Kara created the Bravely community which gives women the financial tools to bridge the gap between their dreams and their realities.
These bright, articulate women are at very different points in their financial journeys. And they seek out guests for The Fairer Cents who represent diverse voices.
Kara and Tanja tackle broad social issues affecting women. While creating conversations on controversial topics many personal finance podcasters might avoid!
Tanja and Kara understand the depth of the problems women face regarding their finances, and they aren't afraid to dig in.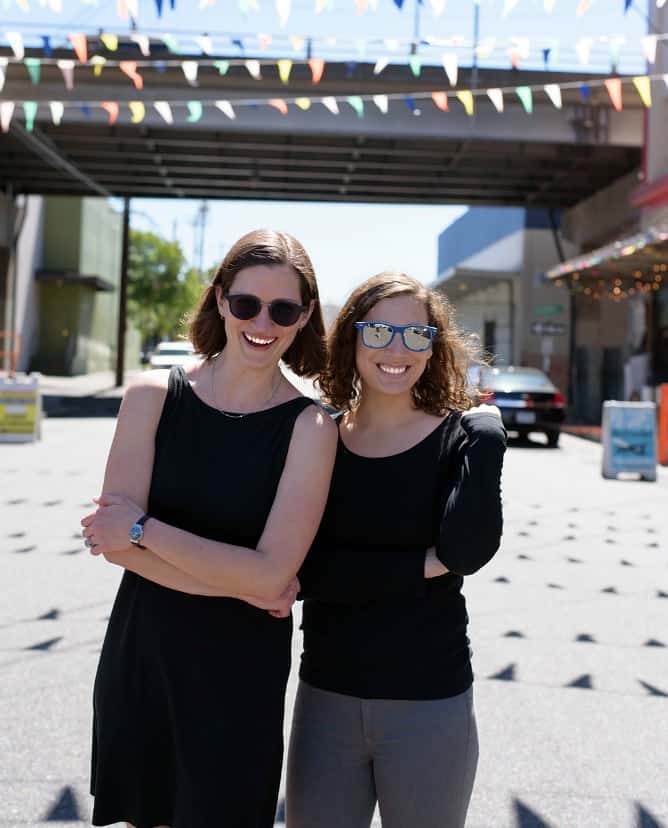 (Please note, this page may contain affiliate links, which means we may earn fees from qualifying purchases at no additional cost to you. These earnings help us offset the cost of running this site. Read our Disclosure and Disclaimer for further info.)
Enter the Conversations
They kicked off Season 2 of their podcast with Kristin Wong. We already reviewed her fabulous new book Get Money here on Women Who Money!
The topic of The Fairer Cents episode was Money Things Women Aren't Taught.
In addition to an excellent discussion on this topic, at the end of this episode, the ladies have a really interesting conversation about manifesting, coaching, and MLM marketing.
This was a great line (regarding multi-level marketing), "It's predatory – it makes you exploit your friends." And we can't make a "profit off of self-hatred."
Kara stated, "you hating your eyelashes shouldn't be a way for me to make money!" The Women Who Money team couldn't agree more!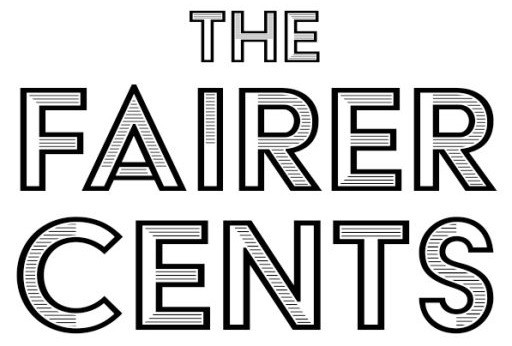 Going back to Season 1, the show titles will give you a better idea of the interesting topics Tanja and Kara explore on The Fairer Cents.
Here are a few of our favorite conversations and a brief description of each podcast:
A Listener Favorite
Based on social media chatter and our own review, we think The Fairer Cents listeners' favorite last season was Emotional Labor. We won't give away any more about the show, but we found ourselves connecting to everything they say!
If this is not a concept you are familiar with, check out this great article by Gemma Hartley. Your neck will likely be tired from nodding in agreement with everything she says! And Tanja interviewed Gemma about this article and topic, and that becomes part of the podcast conversation too.
Kara and Tanja are highly respected members of the personal finance community. And they aren't afraid to have conversations about the challenges women face when it comes to money. They also appreciate your feedback and encourage you to ask questions and suggest topics for the show. We hope you take the time to check out The Fairer Cents.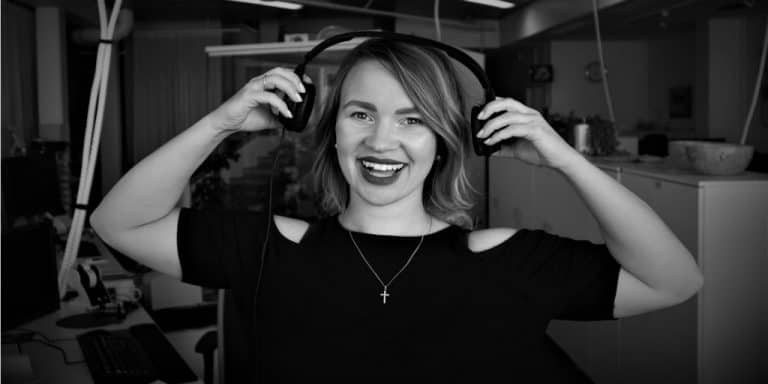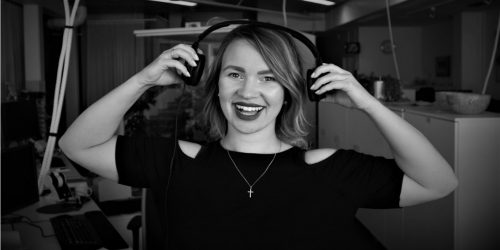 You can listen and subscribe on:
You can also follow Kara on Twitter @bravelygo and Tanja @our_nextlife. You won't be disappointed!