Ready to Learn About Investing In Real Estate? Start Here
(Please note, this page may contain affiliate links and we may earn fees from qualifying purchases at no additional cost to you. See our Disclosure for more info.)
If you're looking for reliable ways to build wealth and have wondered about investing in real estate, read on. Our top articles on real estate cover a range of investment options from house hacking to commercial real estate and crowdfunded farmland; topics range from conducting property searches to hiring a property manager.
These articles can help you identify the types of real estate investment opportunities right for you, as well as the options that aren't, based on your skills, time, current finances, and goals.
Get started with our introductory article, Is Real Estate Investing A Good Way To Build Wealth? and dive deeper into the topics below.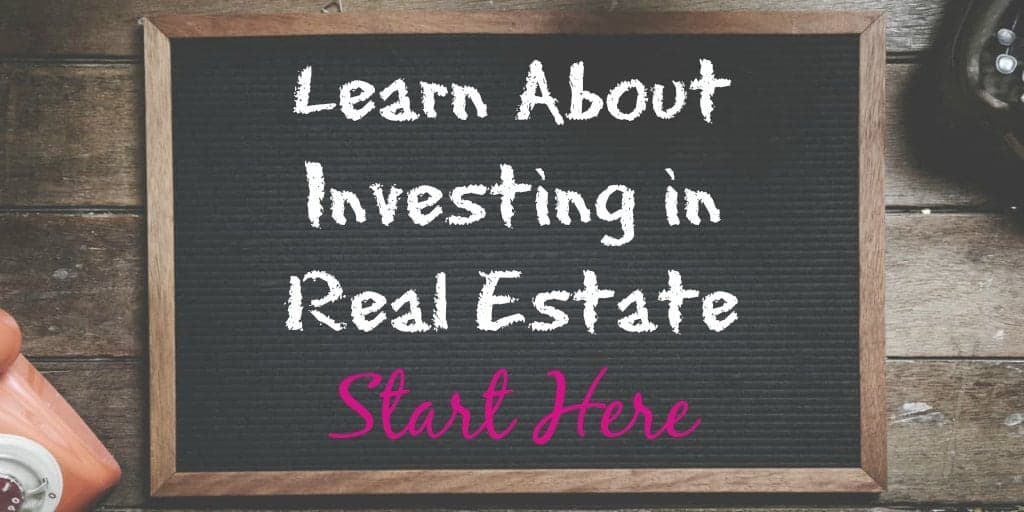 Investing in Real Estate
Looking for more? Find additional real estate articles here or explore other alternative investment options.
Please also feel free to contact us if you have any questions or a specific topic you'd like us to write about.