Investing in Single-Family Rentals: What should I know?
(This page may contain affiliate links and we may earn fees from qualifying purchases at no additional cost to you. See our Disclosure for more info.)
Investing in single-family rentals is one of the many ways to build wealth with real estate. It can be a great way to generate cash flow and build equity at the same time.
But, like any other investment, it's critical to know what you're getting into before jumping into real estate investing.
Many new real estate investors start with buying a single-family rental. In fact, single-family homes make-up about half of all rentals in the U.S.
Not only is the demand for single-family rentals high, but rental rates across the U.S. have been increasing steadily over the past few years.
Not only do you need to buy the right home at the right price, but you need to have a budget and a strategy before you take the leap.
7 Things to Know Before Investing in Single-family Rentals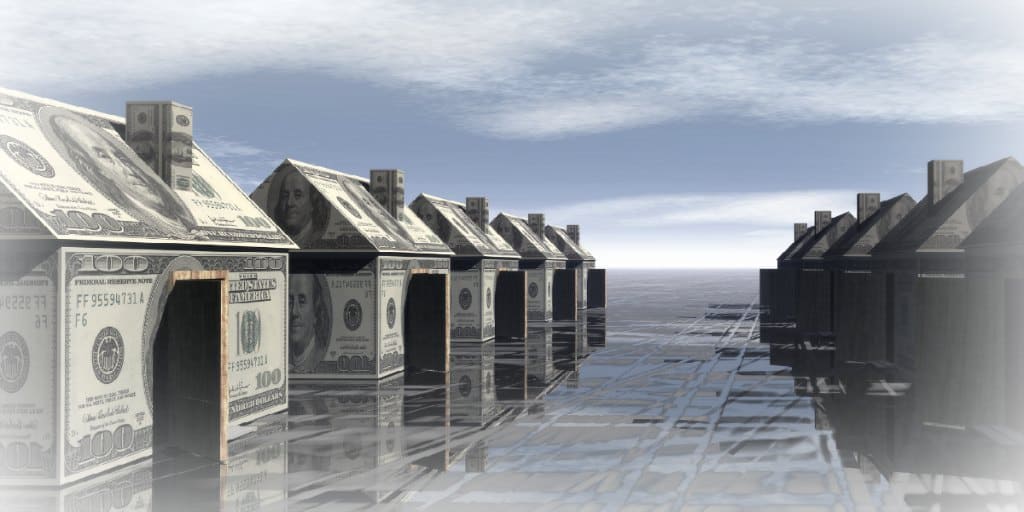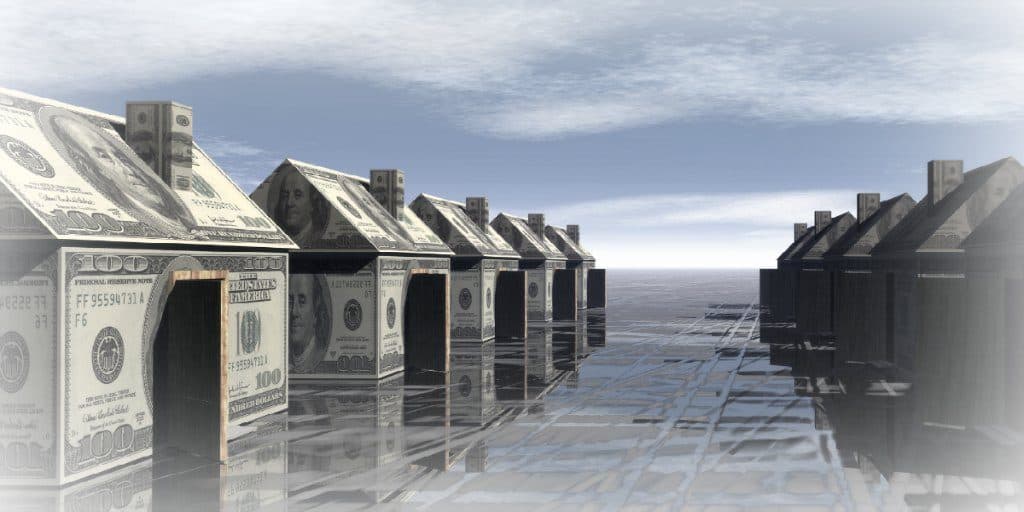 Your Numbers
Before you even start looking at single-family homes, you should know precisely how much you will invest and how you plan to finance your rental property.
How much can you invest?
What do you have set aside for investing in real estate?
Do you have a down payment?
How much leverage (debt) are you comfortable with?
Could you handle mortgage payments during vacancies?
Do you have a plan for covering unexpected repairs and maintenance?
How do you plan to finance the property?
Will you pay cash?
Get a bank loan?
Use a hard money lender (private lender)?
Partner with another investor?
What interest rate will you be able to get with your financing?
Your Target Rental and Housing Market
Before you dive right in, figure out the best location for your rental property. Do you want to invest in homes in your local area?
Or do you want to buy property in another location and invest remotely? Perhaps you've always wanted to pick up a rental near your alma mater?
Location. Location. Location. When evaluating the location, consider the current and future demand for different neighborhoods. Look at the school district, crime rate, proximity to businesses, commute times, and access to transportation.
Wherever you choose to invest in a single-family rental or a duplex, it's crucial to learn about the property values and rent prices in your target area.
It's a good idea to visit a few homes for sale and evaluate the rental rates for homes in your price range. (Talking to other investors in your target market is always a good idea.)
The Expenses
It's only natural to get excited about buying an investment property. But, it's vital, to be honest about the numbers.
Don't just focus on the income a property can produce without considering the various expenses associated with owning a property.
Your fixed expenses will include property taxes, insurance, routine maintenance, property management services, utilities, and homeowner's association dues.
Variable expenses can include unexpected repairs, significant capital expenses (new roof, water heater, furnace), legal fees, loss of rental income, and more.
When you're running the numbers on potential properties, include all of the possible expenses (overestimate costs to be on the safe side).
How to Evaluate Single-Family Rentals
There are many methods used to assess whether or not a single-family home would make a good rental property. These are quick ways to decide whether or not to consider property as an investment.
They are not necessarily an indication that a property is a good investment. Before you sign on the dotted line, do your "due diligence" to confirm all the financial aspects of investing in a particular property.
Here are a couple of standard rules used by investors when deciding if a property is worth looking into:
The 1% rule
When a property meets the 1% rule, the rent is at least 1% of the purchase price of the home (more is better!).
Many real estate buyers will only consider investing in single-family rentals that are closer to the 2% rule, where the rent is almost 2% of the purchase price of the home.
Remember, the 1% rule is a quick calculation to help you decide if you would even consider a property.
And keep in mind, the purchase price should include any repairs that need to be done to the property before you can put it on the rental market.
The 50% rule
This rule is a quick way to estimate expenses on a single-family rental. It assumes that the expenses (not including the mortgage) will average about 50% of the total rent.
For example, if a home rents for $1000 a month, with the 50% rule, you can estimate expenses at around $500.
Of course, some months your costs will be lower, and some months they could be higher. Again, keep in mind this is a quick estimate to help you decide whether or not to consider a property further.
The cap rate
The cap rate is a way to estimate the potential rate of return on a real estate investment.
The cap rate is the Net Operating Income/Purchase Price.
The net operating income is the annual gross rent minus yearly operating expenses (not including the mortgage principal and interest, but including all other costs, such as taxes and interest).
For example, if your annual gross rent is $12,000/year and your yearly operating expenses are $6000, your net operating income is $6000. Let's say you purchased your house for $100,000.
$6000/$100,000 = .06 or 6% cap rate
The cap rate can help you compare a real estate investment against other investments.
Your Strategy
Real estate investing is not a get-rich-quick scheme. To do it well, you must plan to be in it for the long game.
Think about your real estate investing strategy:
Do you want to buy and hold just a few properties with the intention of paying off the mortgages in a few years?
Or are you comfortable with more debt and want to use leverage to invest in more single-family rentals over the years and eventually have a more extensive portfolio?
Though you may not have all the answers, in the beginning, think about your long-term goals.
Property Management
Another part of your plan should include property management.
Do you plan to manage the properties yourself or will you hire a property manager?
If you plan to hire a property manager, you can expect to pay approximately 10% of the rent to the manager.
It's a good idea to start getting recommendations and interviewing managers as soon as you know you will be buying a property.
If you plan to manage yourself, not only do you need a plan, but you need to think about how comfortable you are with the tasks associated with managing the property.
How will you screen tenants?
Who will do the lawn care/snow removal?
When repairs are needed, who will you call?
Are you comfortable getting calls at any time?
What will you do if rent is late?
Tools and Resources Available to You
You will need advice and support. Creating a reliable, trustworthy team of professionals is one of the most important things you can do from the start.
The perfect place to start is a local real estate investing club or group.
Not only will you get answers to your question, but you will get recommendations for contractors and other professionals you will need along the way.
Educate yourself through books and online resources on the topic of real estate investing. Do some reading about how others are doing what you want to do.
Your Risk Tolerance
Things don't always go according to plan. Just like with anything else in life, real estate investing has its ups and downs.
At some point, you will experience vacancies (loss of income), legal costs, unexpected repairs, significant increases in expenses (such as property taxes), damage caused by tenants, and more.
Are these things you are prepared to handle as they come?
Your Exit Strategy
Your exit strategy should be in place before you ever even think about buying a property. You don't want to make anything official unless you have a backup plan if things go south.
In real estate, they say you make your money when you buy.
Therefore, as long as you buy right, you will have options in case you decide not to rent the home long-term.
You have a couple of options if you decide renting isn't the best option for you:
You can resell the house to a homeowner or another investor, or
You can refinance the mortgage, as long as your financials are in order.
As you can see, there are many things to consider before investing in single-family rentals. But if you take your time, do your homework, and prepare, it will quite literally pay off in the long run!
Article written by Amanda