Have Important Questions About Your Career? Start Here
You just landed your first job, or you're thinking about changing careers. You're ready to return to the workforce after time away, but you're not sure you want to stay in the same career field.
Or you love your company, but you're ready for more responsibility. Maybe you're thinking about leaving your job and starting your own business.
No matter where you are on your career path, you have important career-related questions.
We have answers – because your employment provides the income you need to build your financial house, prepare for your future, and reach financial independence. And that's something we hope everyone can achieve.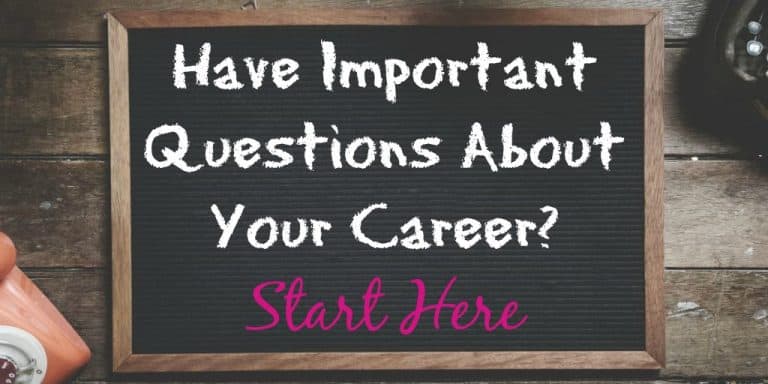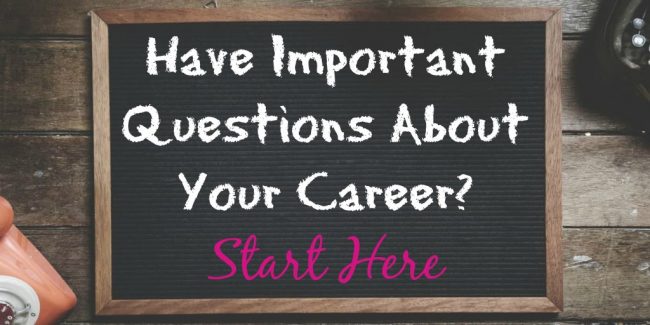 In the articles below, we'll help you determine the value of a compensation package, ask for a raise, deal with co-workers, return to the workforce after time away, look at continuing education or professional development, and more. And if you're unhappy or feeling "burned out" in your job, we explore that too.
Important Career Questions
Considering Leaving An Employer To Work For Yourself?
Many people explore leaving W-2 employment to start a business. Maybe you'll quit your job to freelance, buy a franchise or start another business.
But first, you need to know how to structure your business, and what your business insurance needs are. As you probably guessed, there's a lot to consider before you give up your job with an employer.
If you have other questions related to your career, try the search tools located on the homepage and the top of the sidebar of the website, or contact us and we'll work to get you the answers!