What to Consider Before Starting a Business
(This page may contain affiliate links and we may earn fees from qualifying purchases at no additional cost to you. See our Disclosure for more info.)
Statistics tell us 50% of small businesses fail in the first four years. And the reasons are multiple, from the lack of managerial experience to the lack of finances.
Starting a business on your own comes with significant risks. There's a substantial probability you will lose your time, money, and reputation.
But it doesn't have to be so.
Taking such risks also gives you an opportunity to finally make your brilliant business idea come true and do what you really love.
This is why you need to build a solid business strategy to keep you on track. And to avoid falling for the most common traps.
Here are a few steps you need to have in mind when starting a business.
What's your Business Idea?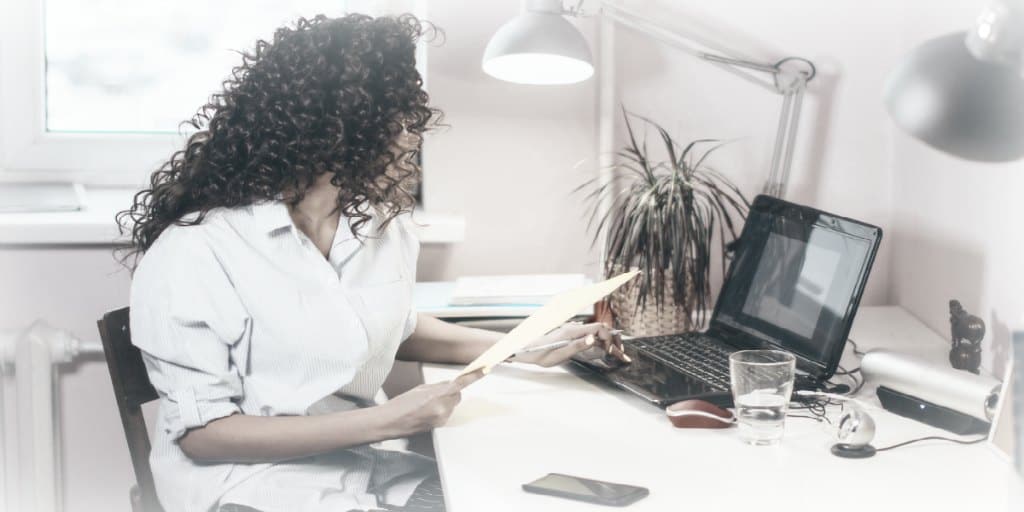 If you've already come up with an excellent business idea, you're golden.
On the other hand, if you're still confused and don't know where to start, you need to make your decisions rationally.
Start with crafting and testing your business idea.
Think of your passion, skills, and area of expertise.
Based on these traits, choose your perfect niche.
Ask yourself what problems you would like to solve.
If your business idea already exists and is quite popular, what would you do to stand out? How could you prove you are better than the rest?
Try applying your knowledge, skills, and experience to an entirely new field to make a significant difference.
Just make sure your business plan doesn't turn into an overly complicated concept. Making ambitious plans, you're not able to keep up with doesn't make any sense.
Start small and narrow down your focus. As your business grows, your business idea will grow parallel with it.
Do Market Research Before You Launch
When starting a business, you need to do thorough market research.
This means knowing how fast the industry you're entering is growing or shrinking. Allowing you to see whether there's an actual need for products or services you're offering and identify your major competitors and potential partners.
Here are a few steps you need to take to build a solid research plan:
Set clear goals and know what information you want to gather from your survey.
Conduct both primary research (your own research, through interviews, online surveys, working with focus groups, etc.) and secondary research (analyzing case studies, whitepapers, and surveys someone in the same niche did before you).
When doing your own research, make sure you craft logical questions relevant to your target audience.
Choose an effective research distribution method. It might be online survey platforms, social networks, email surveys, or posting a poll on your site.
The primary purpose of your market research is to help you focus on what really matters- the market and not the mere product or service.
You need to consider the needs of the market and your target audience's expectations. No matter how great your new product or service is, if people aren't buying it, it's useless.
Sometimes, getting a small market share is more valuable than trying to invest in something revolutionary your target audience doesn't consider relevant.
Secure Your Funds on Time
The majority of entrepreneurs launch their startups with very limited capital.
You're probably in the same boat.
When mapping your finances, keep in mind that starting a business can cost a great deal. Moreover, your expenses will probably be higher than what you initially estimate.
This is why you should always overestimate your costs at the beginning and take all potential problems and emergencies into account. You should also secure your funds early.
Start with bootstrapping and asking your friends and family for help. If this is not enough, there are numerous additional places where you can seek your capital.
You can always search for angel investors and venture capitalists, apply for government grants, or register your business on a crowdfunding platform.
Should those sources not provide you with the desired amount of money, you can always consider taking out a bank loan.
If you already have a debt loan or your credit score is poor, applying for bad credit business loans may be an option for you. This is a fast way to get an urgent cash injection for your business when you need it most.
Build a Solid Online Presence and Brand Yourself
Today, to get in front of your target audience, you need to build a robust online presence and start building a recognizable brand around your business.
First, build a killer website. Make sure your site is user-friendly, responsive, and highly informative. It should be easy to navigate and answer all the questions your visitors may have.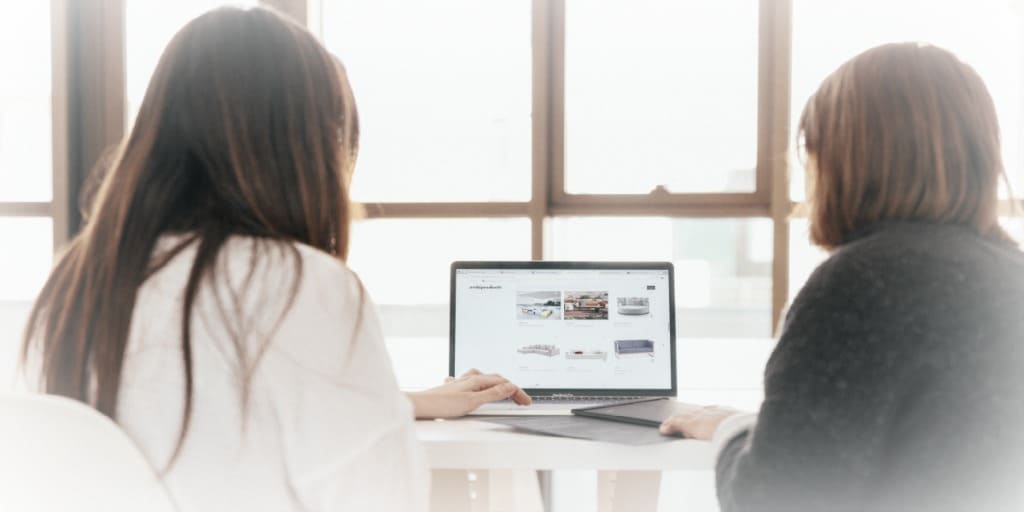 To establish yourself as a reliable source of information, you need to invest in content marketing.
By producing high-quality, relevant, and engaging content consistently, you'll inspire your visitors to share and link to your blog regularly.
Most importantly, you'll position yourself as a reliable source of information. Thereby getting your target audience to come back to your site continuously.
To boost your site's visibility, you need to optimize it for search engines. This means doing extensive keyword research to map your most relevant keywords and optimize your page elements (meta titles, meta descriptions, image alt tags, image titles, headlines, URLs, etc.) for them.
You should optimize your site's navigation, make sure your website architecture is logical, do some internal linking, boost your page load speed, and make your site responsive.
Finally, you need to go the extra mile in building your presence on social networks.
Don't spread yourself too thin using numerous channels that don't make sense for your brand and niche. On the contrary, focus on those your customers use.
Use your social networking channels to start loyalty programs, give instant feedback, promote your content, and connect with your customers on a personal level.
Your goal is to use these channels to present the information about your business however you want. And to set yourself apart from your major rivals.
Know Who and When to Hire
No matter how tempting it may seem, starting a business as a solopreneur is extremely difficult.
You will be forced to deal with issues you're not entirely familiar with, not having time to focus on what you love (and know) to do.
Surrounding yourself with a team of people who will help you reach your goals and grow your business becomes necessary.
Of course, you don't have to hire 50+ employees in the first few months. Start by hiring those people essential for your business growth, such as a project manager, a marketing professional, or an HR specialist.
You will also want to hire an accountant when starting a business to help you make smart financial decisions and make a profit, as well as a legal counselor to help you choose your legal business structure and keep you out of trouble as your business grows.
When hiring your in-house employees, don't look at their skills and knowledge only. Ask yourself whether they are the right people for your business, too.
Are they compassionate?
Can they be team players?
How resourceful are they?
Can they stay cool under pressure?
Are they open-minded?
Are they ready to learn and improve their skills?
Do they have the potential to become the next leaders?
Here is a list of some additional soft skills you should look for when interviewing a candidate.
Prepare Well Before Starting A Business
Launching a business is definitely not for the faint-hearted. To dive deep into turbulent entrepreneurship waters, having a killer business idea is not enough.
You need to know how to make your idea come true.
And only by building a solid business strategy, planning your finances out, hiring the right people, networking, and creating a strong brand around your business will you manage to succeed.
Article Written by:
Emma Worden, a business manager from Sydney. She enjoys reading and writing on business topics and giving advice and tips through her texts. Emma frequently writes for BizzmarkBlog and can be found on Twitter EmmaRWorden