Questions On Housing – Buy, Rent, Sell, Move? Start Here
Should you buy a home now or rent for a few years instead? What type and term of mortgage should you secure?
What happens if you don't pay your mortgage? Should I relocate to a new city?
How do I help my parents' downsize?
Whether you're renting, selling, buying, or just borrowing couches after a bad relationship – we've got information to help you make wise housing decisions to protect yourself and your assets.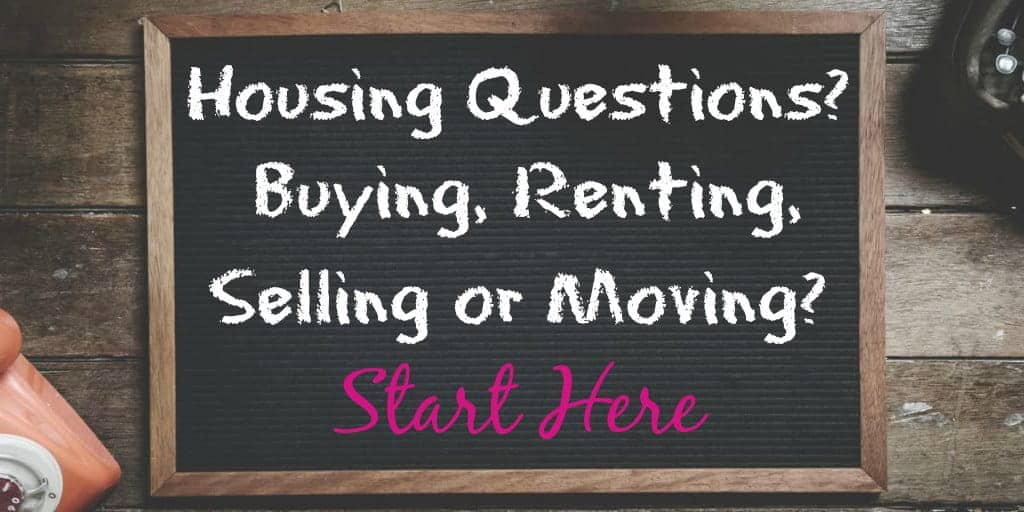 Housing Related Questions
Rental Questions
Buying Questions
Check out our complete guide to buying a home or visit these articles below for specific topics.
Selling Questions
Other Questions
Have other housing questions you'd like us to tackle, send us a note.
Interested in Real Estate Investing?

Start Here

.