What Are the Best Ways to Sell Your Home Fast?
(This page may contain affiliate links and we may earn fees from qualifying purchases at no additional cost to you. See our Disclosure for more info.)
It's no wonder moving houses is considered one of the most stressful events in life.
Even if you're moving for good reasons—for a new job, to be closer to family, to your dream house—selling your home can be a hugely disruptive life event.
If you have to sell your house, there are a host of unknowns:
One of the best things you can do to lower your stress level when you're selling your house is to make sure it sells quickly.
But how?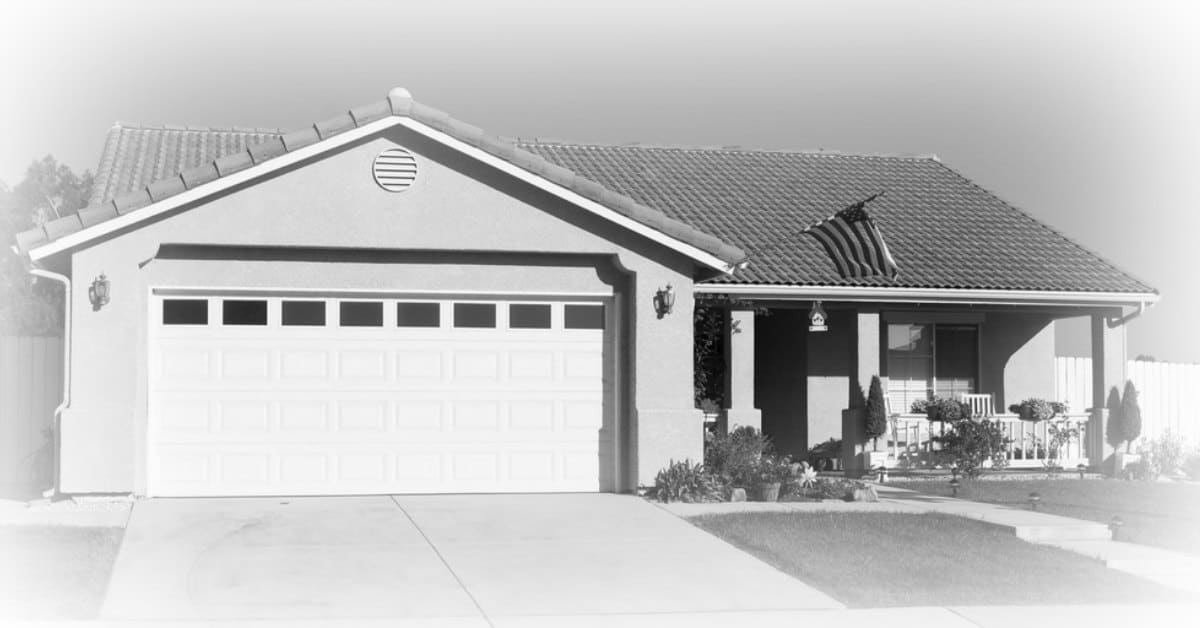 Tips to Sell Your Home Fast!
Here are some tried and true tips to help you find the right buyer for your home as quickly as possible.
Prep
First, it's important to take the time to get your home ready for sale. That means getting broken items fixed including:
Light fixtures and electrical outlets
Towel and toilet paper racks
Closet doors off their tracks
Drywall holes
Major stains on carpets
Windows that don't close
Non-working appliances
It can take time and money to DIY the fix or find repair people, but the best way to tackle this stage of preparation is to make a list of everything needing fixing.
Then ask local realtors, friends, or neighbors (on apps like NextDoor) if they know inexpensive and quick repair people if you're not able to do it yourself.
It's not necessary for everything in your house to be perfect. But you don't want any small broken issues to cloud potential buyers' perceptions of your house.
Paint
While you probably don't have to repaint your whole house, it's critically important you paint any rooms with a high likelihood of making your buyers reel (like your teenager's all-black room or the lime green powder room). Use a neutral grey-toned beige or white.
If the outside of your house needs painting, now's the time to do it. It's possible to find painters on Craigslist or other online sites who cost less than big professional companies. You can also do it yourself.
Tackle one room at a time, and invest in a good-quality angled paintbrush for the trim.
While it can be expensive to paint the outside of your home, if it needs it, think about your potential return on investment for a fresh coat of paint.
Curb Appeal
The old cliché holds for home buying. First impressions do matter.
Head to the garden center and purchase a tray of annuals to plant around your mailbox and front beds, if you're selling your house in the spring.
Planting flowers is one of the most inexpensive ways to make your home look more inviting.
Put a pair of ferns or a hanging plant by the front door. Make sure your front windows and doors are freshly painted, or at very least look neat and clean.
Cut the grass and weed your flower beds. Give buyers the impression you take good care of your home.
Stage
Many people forget this incredibly important step. Staging your home makes the difference between a home selling quickly and one taking months to sell.
You want your home to look like a model home—with just the right amount of furniture, but no more.
Box up picture frames, knick-knacks, and appliances on counters. Store them in a closet or the garage during the selling process.
Almost every home in your room will look bigger and more inviting with less, rather than more, furniture.
Move your china cabinet out of your living room and store it in the garage temporarily. Box up 90% of your kids' toys and books (amazingly, they will probably be happier with just a few toys and books to play with).
Store appliances, shampoo, soap, and toothbrushes in cabinets. Aim for clean countertops and a spare aesthetic.
You probably want to ask local realtors for their opinion. Or call a friend whose style you admire to help you during the process to give you fresh eyes.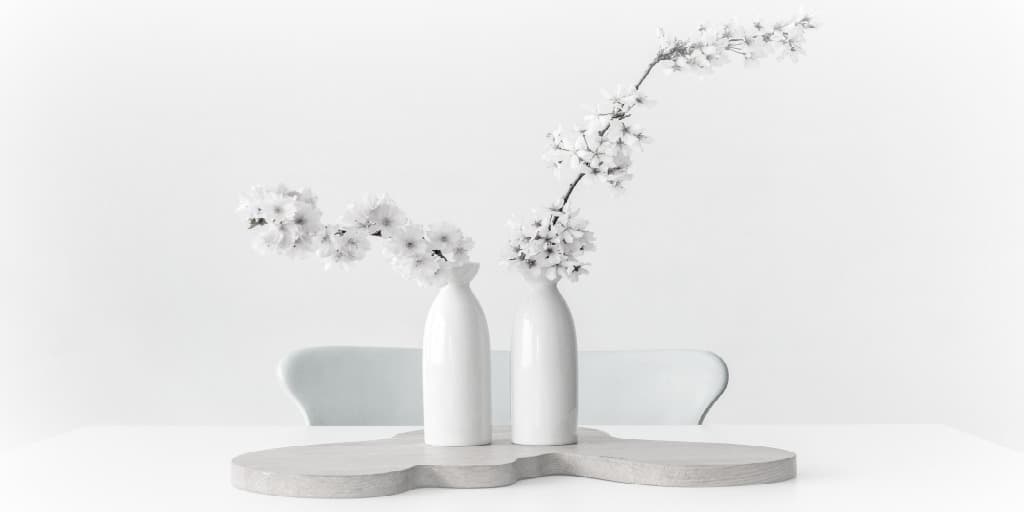 Call in the Professionals
Probably the most important decision to make when you sell your house is the price. Though real estate agents charge hefty commissions, their knowledge and expertise can make selling your home much easier.
If you use an agent, interview at least three and get their honest recommendations for the best price to sell your home quickly.
Resist the temptation to tell them what you'd like to get for the house in order to get their best professional opinion. Then, pick the average price. If the prices are wildly different, seek more opinions.
If you're selling the home yourself, make sure to do your research carefully on price. And remember that we tend to value the things we already own more highly than others do.
When we walk around our house, we remember the happy moments and years of memories. But buyers don't have those same memories and are more concerned with a fair market price.
Do you want multiple offers the first week or do you want to have to clean the house for another showing, month after month?
Be realistic and dispassionate when you price your house and you will sell it much faster.
If your house has been sitting on the market for months, buyers will wonder why it hasn't sold. If you price it right in the beginning, you're much more likely to sell it in the first few weeks it's on the market.
Market It Well
When you're ready to list the house, make sure to take professional photos of your space.
A professional photographer will not only know how to photograph your home in the best light, but she'll also know how to stage the photograph, making sure your fireplace is turned on and your soaking tub is shown at its best angle.
Your photographer may take wide-angle photos or use a regular lens. Over 95% of buyers will see your home online first. They'll make scheduling decisions based on your photos, so they need to be of high quality.
If you're using a realtor, the realtor normally covers the cost of the photographer. This is something to ask when you interview realtors.
Sell Your Home Fast
Although it takes time, effort, and a bit of money to get your house ready for sale, following the steps above will ensure a faster sale for your house.
Pricing your home to sell after you've prepped, painted, and staged it, will make the sales process much smoother and help you find the right buyer in the shortest amount of time.
Suggested Reading: Is Selling Your Home To Someone You Know A Good Idea?
Article Written by Laurie