Home DIY Projects You Can Tackle [and when not too]
(This page may contain affiliate links and we may earn fees from qualifying purchases at no additional cost to you. See our Disclosure for more info.)
If you're thinking about a home project or renovation, you've probably thought about doing it yourself. All the popular home DIY shows make it look easy and even fun!
It's only human to want to save money, learn new skills, tap into your creativity and bask in the glow of a finished project you did yourself. Plus, there's a tutorial out there for about any job you want to take on. Home DIY projects are easier than ever before!
Diving right in on your own is tempting. But, before you fire up the power tools, there are a few things to consider.
While some projects are perfect for DIY, others are best left to the pros.
Take a step back and think through your plan. Do your research, weigh your options, and then decide if DIY makes sense.
To Tackle Home DIY Projects or Not? Things to Consider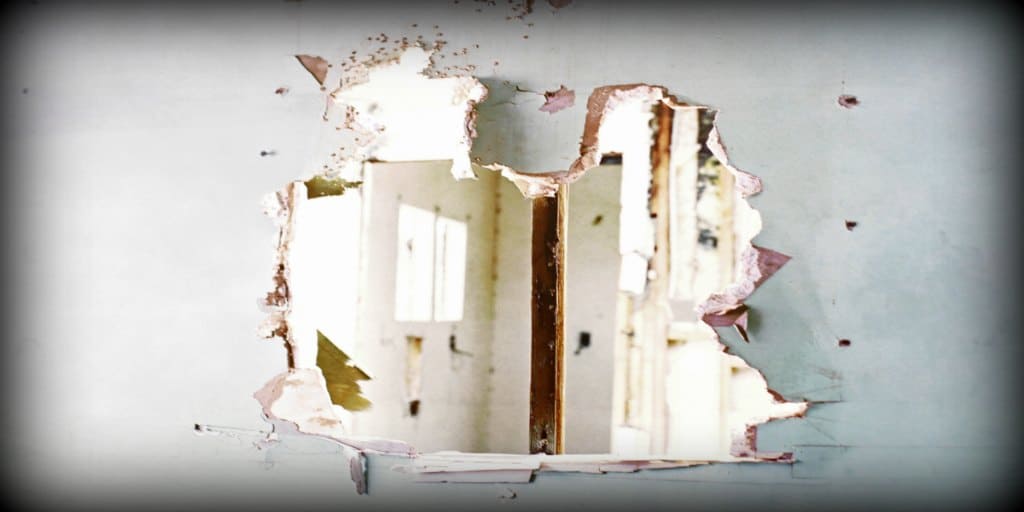 Time.
Let's face it, DIY projects take time. In reality, they often take twice the time you think they will. Before committing the time and energy to a project, ask yourself the following questions:
Do you have the extra time to DIY?
Can you take your time to complete your project or renovation?
Can you comfortably live in the work area while completing the project?
Is it worth your time to DIY?
Could you use the time to make more money than you will save DIYing?
If you work full time, have a family, and DIYing means you won't have a functioning bathroom for weeks, think twice.
On the other hand, if you have spare time and can take your time to complete the project, it's worthy of your consideration. But there's much more to consider (see below!).
Skills.
Unknowingly removing a load-bearing wall could be disastrous.
Before you start any home DIY projects, you need to know what you're doing. Some DIY skills can be learned quickly and easily, but others are best left to those with more training.
Ask yourself the following questions:
Do you understand the scope of the project?
Do you have the knowledge and ability to complete the project?
If not, can you learn the necessary skills quickly and easily?
Will you ever use the skills again?
Risk/Safety.
Approximately 1 in 5 people end up in the hospital each year to treat injuries related to home DIY projects.
Not only that, but some mistakes can put you or your family at risk. Before starting your project, ask yourself these safety-related questions:
Do you know how to use the tools you will need correctly?
Do you have all the necessary safety equipment (goggles, safety gloves, etc.)?
Will you need to use a ladder? If so, is it fully functional and tall enough to safely use for your project? (Ladder accidents are very common.)
What if you make a mistake? Will it just be a visible flaw or will it cause serious problems, such as structural issues or electrical fires?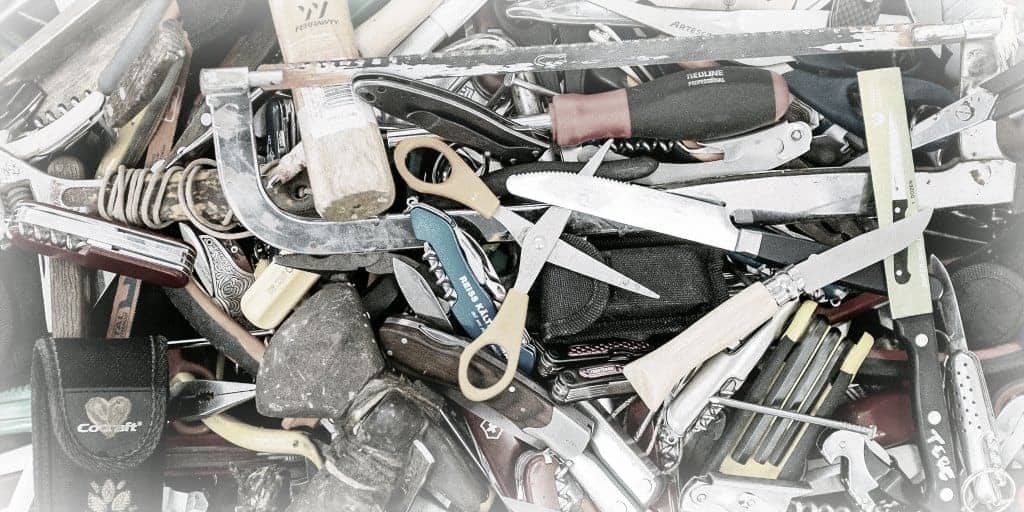 If safety is a factor and you aren't a pro, it's best to hire the work out, to keep your family safe.
Money.
Many a home DIY project has started with the intention of saving money on hiring contractors to do the work.
Ask yourself these questions about the actual savings of your project:
What is the estimated cost of DIYing? Make an itemized list.
Is the estimated cost of DIYing the project realistic? Most projects end up costing more than you think. Add at least 30% to what you think it will cost.
If you make a mistake, will it be expensive to fix it?
If you mess up, will it affect your resale value?
What is the cost of hiring contractors to do the work? Get at least three bids.
Could I save by doing part of the work and hire contractors to do the rest? Maybe you do the demo (remove flooring, cabinets or tile, etc.) and have the pros finish the job.
You're almost always saving on the labor cost when you DIY but run the numbers first. Sometimes contractors can get materials at a discount, and they already own the tools you would otherwise have to buy.
Some house DIY projects, like painting and routine home maintenance, are quick and easy and can save you a ton of money.
But others, like a bathroom update or kitchen remodel, might end up costing you more money than if you hired the work done in the first place.
Enjoyment.
Do you enjoy DIY? If you enjoy the creativity and work involved, and you have the know-how, maybe the time you spend isn't a big deal.
Building codes.
Building codes are in place to protect you. Before starting any larger project, know and follow your local building codes.
Projects that alter a building structure or deal with plumbing or electric work almost always require you to hire licensed professionals to do work that amateurs shouldn't attempt.
States and cities alike often have building codes (check with your local government for specifics).
Usually, a permit is required before work begins. The department issuing the permit must inspect and sign off on the completed work.
Does it make sense to DIY your home projects?
If you've never done a home improvement project before, start small. Painting and routine home maintenance are great places to start.
Projects that require basic skills and can be learned easily are the perfect beginner's DIY projects. Plus, these are skills you can use over and over again, saving yourself money repeatedly.
After you've mastered a few basics (and learned whether or not DIY is your thing), you could add to your skillset and take on other projects.
But just because you can do it doesn't necessarily mean that you should.
Take your time to prepare, do your research, and run the numbers.
Next: Our Most Cost-Effective Value-Added DIY Home Projects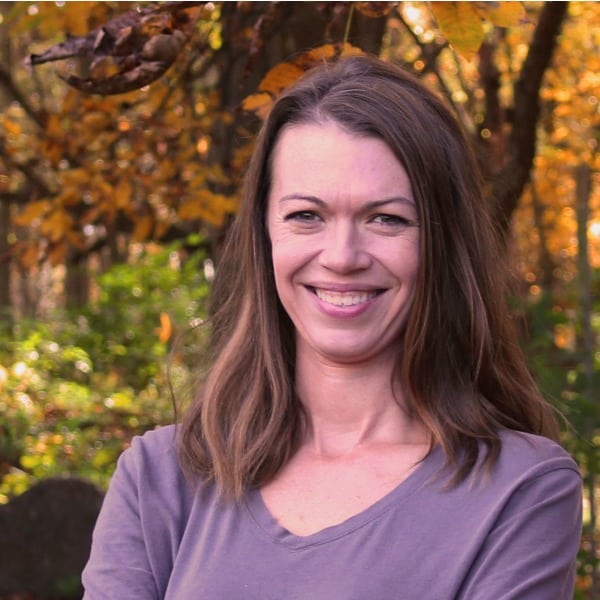 Article written by Amanda
Amanda is a team member of Women Who Money and the founder and blogger behind Why We Money. She enjoys writing about happiness, values, money, and real estate.