Which Home Renovations Return the Most Value?
(This page may contain affiliate links and we may earn fees from qualifying purchases at no additional cost to you. See our Disclosure for more info.)
If you're ready to take on a home renovation project this year, you're not alone.
Last year, over half of homeowners planned to spend thousands of dollars on home improvement projects.
But before you join others on their HGTV-inspired ventures, think about which home renovations pay off and how you will pay for them.
Not all home projects are created equal. Whether you're tired of your old carpet or want to completely remodel your kitchen, first consider the return on your investment.
When it comes to the value of your house, some renovations pay off more than others.
Deal with Maintenance and Repairs First
It doesn't matter if you're planning to sell your house soon or live there for years. If you have maintenance or repairs you need to complete, resolve them before sinking a ton of money into renovations.
It doesn't make sense to spend $20,000+ on a kitchen remodel when you have foundation issues.
The money you spend on maintenance and repairs pays off. Though they don't improve the aesthetics of your home, they do add to the value. Because delaying repairs and maintenance leads to more problems – and money spent – later on.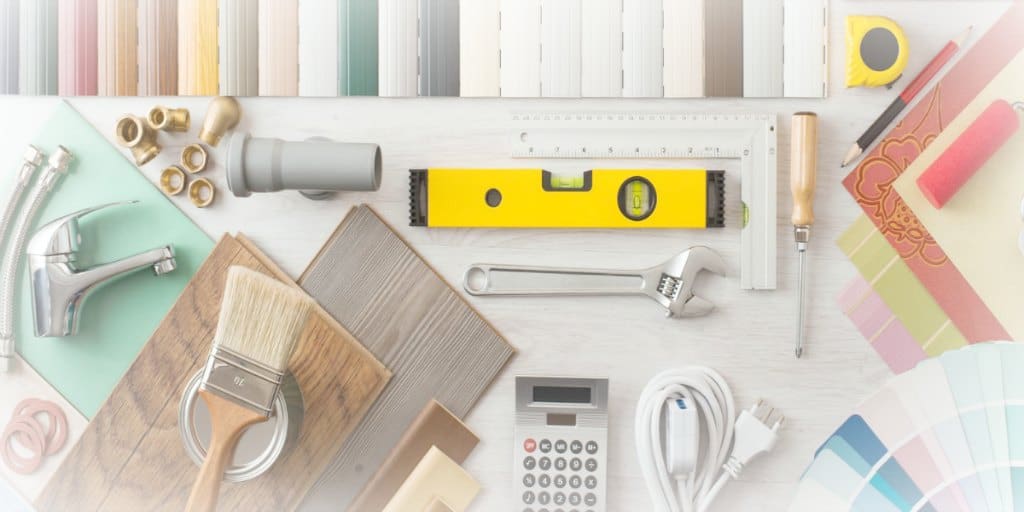 Home Renovations Returning Value
According to national data from Remodeling Magazine, the following renovations have the best return on investment:
Garage Door Replacement
Manufactured Stone Veneer (exterior)
Entry Door Replacement
Wood Deck Addition
Minor Kitchen Remodel
Siding Replacement
Outdoor Renovations (i.e., curb appeal)
From the list above, most of the renovations paying off improve the curb appeal of a home.
When you're looking for the best value for the money, you can't go wrong by making improvements to the exterior of your home. It's the first impression people get when seeing your house, and it shows pride of ownership.
The nice thing about improving curb appeal is you can find a project to fit any budget.
If you have a limited budget, you could choose projects such as painting, replacing the front door, adding lighting, cleaning up landscaping, and planting perennials.
With a larger budget, you can do things such as replacing the siding, adding stone veneer, building a deck, and taking on larger landscaping projects.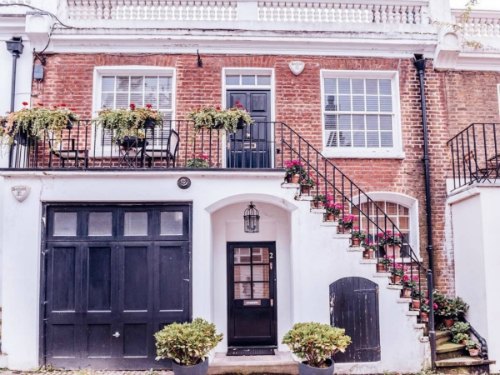 Kitchen Improvements
When it comes to kitchen renovations, you might think you need to go big or go home. But you don't have to gut and remodel your entire kitchen to add value.
To make the most of the money spent on kitchen renovations, focus on smaller projects, such as:
Adding stone or quartz countertops
Refacing cabinets
Replacing and updating hardware
Updating lighting
Buying new appliances
Painting
Adding a new backsplash
Bathroom Improvements
Like the kitchen, renovations in the bathroom(s) don't have to be significant. Updating fixtures and vanities pay off more than spending a ton of money on a full scale remodel.
If you want to take it a step further, replacing a bathtub with a full-size shower adds value too.
A bathroom addition can help with resale in older homes with only one small existing bathroom. But most homeowners don't recoup the money spent adding an extra bathroom.
Before You Start Home Renovations
First, make sure your improvements are suitable for your home and your neighborhood. Doing a top of the line remodel with high-end finishes might price you out of your area.
Also, before you dive into a project, consider how long you plan to live in your home. If you plan to be in your home for several years, think about projects in which you'll get enjoyment.
There is no sense in sinking thousands into a new gourmet kitchen if you don't cook. Or doing a complete remodel of a guest bathroom rarely used.
If you plan to move soon, think about resale. Will you be able to recoup the costs of the renovations?
Are the finishes neutral enough to appeal to most buyers?
Are the upgrades what one would expect in your neighborhood?
How to Pay for Home Renovations?
While it's fun and exciting to plan home renovations, paying for them isn't quite as appealing. That's when things get real.
Cash
Saving enough to pay in cash is the easiest, most cost-effective way to do a home renovation.
Plan your projects, estimate how much money you will need, set a savings goal, and start your sinking fund.
This method takes some patience and discipline, but think of how much sweeter a renovation will be without the payments (and interest!) afterward.
HELOC (Home Equity Line of Credit)
If you have equity in your home, you might be able to set up a HELOC through your lender. It functions like a credit card – you can borrow against the line of credit up to an amount specified by the lender.
A couple of things to know about a HELOC:
The interest rate on a HELOC is adjustable, meaning it can go up at any time as the prime rate changes. (Note: some HELOCs can be converted to a fixed-rate loan.)
If you don't pay it on time, there is the risk of losing your home (since your home is the collateral for the loan).
Although it doesn't happen often, banks can reduce or cancel HELOCs.
Each HELOC has different "rules," including different draw and repayment periods.
Some only require you to pay interest during the draw period (5-10 years), but others need the full balance repaid by the end of the draw period.
It's essential to understand all the details related to your specific HELOC before you borrow money for any home renovations.
Home Equity Loan
A home equity loan is essentially a second mortgage. If you have equity in your home, it is easy to qualify for a home equity loan.
Unlike a HELOC, a home equity loan has a fixed loan amount and interest rate, but the rate can be slightly higher.
With a home equity loan, you use your home as collateral. This means if you aren't able to make the payments, you risk losing your home.
Cash-out Refinance
Another option when you have equity in your home is a cash-out refinance.
With this option, you would be refinancing your current mortgage into a new loan with a dollar amount larger than the remaining balance on your existing loan.
The difference between your current loan balance and the new loan would then be paid out to you.
But remember, while you get cash out of the transaction to use on your remodel, you are taking on a more significant loan balance.
Personal Loans
Most banks or online lenders offer personal loans. Many personal loans are quick and easy to get.
They are typically unsecured loans with higher interest rates and fees than a HELOC.
0% Credit Card Convenience Checks
If your home project cost is not too significant, you might consider using a 0% offer.
Just remember the zero percent period doesn't last forever. Ensure your payments are timely and substantial enough to pay the balance off before the promotional period ends.
Should You DIY or Hire the Pros?
Weigh your time and your skills when deciding whether to DIY home projects. While HGTV makes it look fun and easy, that's not always the reality.
If you have a large project requiring specialized skills or tools – and a ton of time – you're better off hiring the pros.
In fact, in many circumstances, taking on a project you aren't qualified for will end up costing you more in the end.
Planning will pay off either way.
If you DIY, start small and have a realistic plan. If you decide to hire professionals, get several bids before deciding who to hire for the job.
No matter what renovations you do or how you pay for them, do your homework and plan them out. Your upfront time will pay off!
Next: Why I Never Want a Forever Home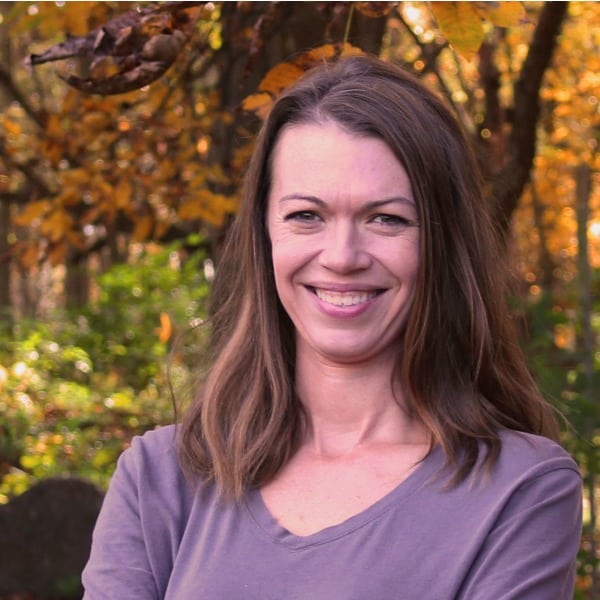 Article written by Amanda
Amanda is a team member of Women Who Money and the founder and blogger behind Why We Money. She enjoys writing about happiness, values, money, and real estate.