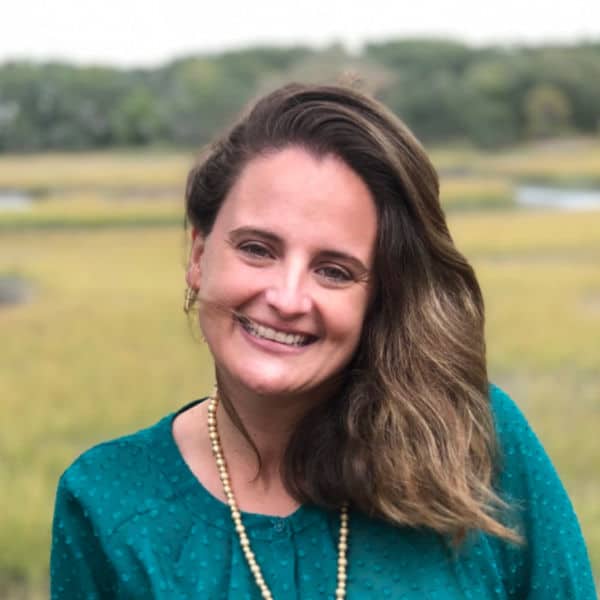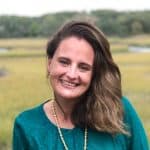 Laurie Sepulveda is a team member of Women Who Money and the founder of The Three Year Experiment, a blog about building wealth in order to become location independent.
Laurie is a Spanish teacher, travel enthusiast, and blogger, who spends her days corralling her two boys and husband and reminding her students to say it "en español." Two years ago, Laurie and her family achieved their goal of location independence and relocated from the Northeast to the Southeast. Now that she's a teacher, they spend their summers traveling or hosting family and friends from all over the world.
Their next big financial goal is getting their kids to college then enjoying a (slightly early) retirement where they'll divide their time between North Carolina and Santiago, Chile, where her husband's from.
When Laurie's not writing about money or dreaming up her next trip, you'll find her running, reading, or trying to play tennis.
Connect with Laurie: Instagram, Twitter, Facebook, Pinterest
Articles by Laurie:
Refinancing from a 15 to a 10, to a 30-year Mortgage
Warehouse Clubs: BJ's vs Costco vs Sam's
Does a College Education Pay Off?
How to Avoid Mistakes in Retirement Planning
Meal Prep or Meal Kit? Pros and Cons of Each
What Are Social Responsible Investments?
Do You Have a Shopping Addiction? [How to recover]
Your Savings Rate: Why and How to Calculate
Benefits of Meal Prepping and How to Start
Protect Your Retirement Savings from Inflation
What is Flood Insurance and Do I Need It?
Financial Checklist for the Newly Married
Health Care Sharing Ministries: What and Who they are
Is a Bathroom Remodel a Good Investment?
Paying Off Debt? Be Wary of this Advice
What is a 403(b) Plan and How do You Use it?
The Real Estate Trap: Don't Fall for Bad Advice
What Is Your Retirement Number?
What are the Best Budget-Friendly Party Planning Tips?
Should I Quit My Job If It Stresses Me Out?
How Can Your Personality Type Affect Your Finances?
An Allowance System That Works [Greenlight Review]
Is Working Remotely (Even When Not Required) Right For You?
How Will My Expenses Change in a High Cost of Living Area?
How Do I Teach My Teenager About Money?
Donor-Advised Funds: Are They the Best Way to Give?
How Can I Save Money When Attending Weddings? (Without Being A Cheapskate)
What Are The Best Ways To Manage Finances After Job Loss?
How to Get Every Cent Worth of Your Amazon Prime Membership (But Not Spend Every Cent You Have)
A Look At – The Next Millionaire Next Door [Book Review]
How Do I Prepare For My New Baby On A Budget?
What Is The Value In Buying An Extended Warranty?
Know Your Worth, Get Your Worth: Salary Negotiation For Women [Book Review]
Why Is Taking On Debt (Even "Good" Debt) Such A Problem?
What Are The Best Ways To Save For College?
What Is The Best Way To Budget For A New Pet?
How Can I Save Money On Glasses, Contacts, And Eye Care?
What Are Some Of The Drawbacks Of Working From Home?
How Do I Encourage The Entrepreneurial Spirit In My Kids?
How Can I Avoid Paying PMI (Private Mortgage Insurance)?
What Are The Best Ways To Sell Your Home Fast?
How Do I Take A Vacation While Still Paying Down Debt?
How Should I Negotiate My Next Raise?
How Can I Pay Off My Credit Card Debt For Good?