How do You Take a Vacation While Paying Off Debt?
(This page may contain affiliate links and we may earn fees from qualifying purchases at no additional cost to you. See our Disclosure for more info.)
Are you in the middle of paying down debt? Great job! Starting is the hardest part.
Once you've decided to pay off your debt, it may feel like you want to put every spare penny toward your goal.
But paying down debt can take a while, especially if you have a lot to pay. So it's important to allow yourself some fun, so you don't get burned out.
If you've got months or years to go on your debt repayment journey, planning a vacation might be the motivation you need to keep saving as you continue paying down your debt, month after month.
Even though it can slow down your debt repayment, spending a small amount of money on a vacation while paying down debt might be just the mental motivation you need to push through and pay everything off.
The crucial steps are budgeting for it and paying cash for it.
When you're changing your money habits, planning for vacations will look a little different.
If you'd like to take a vacation while you're still in the middle of tackling your debt, here are some essential things to consider.
Taking a Vacation While Paying Down Debt?
First, be honest about where you are in your debt payoff journey.
Have you just started tackling your high-interest credit card debt?
If so, now's probably not the time to plan a trip.
Once you've got your high-interest debt paid off (generally 10% interest and above would be considered high-interest loans) and you're just working on paying off lower interest student-loan or car debt, then it's probably ok to start planning a trip.
Budget for It
It's vital to plan for and save up cash for your vacation while paying down debt. Remember, you're getting rid of debt, not adding to it. Once you've decided where to go, do some online research.
Determine the approximate costs for hotels, transportation, sightseeing excursions, and food. And don't forget about 'spending money'.
This rough vacation budget will tell you how much you need to save in your vacation sinking fund.
Be realistic about costs.
It's probably unrealistic to budget $0 for eating out during your vacation.
Make sure your budget has room for some fun excursions, special treats, or other novelty experiences your family doesn't usually get to experience.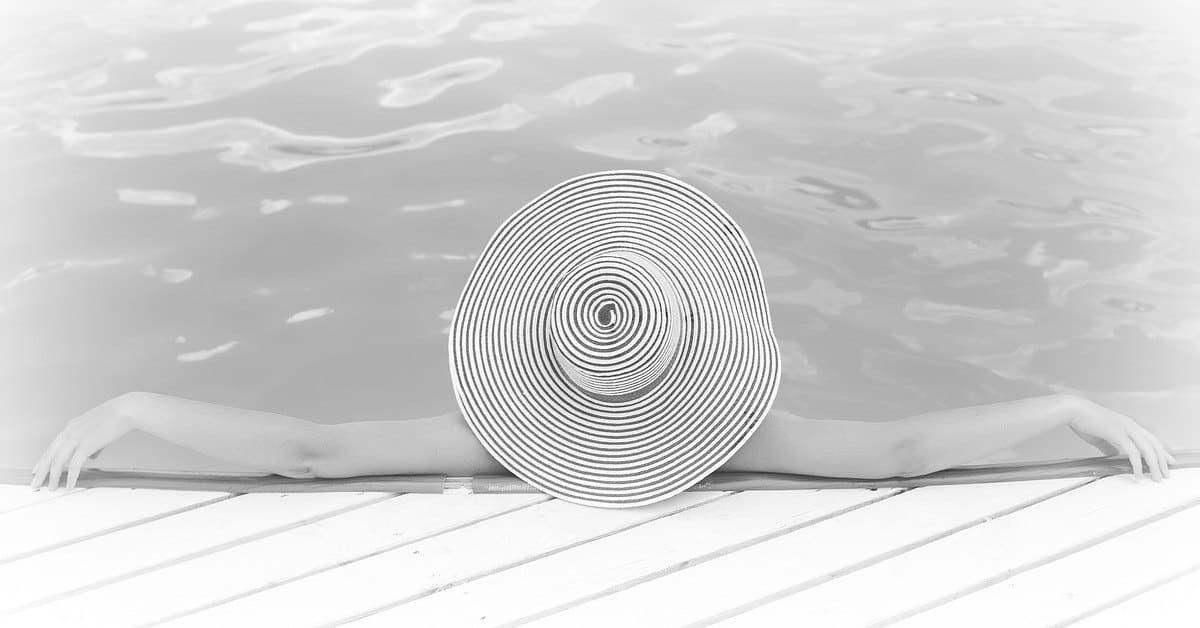 If you've already got a firm idea of when you'd like to go (next summer!), then you know how long you have until then, and you can break up the cost into a monthly savings goal ($50 a month for 12 months, or $600).
If you're not sure when you'll take the vacation, ask yourself how much you can realistically afford to save. And then put away that amount of money each month.
Make sure you wait until you have your entire estimated budget saved up before you take your trip.
That way, you won't have any regrets when you get home, just the fun memories you made.
Keep it Affordable
Remember, one of the best things about a vacation is experiencing new places for the first time.
Do some research, and consider places within driving distance of your home you've never seen.
A staycation is often a great experience at an affordable price.
Are there any national parks in your area? Is there a nearby city you've never explored?
You may find some local vacation options ticking all your boxes, like a water park not too far away or a camping site you've always wanted to try.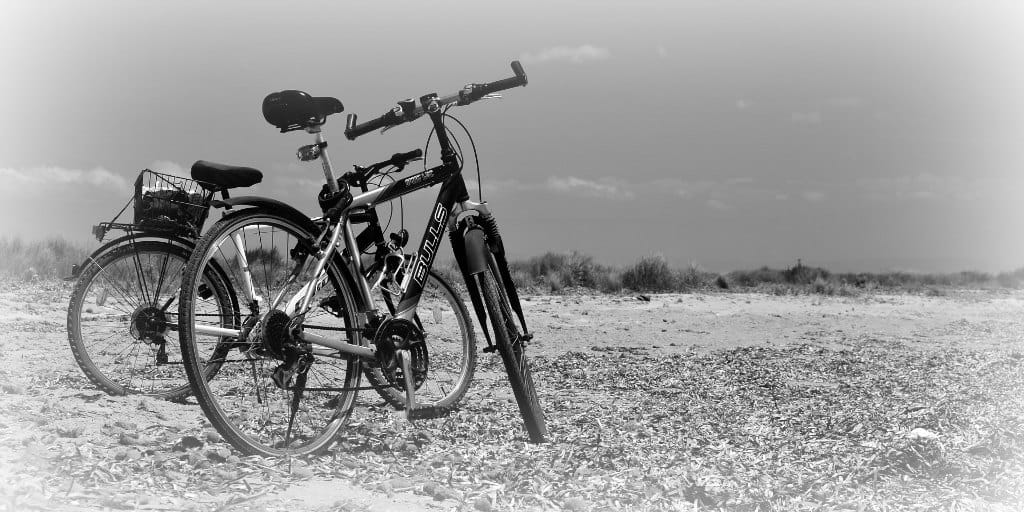 Traveling is about seeing new places and changing up your routine. And feeding your need for novelty and adventure.
Vacations don't have to be to some far-flung island to make us happy and fulfilled.
Friends and neighbors are great to ask for ideas. Many times, they'll point you in the direction of resources or vacations you might never consider otherwise.
You may even be able to find a low-cost house to rent or a camper to borrow this way.
For lodging, try out Airbnb or a discount hotel finder like Kayak.
Airbnb units allow you a lot more lodging options, such as apartments and private rooms. Kayak is an excellent tool for getting the best hotel price.
If you're flying, try out services like Scott's Cheap Flights. This website sends airline deals several times a day. So if you're flexible with your location, you can score a great deal on tickets.
Consider the Food
One of the highest costs of a vacation is the expense of food. If you can eliminate most of that cost, your vacation can be much more affordable.
If you're driving, pack a cooler or picnic basket filled with snacks and drinks. Then you won't be tempted to stop on the way for convenience snacks, and you'll have healthy snack food with you during your trip.
Many houses and apartments for rent through Airbnb have kitchens so you can cook your own food. Sometimes, going to a different grocery store and picking out new items is as fun as going out to eat.
You can also plan to eat your biggest meal for lunch at a restaurant, when prices are generally much lower, and eat breakfast or dinner in your room.
Vacation Smart While Paying Down Debt
Remember, paying off a considerable amount of debt can take years. That doesn't mean you can't have any fun along the way.
It's important to make sure if you do plan a vacation, you budget and save for it.
Stretch your vacation dollars, and find affordable options. And then, make some memories, guilt-free!
Article written by Laurie