Alternative Investments: What they are and your options
(This page may contain affiliate links and we may earn fees from qualifying purchases at no additional cost to you. See our Disclosure for more info.)
Saving cash in money markets or CDs, and investing in the stock market via stocks and bonds through 401(k)s or IRAs are where many of us start when looking to grow our money beyond a simple savings account.
As we continue to look for ways to build our wealth and secure our financial house, we hear advice about diversifying into other asset classes or alternative investments.
Alternative investments are a wide range of assets not categorized as one of the three traditional investment types of cash/cash equivalents, stocks (equities), or bonds.
But what qualifies as an alternative investment, and are they safe? Read on to learn more.
Alternative Investments, What Are They?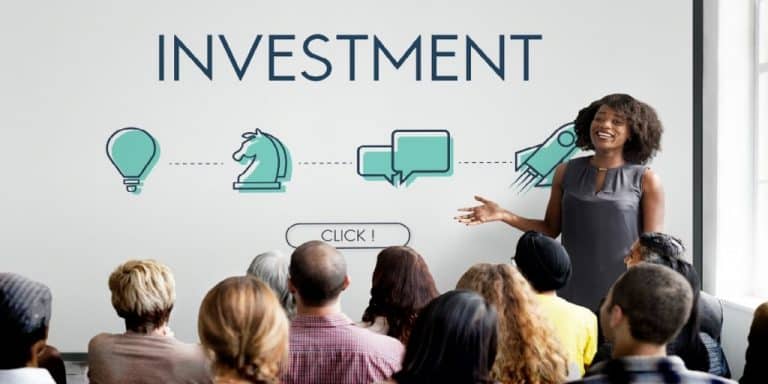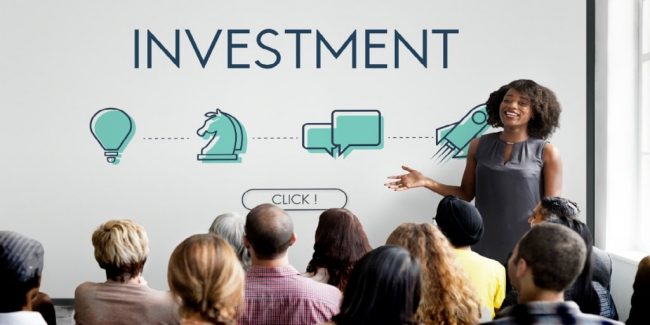 An easy way to start with what they are is to understand what they are not.
Alternative investments are a wide range of assets (i.e., real estate, artwork, tax liens) not classified as cash/cash equivalents, stocks (equities), or bonds, the traditional investment types.
Most alternative investments are considered 'illiquid assets' as compared to the traditional asset classes – because they are more difficult or take more time to sell.
The variety of alternative investments available is vast, as are the complexity, challenges, and potential risks they may come with.
Yet, they are not all regulated as tightly as traditional investments. Below we list many examples of alternative investments.
Types of Alternative Investments Assets
Collectibles

Antiques
Fine Wines
Historical Artifacts
Luxury Vehicles
Rare Coins
Rare Stamps
Sports Memorabilia
Commodity Futures

Hard Commodities – Natural Resources or Mined commodities, such as oil, gold and precious metals, copper, iron, etc.
Soft Commodities – Agricultural or Grown commodities, such as livestock, coffee, corn, wheat, soybeans, etc.
Equipment Leasings – Such as Large Business, Construction, and Industrial Equipment
Equity (Stock) in Private Companies
Hedge Funds
Infrastructure Funds
Intellectual Property – Copyrights, Patents, and Trademarks
As you can see, there are plenty of alternative investment options to consider, but that doesn't necessarily mean you should put your money in any of them.
Is Investing in Alternative Assets Right for You?
Alternative investments can diversify your portfolio, hedge against inflation, provide favorable tax treatment, and provide you with an opportunity to create wealth in a particular area of interest.
But they can also be complex, carry considerable risk, have high fees, and generate tax complications if done improperly.
As with any investment, you should not risk any of your money in something you don't understand, and that's especially true with alternative investments.
Traditionally, alternative investment assets were only held by institutional investors and the wealthy as many alternative investments, such as hedge funds, were only available through brokers with high minimum investments and fee structures.
But today's market is changing.
While some options are more easily accessible than others, they all need to be carefully researched so you clearly understand the accessibility, risks, volatility, tax implications, and fees associated with them.
Obtaining professional advice or assistance in securing any of these assets is strongly recommended.
Where you are in life – just starting a family or nearing retirement, your goals, your risk tolerance, and your patience level are all important considerations when establishing an investment plan.
And that's where speaking with a professional may help, as they can aid you in evaluating the whole picture.
While a financial professional can assist you with a variety of investments, it's also wise to also speak with tax experts and professionals within the alternative investment space of interest to you.
Be sure to research your investment professionals as well to protect your assets further.
Whether you fancy fine art & collectibles, intellectual property, Bitcoin, or real estate investing, remember, educating yourself first is the smartest investment.
Next: Protect Your Retirement Savings from Inflation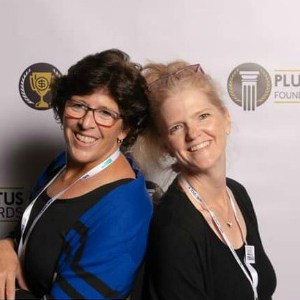 Amy and Vicki are the coauthors of Estate Planning 101, From Avoiding Probate and Assessing Assets to Establishing Directives and Understanding Taxes, Your Essential Primer to Estate Planning, from Adams Media.