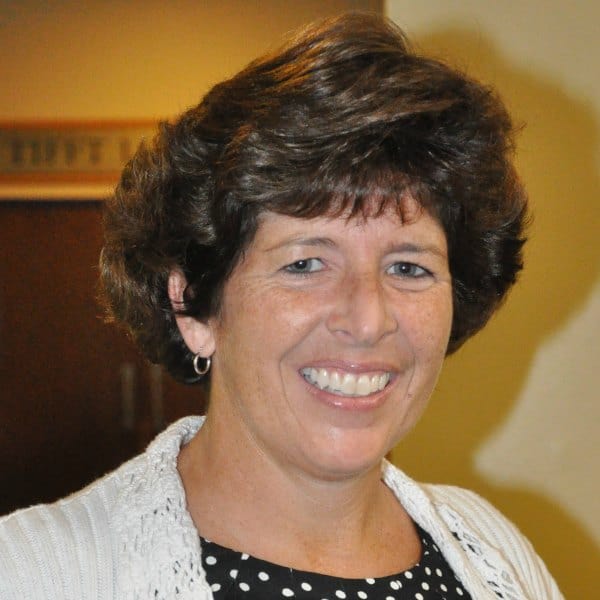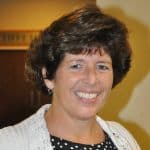 Vicki is the co-founder of Women Who Money and Women's Money Talk, and the founder and blogger behind Make Smarter Decisions. She's a regular contributor to GOBankingRates as a member of their #SmartMoneySquad and a frequent contributor to a variety of personal finance sites around the web.
Vicki enjoys writing about real estate investing, financial independence, career decisions, and travel. She holds a doctoral degree in Educational Leadership from the University of Rochester. She's been a high school science teacher, a school administrator, and a college professor in her almost 30-year career as an educator. She's also been a landlord for 25 years. Vicki left full-time employment after achieving financial independence and is now pursuing passion projects.
Vicki shares Amy's passion for health and fitness. When she's not working out or blogging, you'll find her reading, learning from an online course, or plotting her next travel adventure.
Connect with Vicki – Twitter, Instagram, LinkedIn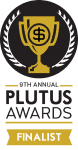 Popular Posts on Vicki's, Make Smarter Decisions site: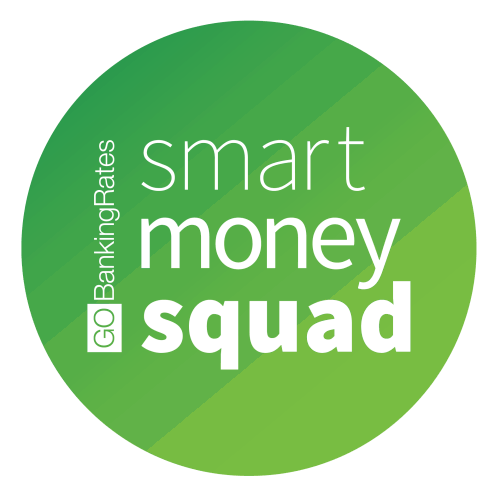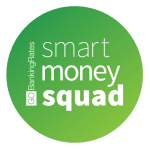 An article for GOBankingRates: