Estate Planning Tools and Resources
Estate Planning 101
From Avoiding Probate and Assessing Assets to Establishing Directives and Understanding Taxes, Your Essential Primer to Estate Planning
Adams Media (Adams 101)
by Vicki Cook (Author), Amy Blacklock (Author)
This page may contain affiliate links, please read our Disclosure and Disclaimer for more information.
Discover the ins and outs of planning your own or your loved one's last wishes with this easy-to-understand guide to estate planning. Estate Planning 101 offers you instructions, checklists, and resources to help you plan and keep you organized for whatever life throws your way.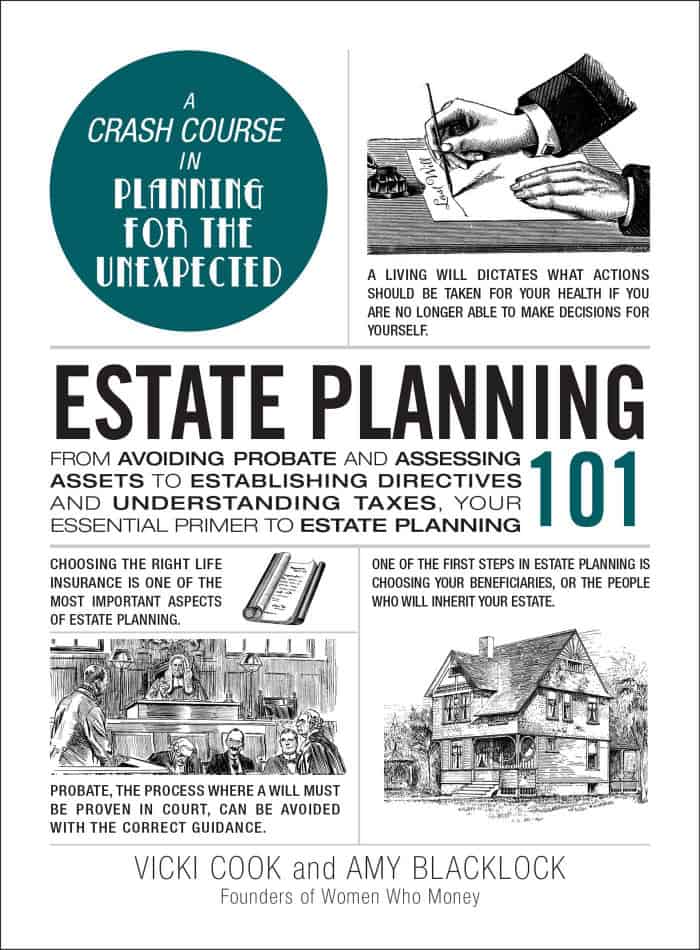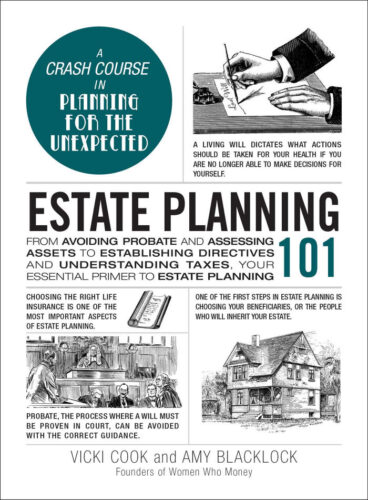 For media inquiries related to Estate Planning 101 please contact [email protected]
---
Emergency Binder
Along with the legal documents of your estate plan, the In Case of Emergency Binder can help you ensure your family and friends will have the information and resources they need should an unfortunate event occur.
The ICE Binder is a downloadable PDF that provides a fantastic way for you to organize your personal and financial information so you, your family, or friends can quickly access it in times of emergency.