Monthly Sponsor Do You Even Blog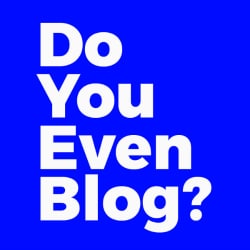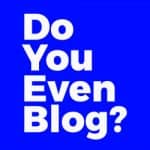 Women Who Moneyis generously sponsored this month, March 2018, by Do You Even Blog.
Do You Even Blog was founded by entrepreneur Pete McPherson for one purpose: to help bloggers create authentic, impactful, and profitable blogs, all at the same time. Our podcast features interviews with bloggers and entrepreneurs like John Lee Dumas, Neil Patel, Michelle Schroeder, Rosemarie Groner, and more.
For a long-form and comprehensive New Blogger Bootcamp, head here. For advanced influencer outreach strategies, head here. For interviews with world-class bloggers, head here. To see how we make money, head here. We love you blogger 🙂
Thanks Pete! Women Who Money loves you 🙂
Learn how you can be a monthly sponsor here.