Monthly Sponsor Brian Brandow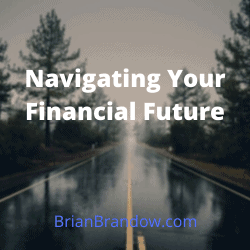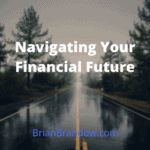 Women Who Money is sponsored this month by Brian Brandow, the founder of Debt Discipline.com and the author of How to Rock Your Money.
Brian is the founder of Debt Discipline.com which was established in 2013 to help chronicle his family's journey out of $100K of consumer debt.
Brian and his family became debt-free in 2015. He sold Debt Discipline in 2020 and is now focusing on financial education. He blogs at Brian Brandow.com
Brian has worked with his local school district to help build a financial literacy program for over 6000 students in K-12. He has held local workshops to share his family's story on how they climbed out of debt to help educate and inspire others.
Brian wants his three children to handle money better than he ever did at a young age. He and his wife have been teaching them as much as they can for the last 10 years. Their goal is to continue to champion the financial literacy message and that's why Brian created the "How To Rock Your Money" workbook.
The goal of the workbook is to help teenagers navigate their financial futures. Brian is also planning to use the workbook to teach teenagers about money in person and virtually in the coming month. Brian hopes his family's story of paying off over $100,000 worth of debt will inspire and motivate you to take control of your money.
Brian is a friend of the Women Who Money team and a well-respected member of the personal finance community. We're grateful for his generous support of our website and unique approach to helping all of us and our youth do money better! His workbook would make an awesome holiday gift!