Monthly Sponsor Debbie Sassen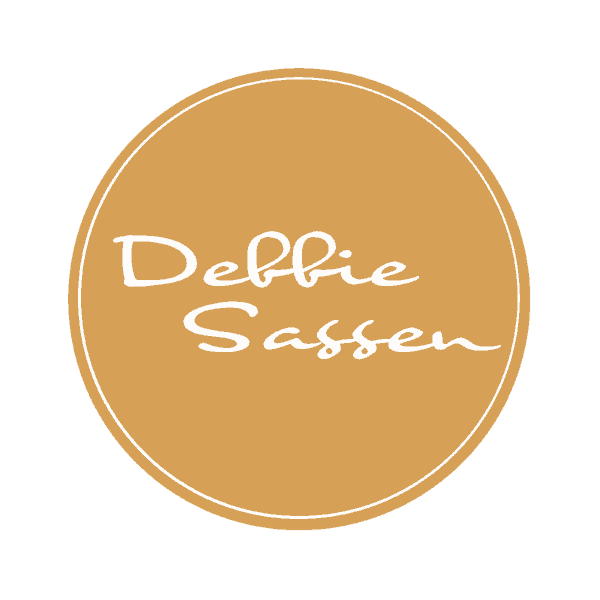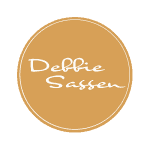 Women Who Money is generously sponsored this month, December 2018, by Debbie Sassen.
Debbie Sassen, Financial Planner & Money Coach, likes talking about money in every-day-language that everyone can understand. She helps smart, accomplished women and men to sort out their finances, build wealth, give generously and live a life of financial freedom – without financial mumbo jumbo.
Debbie believes that taking care of your money is a divine act of self-care.
You can start taking charge of your money right now by signing up for Debbie's free 5-Day Mini Money Makeover.
She also runs online money courses for women including: Investing Made Simple and Smart Women Build Wealth.
Find Debbie on Facebook, Pinterest, and LinkedIn.
She blogs at http://debbiesassen.com
Popular Posts
The 3 best personal finance books you should read
Women, Wisdom and Wealth: When Women Manage Money on their Own
Transform Your Relationship with Money in 10 Simple Steps
Women shouldn't barter their services + why I broke that rule
If you have any questions about her programs and services, please feel free to send Debbie an email at [email protected]<
Thank you, Debbie, for your generous support of our sites and the work you do to educate women on financial matters!
Learn how you can be a monthly sponsor here.