Monthly Sponsor FarmTogether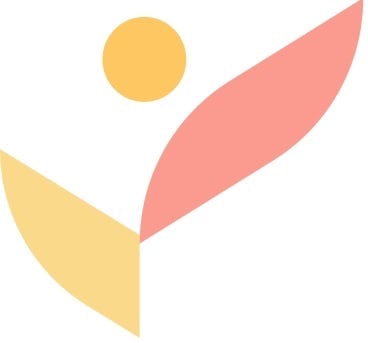 Recently it hit the news that Bill and Melinda Gates are the single largest owners of farmland in the United States. It may seem surprising, but institutional investors have known for years about the attraction of farmland as an asset class. Not only is it a good investment with low volatility, low correlation to the stock market, and a superior hedge against inflation, it also has the potential to positively impact future generations and our planet at large.
Today, there are approximately 7.7 billion people on Earth. The U.N. predicts that number will grow to 9.8 billion by 2050, and to just under 11 billion by 2100. With increased population will come stark increases in demand for farmed goods. With limited land on Earth and the progression of climate change threatening precious natural resources, the agriculture industry must find ways to adapt to a rapidly changing planet. To meet the total demand for produce, feed, fuel, meat, and dairy, it is estimated farmers will have to completely double their total production in about 50 years.
Research shows that with proper management and by incorporating high-tech and sustainable approaches, farms can magnify as well as preserve their yields. The farms of the future will need to support a growing population amid a changing climate and scarce natural resources, and by investing in sustainable agriculture, you can help ensure a healthy planet and food security for all.
At FarmTogether, we are veteran investors. Our team is composed of cross-industry experts with years of investment and agribusiness experience. We provide you with the opportunity to invest in farmland because we genuinely know it to be a safe, stable, and attractive long-term investment that can have an immensely powerful and positive impact on the future of food supply.
Benefits of Investing WIth FarmTogether:

Top Tier Investments: Access to an emerging asset class from managers with institutional experience with commitment as low as $15,000.

Carefully Curated Opportunities: Our experienced team selects fewer than 1 of every 100 properties we see – we bring only the very best properties onto our platform.

Competitive Returns: We target opportunities which yield 7-13% returns with 3-9% cash yields – all net of fees.
Key Partnerships:
We partner with Farmland Opportunity – a manager with over $400M under management and 10+ years of strong track record in over 90,000 acres of US row crop farmland.
We partner with Leading Harvest – a new nonprofit organization at the vanguard of sustainable agriculture. 100% of FarmTogether Acreage Enrolled in The Leading Harvest Sustainability Standard
We partner with Backstage Capital – an investment firm focused on startups founded by people of color, women, and members of the LGBTQ community. Through the partnership, the Backstage Capital investor community will have access to exclusive farmland investment properties that capture the two organizations' shared values of diversity, inclusivity, and accessibility.
Impact: By driving abundant and creative capital to farmers, we're giving investors the opportunity to drive agriculture toward sustainability on a massive scale.
Diversify Your Portfolio & Grow Your Wealth With FarmTogether: The Online Marketplace for Farmland Investing