Monthly Sponsor Jana Lynch Editing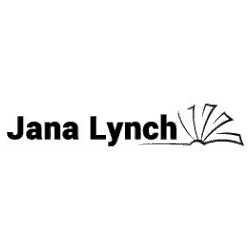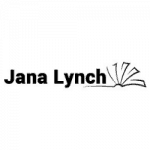 Women Who Money is generously sponsored this month, November 2018, by Jana Lynch Editing.
Jana Lynch Editing is a nonjudgmental and comprehensive editing and proofreading service for authors and bloggers.
Founded on the idea that great writing takes to two people, she works with bloggers to refine and polish their posts and organize their content calendars, and does so without compromising SEO. She also mentors potential authors, coaches them through the writing and publishing process, and provides beta reading of chapters and manuscripts.
You can learn more about her blog editing services here. If you're interested in copy or line editing, visit here to see what she offers. And if you need some proofreading, or want one extra set of eyes on your work before it's published, she does that, too. Finally, if you're a female author or blogger, don't forget to mention that you saw her 25% discount!
Hiring an editor is often a difficult and very personal decision. If you have any questions about her process, please feel free to send her an email at [email protected].
Thank you, Jana, for your generous support of our sites and the discount extended to our female readers!
Learn how you can be a monthly sponsor here.