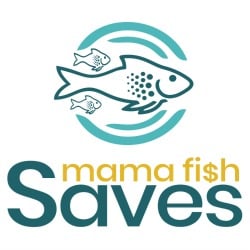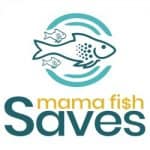 Women Who Money is generously sponsored this month, August 2018, by MamaFishSaves! Family finance for parents that want to stress less about money and achieve their dreams.
Mama Fish Saves focuses on saving and investing, entrepreneurship, and raising financially smart and stable kids. All while living a healthy, fulfilled life. It's personal finance beyond the dollars and cents. And in a way anyone can understand.
Ready to start swimming? Check out MamaFishSaves.com today, and sign up to download your copy of the Complete Financial Swim Test and discover where you really stand with money!
Big thank you to Chelsea and MamaFishSaves. She's doing great things over there!
Learn how you can be a monthly sponsor here.