Monthly Sponsor The Options Lady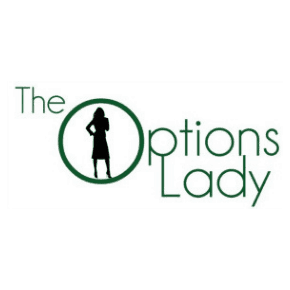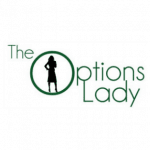 Women Who Money is generously sponsored this month by The Options Lady because every woman should know her options.
Laurie Itkin is the founder of The Options Lady and is a financial advisor and certified divorce financial analyst (CDFA). She is also the author of the Amazon bestseller, Every Woman Should Know Her Options: Invest Your Way to Financial Empowerment.
Laurie is dedicated to improving women's financial literacy. She started investing in the stock market with a $1,600 inheritance she received at age 24. By the time she turned 40, she was a millionaire. Now Laurie teaches women how they too can grow their money through investing.
Laurie works with women all over the country. You can review her services page and request a complimentary consultation.
Sign up for the free webinar How to Make 2019 the Best Year for Your Money at 11am Pacific/2pm Eastern on January 17.
If you are separated or recently divorced, check out this podcast episode which provides an overview and highlights of Laurie's online course, Woman's Guide to Financial Independence after Divorce.
Popular Posts
Seven Ways To Reduce Legal Fees In Divorce
Four Tips To Obtain A Favorable Financial Outcome In Divorce Mediation
Find Laurie on Facebook, Twitter, and LinkedIn.
Thank you, Laurie, for your generous support of our website and the work you do to improve women's financial literacy!
Learn how you can be a monthly sponsor here.