Monthly Sponsor The Rich Miser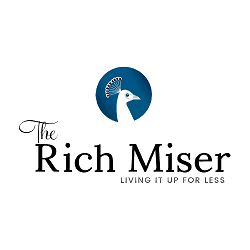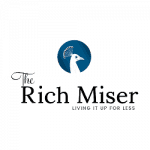 Women Who Money is generously sponsored this month, June 2018, by The Rich Miser, Living it up for less!
Miami lawyers Lily and Miguel run The Rich Miser, where they share tips, hacks, and reviews on living luxuriously for less. Learn about how to spend less on better products, improve your investing, optimize your time management, and find the best value for your money in food and drink.
Eat, drink, laugh, and live well for less at The Rich Miser.
Find them on:
Thank you, Lily & Miguel, the Women Who Money Team appreciates you!
Learn how you can be a monthly sponsor here.