Life Insurance: Which is Best, Term or Whole?
(This page may contain affiliate links and we may earn fees from qualifying purchases at no additional cost to you. See our Disclosure for more info.)
We get it. Life insurance is not a fun topic. The thought of it might make your eyelids heavy or evoke a bit of panic, but it's a necessary component of a fiscally sound household.
Think you don't need it because you're young and single?
It's true married adults with kids, mortgages, and other debts seem like the most obvious demographic for life insurance policies. But unless you have no dependents and are completely debt-free, then we think you should reconsider.
It can be an important part of building financial security regardless of age or marital status.
Which Insurance is Best?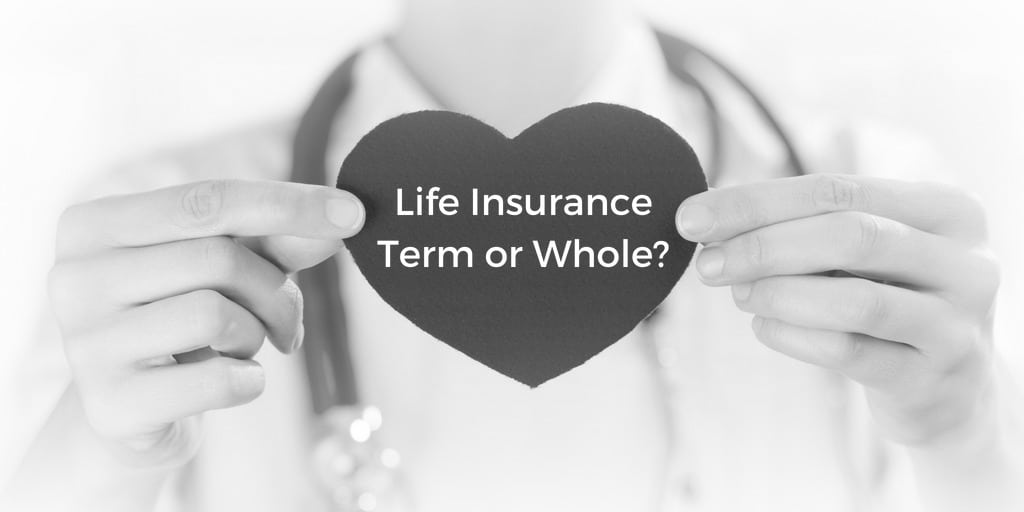 The best life insurance for your needs will depend on several factors. The number one concern is your current financial liabilities/assets and anticipated expenses.
Here are a few factors to seriously consider:
Current Financial Liabilities/Assets
Home Mortgage Balance
Student Loan Debt
Other Debt (Car Loan, Credit Cards, Personal Loans, etc.)
Annual Living Expenses
Amount of Current Savings and Investments
Anticipated Expenses (Next 5 – 30 Years)
Home Mortgage
Student Loan Debt
Marriage
Children
Life insurance can provide financial security in case of the unthinkable. It can help pay off the mortgage and other debts, pay for burial expenses, and fund the children's college education.
Having the right policy in place can also help your family maintain their current standard of living.
Basic Insurance Definitions
Policyholder – This is the individual who owns the insurance policy and whose name in which it appears.
Premium – This is the predetermined dollar amount that must be paid to the insurer to provide the coverage agreed upon in the insurance policy.
Beneficiary – This is the person or persons the policyholder has designated to receive the insurance payout, also known as the death benefit.
What Is Term Life Insurance?
Term life insurance is structured to provide coverage over a specified period, thus, the "term."
The term is often defined in increments of 10, 15, 20, or 30 years. Some insurance policies may provide term coverage through a specified age.
Term life insurance policies pay the beneficiary upon the death of the policyholder if death occurs during the active term or coverage period.
If the policyholder does not die during the term, then the policy may expire as scheduled or be renewed.
As the name implies, term insurance is meant to fill a temporary life need. Term life insurance policies are often first enacted after couples say their "I do's" or upon the addition of children to the household.
Two Types of Term Life Insurance
1. Level Premium – The premium is unchanged during the term of coverage, and the death benefit remains the same.
2. Decreasing Term – The premium is unchanged during the term of coverage, and the death benefit is reduced incrementally during the term. This type of policy might be beneficial if your mortgage (or another high-value asset) will be paid off soon.
Variations of these two types of term life insurance policies are available and promoted by insurance companies.
What Is Whole Life Insurance?
As the name implies, whole life insurance covers your entire lifetime, by design. This type of insurance is one type of "permanent" life insurance.
Other Types of Permanent Insurance
1. Universal – Offers the ability to adjust premiums and death benefits as well as the potential to build up cash value.
2. Variable – Offers a variety of ways to invest funds and includes specific tax benefits.
3. Variable Universal – Combines the features of universal and variable whole life insurance and consists of a cash value component.
So Which Is Better – Term or Whole Life Insurance?
Term life insurance is an excellent choice for individuals who want a simple, affordable way to provide insurance coverage for their family when they are most likely to need it most.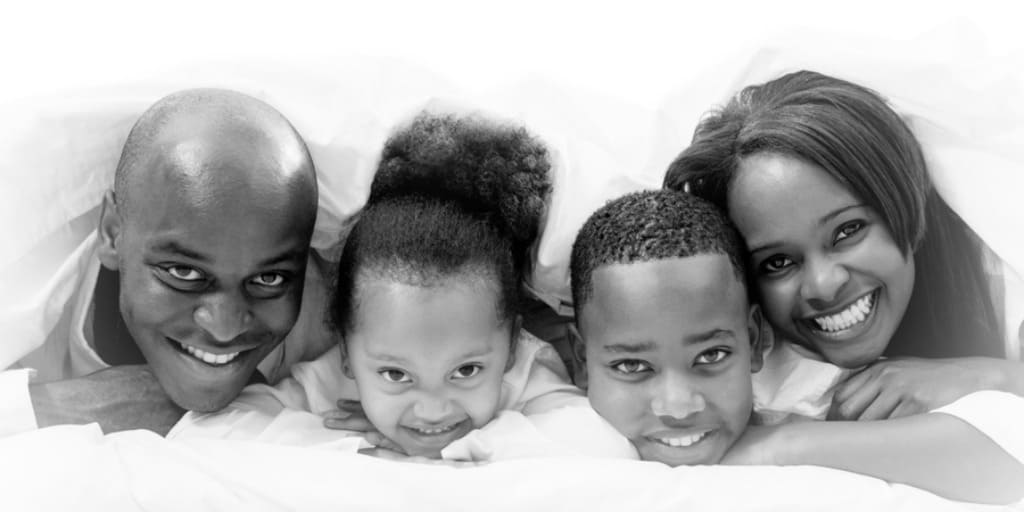 This is the better option if you do not see the need to borrow against the value of the policy. You cannot use Term life insurance as an investment vehicle.
Essential features to keep in mind:
Low-cost premiums
Cancel at any time without penalty
Easy to set up
Whole life insurance allows policyholders to borrow against the value of the policy.
Essential features to keep in mind:
More expensive than term life insurance (up to 10 times the cost)
More complex
Takes other financial liabilities into account
May include an investment component
Typically used in estate planning
How Do I Know Which Life Insurance I Need?
The best life insurance plan will ultimately be determined by a variety of factors which may include your current age, family status, debt to income ratio, and your investment strategy.
A one size fits all option does not exist. However, personal finance experts often recommend a term life policy for young families who are new to the world of life insurance.
How Much Does It Cost?
The cost of term life insurance varies based on the term and coverage amount.
Experts often recommend 20 and 30-year terms as those typically cover the time in which the financial burden might be highest for the surviving heirs. Think children in the home, kid's college, and home mortgage.
By the time the term expires, children should be supporting themselves, the mortgage should be paid off, and the surviving spouse should have accrued alternative financial resources.
Experts often suggest the ideal amount of coverage is 5-7 times the primary earner's annual income.
Due to the nature of a whole life insurance policy, the cost is typically higher than a term life policy. This relates to the potential to build up cash value within whole life insurance policies.
A portion of the annual premium is allocated towards the cash value in accordance with the policy stipulations.
Where Can I Buy Life Insurance?
As with other types of insurance, you may purchase policies through an independent online broker, from an independent local insurance agent, directly from an insurance company, or a site like Bestow or Lemonade.
An insurance broker often works with families by looking at their current needs and doing the "shopping" on the family's behalf.
The broker does not represent any particular insurance company but should present you with a list of options based on your specific situation.
Purchasing life insurance through a broker, agent, or life insurance company typically requires a lengthy process including an extensive application and medical checks.
Online companies often cut out commissioned agents, medical exams, and hassle. You can typically obtain a fast and easy quote and apply for your life insurance policy in minutes.
Which Life Insurance Is Best?
The best life insurance depends on your current and future projected financial, relational, and familial status. While no one knows the future, we can still do our best to plan for it today.
Irrespective of which type of life insurance you decide is best for your situation; the younger and healthier you are when you obtain life insurance, the less expensive it will be.
Article written by:
Tracy Scott, a freelance writer, higher education subject matter expert, and blogger.