Want a Great Resource to Help You "Get" Money? Get Money!
(This page may contain affiliate links and we may earn fees from qualifying purchases at no additional cost to you. See our Disclosure for more info.)
Kristin Wong doesn't pull any punches in her newly released book, Get Money.
She claims that most of us actually suck with money, even if we understand the "math" behind our finances.
Are you nodding in agreement? We thought so. There are plenty of people who really don't understand money.
Young adults just starting out in their career or "seasoned" spenders who may feel embarrassment from past poor money decisions. And others who are simply too afraid to ask for help.
Without a solid foundation and some assistance along the way, it's hard to make progress and not feel frustration.
People aren't taught computer programming when they can't log on without aid. Yet some expect people to make important financial decisions without giving them the tools to do it!
But no matter where you are on the personal finance continuum, Get Money has you covered.
The title gives away Kristin's goal with this book. She wants you to "get" money. To grow your money smarts and take action so you can live the life you want, not just the life you can afford.
No one wants the stress of worrying about having enough money to pay bills every month. We may not all want to be rich, but we do want to enjoy life! And Kristin doesn't just give advice on what to do – she shows you how to do it.
Read Get Money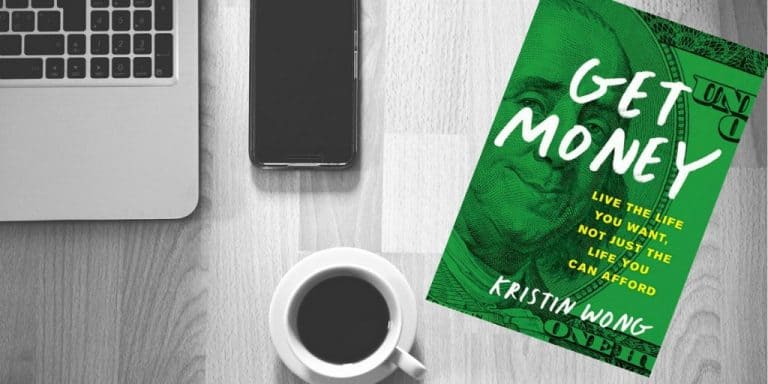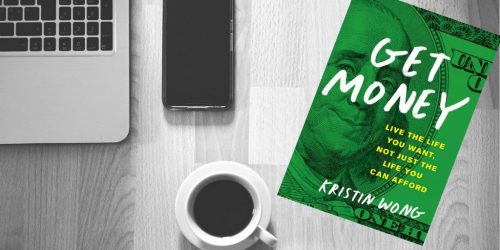 Kristin is a natural teacher who takes challenging concepts and makes them easy to understand. She may use language that would get her kicked out of school, but you'll certainly connect with her way of teaching!
This isn't a passive read. Get Money will require you to think and act to see changes in your behavior and in your bank accounts. Consider it a "working" book!
How is Get Money different from other money books?
Kristin has gamified personal finance and made it fun. You'll find the motivation to learn what you don't know as you move from level to level. And you don't move to the next money stage until you're ready!
The Women Who Money team really appreciate Kristin's use of three stages to help people 'Get Money' – Power Up, Optimize, and Grow. This is similar to our 100-level (beginner), 200-level (intermediate), 300-level (advanced) approach to answering money questions.
The approach Kristin takes emphasizes small wins and incremental change as your understanding grows. In the end, you'll have the confidence to make money moves that really matter.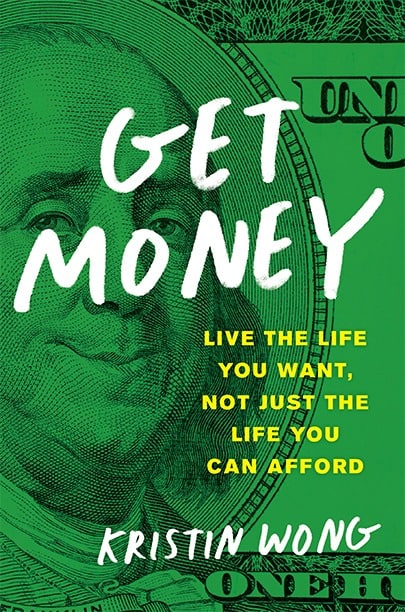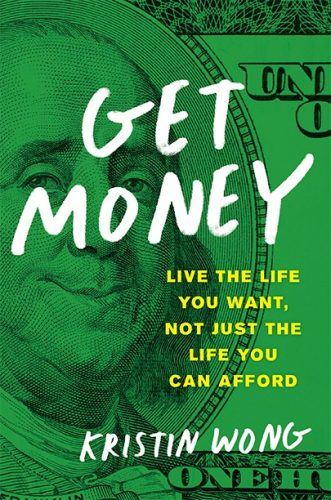 Get Money is a great resource to help you take control of your finances and that certainly aligns with our mission here at Women Who Money.
What's your favorite money book? Is there a book you'd like us to review? Let us know in the comments.
Find other book reviews you may enjoy.