Inspiring Money Story: Is getting an MBA worth it?
(This page may contain affiliate links and we may earn fees from qualifying purchases at no additional cost to you. See our Disclosure for more info.)
Today we are happy to kick-off our series of inspiring money stories with our first interview. Many of you may be familiar with our interviewee. But we're confident you will learn some new things about her today. And take away some great advice too!
If you'd like to be considered for an interview or to share your story, send us a note.
Inspiring Money Stories: Liz
Our questions are in bold italics, and Liz's responses follow.
1) Introduce Yourself to the Women who Money Readers!
Hi there! I'm Liz, the Chief Mom Officer. I've been married to my husband for over sixteen years now, and we have three boys – 14, 10, and 2. My husband is a stay at home dad to the boys while I work full time (and blog on the side).
We live in the suburbs of Connecticut, in the middle of the state near Hartford – not the ultra-wealthy part near New York City. I'm 37, and my husband is 43, so he's solidly Gen X while I'm in that weird in-between space between Gen X and Millennial.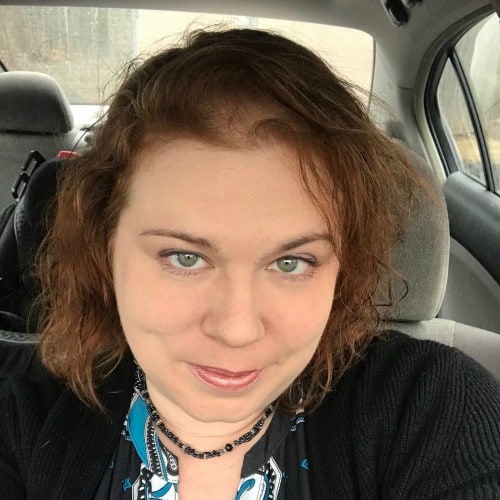 2) Did your parents teach you about money as a child? Did your family's money situation influence you as an adult?
My parents taught me a lot of money lessons growing up. The biggest ones that stand out to me were to always save, invest early, and work hard.
I've been working ever since I was little – first at a lemonade stand in my front yard, then as a mother's helper, babysitting, part-time teenage jobs, and I've been working full time since turning 18.
When I was very small, the first few years of my life were spent in an apartment which was part of a multi-family home. We then moved into a small house (under 1k square feet) where we lived until I was eight when we then moved into a more traditional middle-class style raised ranch home.
My father had started out his adult life working in a factory, going to community college, and later a four-year school, after which he was able to get a more traditional corporate job. So I was able to see first hand the impact hard work and smart money management could have on a family.
3) Describe your post-secondary education. What is your job or what are your career aspirations? Do you have a side hustle?
I started out my college journey at a community college – working full time during the day and going to school full-time nights and weekends. After I finished two years there, I was able to transfer to a four-year school and get my bachelor's in Accounting, with high honors, doing the same full-time work/ full-time school arrangement.
After about six years in Information Technology, I decided to go back to school for my MBA.
I've now spent a total of fifteen years in Information Technology for large companies, first as a business/system analyst and later as a project/program manager. Over that time, I've basically done everything except code. I've done systems architecture, testing, release support, migrations, you name it.
The interesting part of working in IT is that often you're one of the few – if not the only – woman in the room. Fortunately, the male/female balance in large corporations is much better than I hear it is at some startups.
4) Tell us about your income performance over time. What was the starting salary for your first job and how did it grow from there?
My very first full-time job was at a large insurance company's call center, where I made the whopping sum of $22k per year. Although this sounds low, it was great for an 18-year old right out of high school. This is the job I worked at while going to community college, and the first year and a half of the four-year school.
One of the call center benefits was reimbursement for college courses, which is how I could manage to graduate college debt-free despite paying for it myself. My parents pitched in for the books, but that was it.
Today I earn over ten times that original amount, thanks to moving into the IT field upon graduation, and receiving raises, and promotions. And switching companies seven years ago.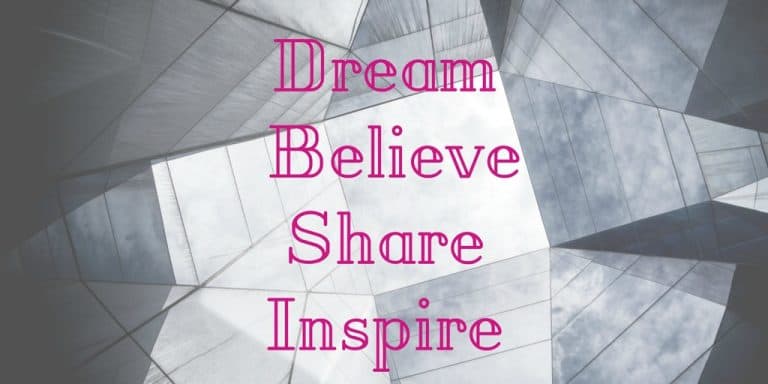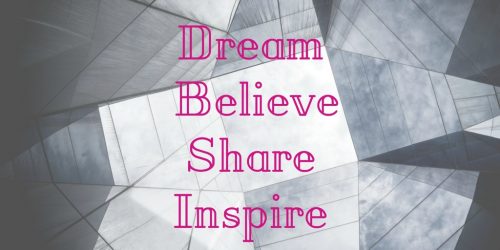 5) What do you think is one of the most difficult money or career challenges for women?
I would say that advocating for ourselves is usually one of the most difficult career challenges. It can be hard to ask to be paid what we're worth, ask for raises, and say what we want in our careers.
Many women are socialized to keep their heads down and work hard, and that's not the best way to get forward career and income movement. Especially if you're, say, the first woman in your family to go to college or you don't have a lot of female role models, it can be difficult to navigate your way in the work world.
6) What's one money mistake have you made that others can learn from?
I've been a money-smart woman since I was a teenager, but that doesn't mean that I didn't make money mistakes. When I was a teen, I read a book called "The Wealthy Barber" that permanently changed the way I view smart money moves.
I did well financially over time but did succumb to a bit of "lifestyle inflation" along the way. I learned a big lesson about not doing that when my husband lost his job in 2009, and then almost died in 2012 of septic shock.
In 2009, I had gotten a new car and started my MBA, then suddenly we had to get on with one less income. It was through all these events that I developed a hatred of debt, and the intense desire to reach financial independence as soon as possible. So I highly recommend not getting caught up in lifestyle inflation – you never know what will happen in life.
7) What tools, apps, or programs do you use to keep track of your finances? What money "hacks" do you use that might interest our readers?
I use Excel to track my money – and I've used it since my early 20's. My current net worth spreadsheet goes back to when I was 26 years old, and it's great to see the movement over time. I also budget in Excel.
I've tried the apps, programs, etc. over the years and none of them work well for me. I guess I'm old-fashioned!
8) What does your work-life balance look like?
I like to think of work-life balance as for our whole family. I typically leave for work a bit before 7 AM and get home between 6 and 7 PM. But my husband is home all day with the little guy and can go to all the kids' events/activities.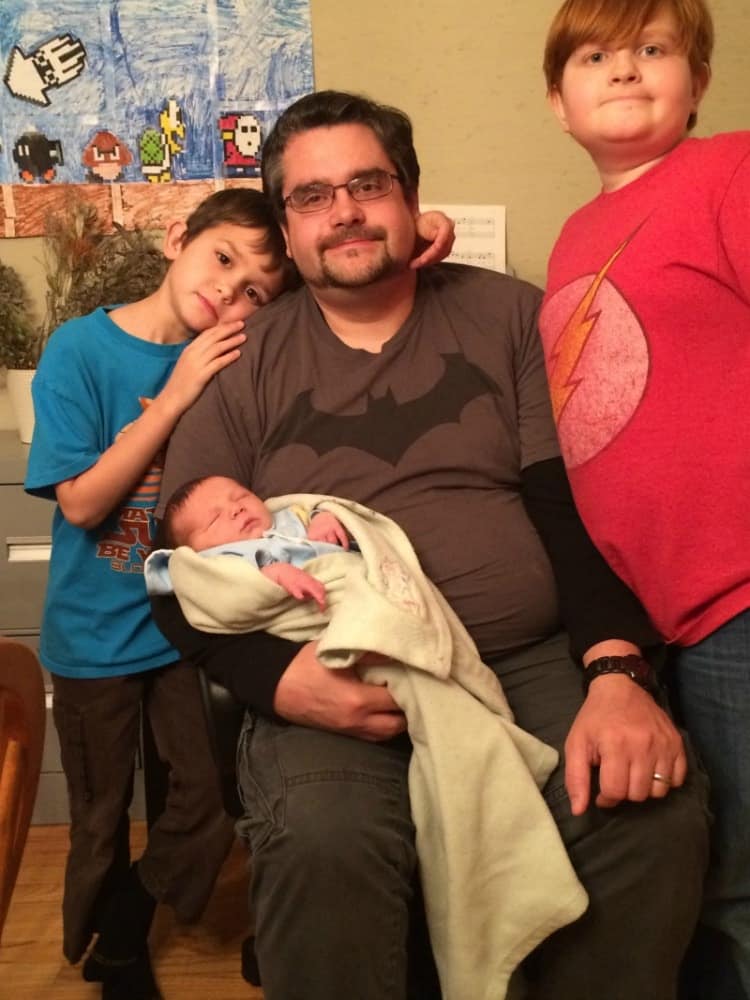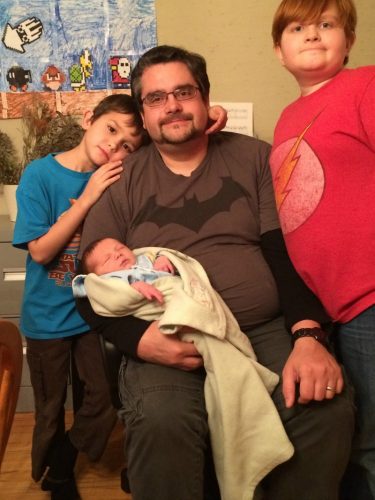 I don't work on weekends or evenings unless I absolutely have to, and my bar for after-hours work is high. I typically get more accomplished during a workday than other people I know who are "working all the time". How? I work efficiently, effectively, and fully focus at work. Since I've had kids for 14 years, I've had to adapt to this working style in order to make sure I still have time for my family.
Then, of course, there's my side hustle – Chief Mom Officer. With that, I do the hard, time-consuming work late nights, early mornings, and on weekends while the boys are playing. Also on days off and vacation days where we're not traveling, I work to get ahead in content creation.
I tend to have ultra-productive days where I get ahead of things. Followed by a number of less productive days where I'm spending time with the family. Balance is important, and I don't want my family to suffer for the sake of the side hustle.
9) The most important piece of advice/How would you like to help a good friend who struggles with money?
My most important money advice to women would be to "know your money". There are too many women out there who rely on someone else to handle investment decisions, insurance decisions, saving strategy, etc.
You need to know what you bring in, what you spend on (and whether it aligns with your ultimate dreams), where you invest it (and why!) and how you're tracking towards your dreams. Don't rely on someone else – a spouse, financial advisor, or employer – to take care of your money for you.
10) Is there anything else you'd like to share with our Women who Money readers?
Just that there is a ton of money smart women out there – and you can be one too! When you're at the beginning of a financial journey and just starting out, it can seem overwhelming. So many terms, so much to know, and so many people doing "better" than you are. But it's possible for every woman to become money smart.
Start where you are, get to "know your money", and keep on going when the going gets rough. You can do it!
The Women Who Money Team's Key Takeaways from Liz's Interview:
Having good money role models set Liz up for success
Community college and full-time work kept her from falling deep into debt
An advanced degree, willingness to change companies led to promotions and a much higher salary
Try to minimize lifestyle inflation and realize life-changing events can happen
Advocate for yourself
Strive for efficiency, effectiveness, and focus so you can relax at other times
Know your money and don't rely on someone else to take care of your finances
Thanks so much, Liz! I'm sure our readers can learn a great deal from your story about things they can do to win with money, their careers, and with life!
Readers – we strongly encourage you to learn more from Liz! Visit her site– Chief Mom Officer and read about managing your money (and your kid's money) and more! Liz also has interesting interviews with successful women in a variety of professions on her site.