Help from the Playbooks for Tough Times
(This page may contain affiliate links and we may earn fees from qualifying purchases at no additional cost to you. See our Disclosure for more info.)
In choosing books to review for Women Who Money, it made sense that our first review honor a pillar in the personal finance community.
We're happy to share our thoughts on two books by Donna Freedman – Your Playbook For Tough Times: Living Large On Small Change, For The Short Term Or The Long Haul and Your Playbook For Tough Times, Vol. 2: Needs And Wants Edition.
You might see those titles and think right away – those aren't books I need. And you might be right (although we've read them and know there is terrific actionable advice for everyone in the books!)
Nerd Wallet's 2017 American Household Credit Card Debt Survey states, "the average household that's carrying credit card debt has a balance of $15,654."
And a new GOBanking rates study claims that "more than half of U.S. adults don't have enough money in the bank to pay common financial emergencies."
The information in those articles is alarming. And we'd bet that even if you don't need the info in Donna's books, you know someone who does. We hope that you'll keep reading and learn more about Donna and the work she has done!
Donna is an experienced and talented writer who has a story that is different from many others. She doesn't share how to take a six-figure salary and retire early; she shares stories about her life struggles and how she has survived and thrived through some incredibly difficult times.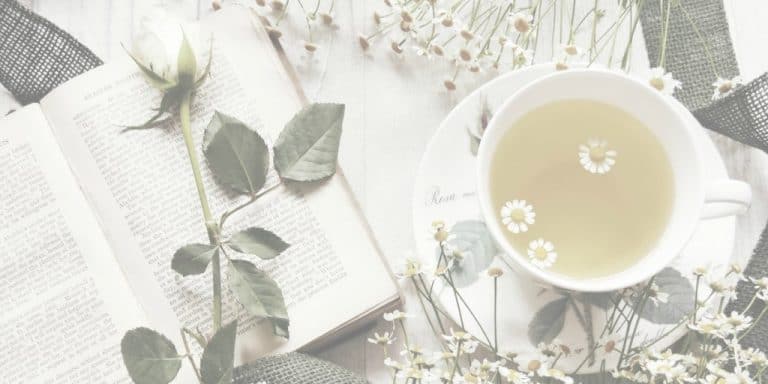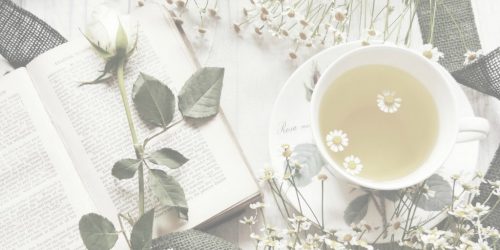 After starting college in 1976, Donna dropped out. But she went back and finished her degree in 2009 (magna cum laude) as an adult learner.
She's managed apartment buildings, worked on a chicken farm, took tickets at a movie theater, and she's even sold her blood for money. And those are just a few things Donna has done to make a living. She's also been a single mom, and she divorced in midlife.
In terms of writing, Donna spent 18 years as a full-time newspaper journalist. She has been a staff writer and contributor for a variety of well-known online publications including Get Rich Slowly, Money Talks News, and the Daily Worth. She is currently a full-time freelancer based in Anchorage, Alaska.
Donna doesn't just sit behind her computer telling you what she has researched about getting out of debt. She tells you what she has done, and she gives you directions on how to do it yourself. She also shares steps you can take to move forward when you've gotten past a financial crisis.
The Playbooks for Tough Times
Donna's first book in 2016 was Your Playbook For Tough Times: Living Large On Small Change, For The Short Term Or The Long Haul.
What we appreciate most about Donna's writing in this first book is its' authenticity.
Donna gets the meaning of tough times because she's been there. And she doesn't "sugar coat" her advice. Donna knows what "the struggle is real" means and her book shows you how to take control of your finances. And that's what we're all about here at Women Who Money.
Here are a few broad takeaways from chapters in The Playbook. But keep in mind that Donna provides concrete ideas you can put into action in these chapters too!
If something is important, you need a plan. Financial plans help everything else in life that is important too!
For most people, there are endless ways to make extra money.
Seek help when you need it, work with others, and always keep learning
Give back whenever you can.
Your children need you to be a responsible role model with money.
Put first things first by taking care of yourself.
Your definition of happiness doesn't have to include doing things that cost money.
Donna's released her follow-up in 2017. Your Playbook For Tough Times, Vol. 2: Needs And Wants Edition extends some of the principles taught in her first book.
Donna writes about helping people live life on what they have. And this can be a foreign concept for people who are always comparing themselves to others.
She shows people how they can add "meaningful extras" back into their lives after getting out of deep financial trouble. Donna does this through a critical and creative lens, and it isn't just advice.
She provides things like lists of agencies to call and scripts to use when making calls to see if you can reduce bill payments or negotiate debt. Making just one call could save you the price of her book!
Donna also shares links to other websites and articles to help readers get more information on a variety of topics. The personal finance continuum is broad, and anyone can benefit from the suggestions and information Donna shares. She offers readers practical advice on matters including shopping, insurance, renting, employment, side jobs, entertainment, children, and more!
We think that Donna can help you to "win" at money, even if you feel that all you've ever done is lose. She'll help you get back on your feet, take the first steps on the road to financial success, and help you wander down a path of wants, rather than just focusing on your basic needs.
Can the Playbooks for Tough Times Help You or A Loved One?
We hope that you'll share this review with your friends and family who could use the help and advice that Donna provides. You could even gift the books to them if you think it could help them change their financial lives!
You can order the books here through our Amazon links (a Kindle edition is available too) or directly from the sidebar of Donna's website. She even has a pdf version available there too.