An Easy Way to Find a Place to Stay: All The Rooms
(This page may contain affiliate links and we may earn fees from qualifying purchases at no additional cost to you. See our Disclosure for more info.)
As empty nesters, we've been on the move over the last few months visiting our kids who live in three different states.
When we were looking for places to stay, I'd usually check three or four different sites looking for rooms. But I was excited to find a website I'd never used before! It makes finding lodging easier than ever.
What's the website? AllTheRooms.com!
Now you might be thinking you always use your favorite site and you don't need to view another one. But I encourage you to keep reading!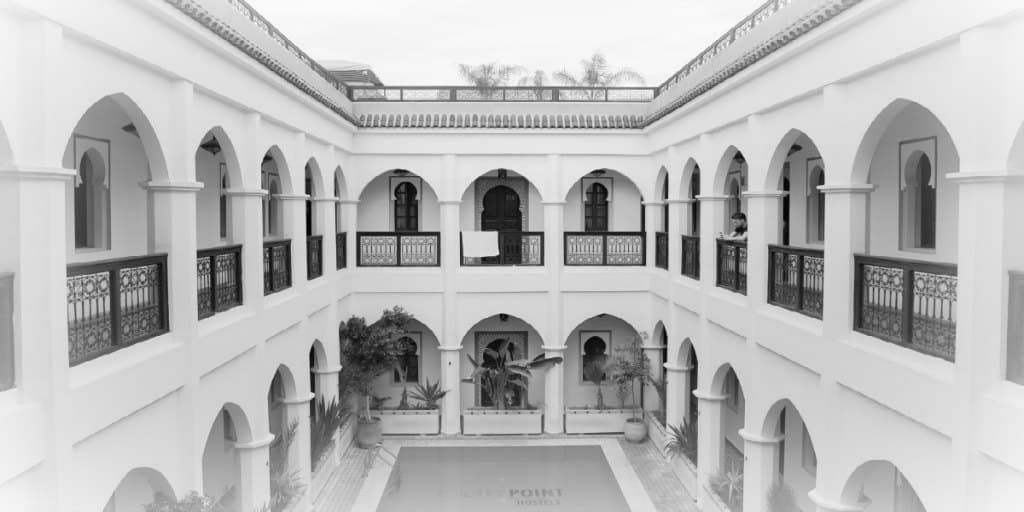 NOTE: The Women Who Money team does not have a financial relationship with AllTheRooms.com. This review comes from a team member's personal experience with the website. We hope you find the information helpful!
Finding A Place to Stay with AllTheRooms
Does your favorite booking site show you ALL THE ROOMS available in the area you are traveling to or just the ones listed on their site?
That's right. All The Rooms shows you just that. All the rooms available on over 400 other booking sites!
Do you use Airbnb, Booking.com, Expedia, Hotels.com, Home Away, Kayak, Groupon, Hotwire, or Couchsurfing?
All The Rooms combines searches from all of these sites into one. And it includes hundreds of sites you may not have even heard of.
All The Rooms is a search engine generating a comprehensive list of accommodations available in a given area. You can find houses, hotel rooms, vacation rentals, and even couches or hammocks. And they have listings all over the world!
You don't actually book anything on All the Rooms – it's simply a search tool. When you find what you are interested in, you are sent directly to that booking site to make a reservation.
All The Rooms simply saves you time and opens up possibilities you may not have considered by showing you all of the different accommodations at one time.
Give It a Try
We wanted to see where we could stay if we went to Denver in mid-September. All the Rooms found almost 6,700 accommodations! It allows you to sort by type of property, price, amenities, distance, and ratings.
There is also a map feature to locate properties. You can even change currencies if you are traveling out of the country. And All The Rooms also has warnings about sites that charge additional fees and taxes.
In my initial search, I saw new booking sites I had never heard of. I was able to check out lodging from Glamping Hub, Getaroom, Hostelworld, Skoosh, 9Flats, and Ebookers.
I narrowed my search and chose a room and I was sent directly to the booking site. Using All The Rooms gave me options I didn't realize existed and I was also able to compare the cost of hotel rooms vs. apartments/condos all on one site.
All The Rooms Blog
In addition to allowing you to "Explore All the Rooms – Everywhere" – they also have a great blog. The posts are sorted by topic and they really work hard to be inclusive and meet the needs of their users.
From Backpacking and Hostels to Glamping to LGBT Travel to Travel Safety – the blog posts can help you find new destinations or help you narrow all of the ideas you have about where you want to go!
You can read about the five best castles in France or pet-friendly hotels in Alabama. And discover the most affordable hostels in South America or the five best places for solo travel over the holidays. With their vast library of articles, you'll definitely find something interesting to you at All The Rooms.
Check out AllTheRooms.com to search out where you can stay on your next trip!