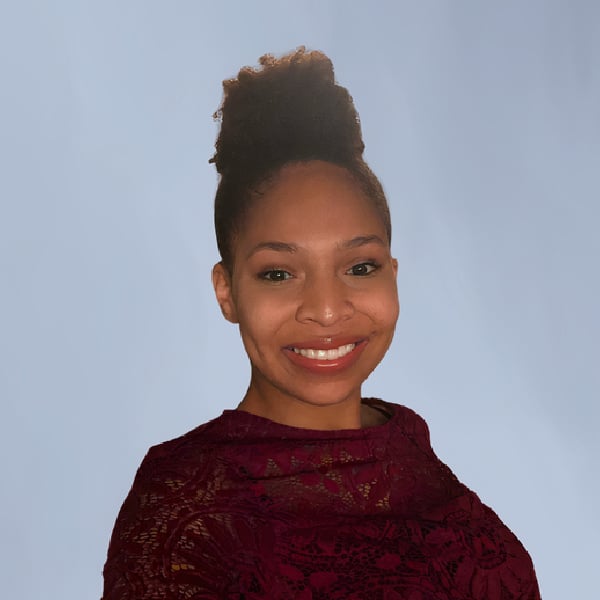 Lyric is a team member of Women Who Money and founder at Nitty-Gritty Growth, a blog dedicated to self-improvement through productivity and personal finance.
Lyric creates high-quality content to help drive action on finance websites and blogs. Her mission as a writer is to inform and empower readers by transforming complex topics into bite-sized concepts.
She specializes in financial topics such as budgeting, frugality, banking, debt, savings, and more.
As a bonafide introvert, Lyric spends most of her days comfortably at home taking care of her lovely plants, trying out new yoga positions, and writing. In her downtime, you'll find her reading, spending time with close family, or binge-watching a series on Netflix. Peaky Blinders, anyone?
Connect with Lyric: Twitter, LinkedIn
Articles by Lyric:
Active vs. Passive vs. Portfolio Income: What's the Difference?
How Much Should We Save for Our Kid's Education?
What Financial Gaps Do Women Face? [How to Overcome Them]
Why Gen X Women are Anxious About Their Financial [+ How to Cultivate Financial Power]