Budgeting 101: Better money management [Book Review]
(This page may contain affiliate links and we may earn fees from qualifying purchases at no additional cost to you. See our Disclosure for more info.)
You've undoubtedly heard a budget is essential for managing your money.
Perhaps you've even created one a time or two. But then you stopped using it after only a few months out of boredom or frustration.
To get the most out of a budget, it helps to realize budgeting is more than just recording what money comes in and how much goes out.
A good budgeting system does more than help you keep a watch on all your expenses.
It also aids you in eliminating your debt, building your savings, and knowing your financial net worth.
If you're looking for a better understanding of the what, why, and how of budgeting (plus a whole lot more) this book review is for you.
It's also for anyone who feels like saving money and getting out of debt is impossible.
Authored by, Michele Cagan, CPA, Budgeting 101 provides "a crash course in budgeting" for anyone looking to manage their money better.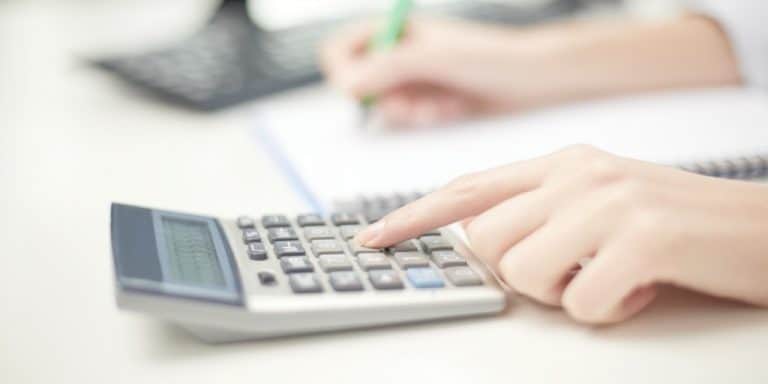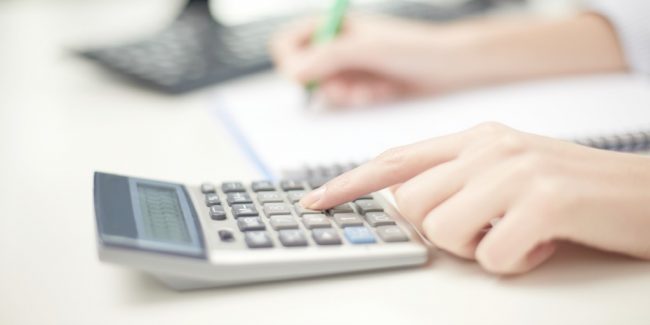 From getting out of debt to saving for retirement, this book can help you build the budgeting skills you need with its engaging, hands-on lessons.
The author has more than 20 years of experience as a CPA and has written nine other books and numerous articles on personal finance, investing, and accounting.
She went from working at one of the largest accounting firms on Wall Street to a smaller firm helping small business owners, to finally leaving the corporate world to become a mom.
After a divorce, Michele struggled financially, living paycheck to paycheck, even needing public assistance at one point. With the help of others, she pulled through and now dedicates herself to helping other single moms do the same.
Budgeting Basics and More
In Budgeting 101, Michele covers all the basics in chapter one, such as what budgeting is and isn't, setting your financial goals, and how to measure your success.
"A budget is a money plan…not a magic potion"
She then dives into assets, liabilities, and calculating your net worth, as well as determining your cash flow.
By the end of chapter four, you'll know how to create a realistic budget for yourself. And the best tools to do so. But the book doesn't stop there.
Michele also provides advice on increasing your income, overcoming your spending triggers, dealing with potential budget busters, and reducing your expenses.
Chapter six is all about debt. You'll learn how to rank it based on its toxicity and then develop a plan to wipe it out, from credit cards to student loans and mortgages.
Budgeting 101 then dives into life events such as getting married, buying a house, having kids, reaching retirement, and even going through a divorce.
The final chapter covers handling financial disasters, including emergency budgeting, repairing damaged credit, rebuilding savings, and returning to a regular budget.
By the end of the book, you'll not only feel better equipped to manage your daily finances, but also hold greater knowledge on how to grow your assets, decrease your liabilities, and bounce back from money mayhem.
Tell Your Money Where to Go
A budget is a plan for your money.
By reading and following the steps in Budgeting 101, you'll not only have the skills to create an individualized plan but also the knowledge and confidence to handle any hiccups along the way.
The book is indeed, "a crash course in managing your money". Good for anyone early in their financial journey, looking for a comprehensive guide to budgeting that won't put you to sleep.
Additional books by Michele Cagan, CPA, include:
This book review was written by Amy, co-founder of Women Who Money and Women's Money Talk, and founder of Life Zemplified.