Retirement Problems and Potential Solutions [Book Reviews]
(This page may contain affiliate links and we may earn fees from qualifying purchases at no additional cost to you. See our Disclosure for more info.)
Among the many (many) commentators in the personal finance space who write about planning for retirement, Teresa Ghilarducci is unique.
She's a professor of economics at The New School for Social Research, the Director of the Schwartz Center for Economic Policy Analysis (SCEPA), and The New School's Retirement Equity Lab (ReLab).
Her approach to retirement planning is one-part standard "long term saving/mind your expenses" fare and one part – the more interesting part – public policy prescription.
Quite especially, Ghilarducci is willing to say out loud, loudly, what few in the personal finance space will admit: the current regime of tax incentives to prod retirement saving largely benefits households who do not need to be prodded, sapping resources and attention from the "real" retirement crisis.
Retirements in Crisis
I was taken aback by the statistic that the number of elderly people living in poverty is projected to grow sharply over the coming decades.
The fact that women are disproportionately affected came as less of a surprise; according to research from the Retirement Security Institute cited by Ghilarducci, "women are 80 percent more likely than men to be impoverished at age 65 and older."
Her duo of books, "How to Retire with Enough Money" and "Rescuing Retirement," published in 2015 and 2018 respectively, deserve to be read as a pair. (And as they are both quite short, this is easily accomplished.)
The first of Teresa Ghilarducci's books sets up the problem; the second proposes a solution.
The "Problem"
The central thesis of "How to Retire…" is that what Ghilarducci calls the "DIY era of retirement planning" has been an abject failure for most Americans.
As Ghilarducci succinctly puts it in her later work:
"Workers with 401(k)s must figure out how much they need to save, how that money should be invested, and — once they reach retirement — how to manage their assets so they do not outlive their savings."
Recent surveys find median 401(k) balances for retirement-age Americans are below $90,000, far less than the standard prescription to have amassed 10x your annual income by age 67. (And, of course, many workers do not have a 401(k) account.)
The "how to" phase of the book starts with a sobering analysis of how much a person may typically need to retire, noting that Americans face a host of costs (medical care, childcare, education) that guarantee the chore of accumulating enough assets during our working career will be daunting for most.
She places a particular emphasis on the role played by Social Security.
Here Ghilarducci takes on the conventional "Do not take Social Security until you're 70 years old" wisdom.
Not suggesting that you shouldn't wait but laying bare the reality that the ability to delay Social Security is a privilege accruing disproportionately to higher earning and educated households.
To the extent that "How to Retire…" actually offers a task list to readers, it is fairly conventional (budget closely so that you can save more, enter retirement without a mortgage if you can), and perhaps that's the point.
At the end of the day, even if you do all of the well-known "right things," the overall scale of the task may simply be too large for a middle-income household, given the lapses in our social safety net.
The Potential Solution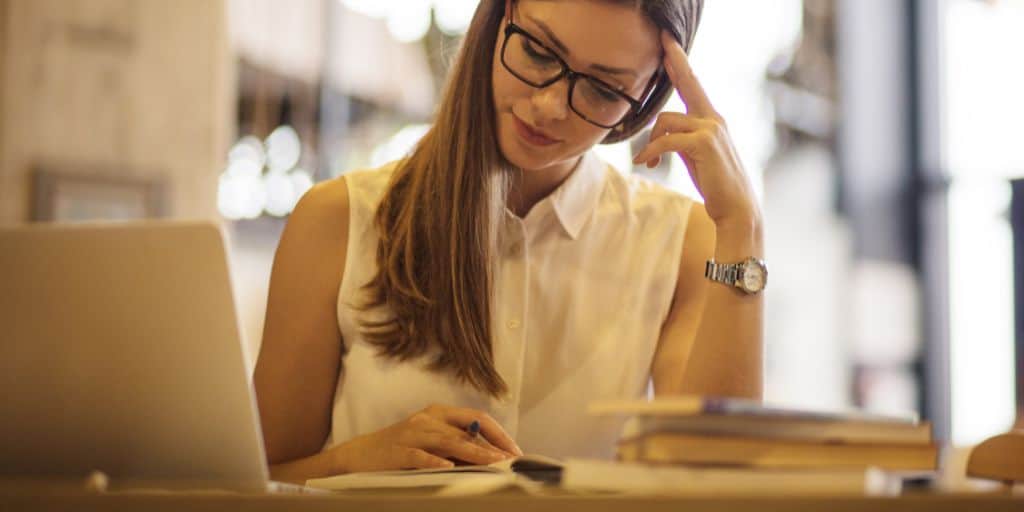 This brings us to "Rescuing Retirement," co-written with Tony James, the former Blackstone executive vice chairman, and opening with a forward by former Treasury Secretary Timothy Geithner.
In fact, a quote from Geithner is completely on point as Congress finalized legislation to extend tax preferences for retirement savings ("SECURE 2.0"):
"We have an elaborate set of expensive tax preferences that appear to have little effect on encouraging savings and whose benefits go disproportionately to the relatively fortunate."
According to Ghilarducci, "the top 20% most affluent Americans get more than 70 percent of the benefit from retirement tax deductions."
The big idea of "Rescuing Retirement" is the Guaranteed Retirement Account (GRA).
The easiest way to envision the GRA is as a pension that is available to every worker, regardless of income.
The GRA pension, in concert with Social Security, would guarantee an acceptable standard of living in retirement. It would not displace 401(k)s/IRAs and is very dissimilar to those instruments.
In brief, both employees and employers would be required to invest a small percentage of earnings to a GRA that would be professionally managed (as pensions are) and whose benefits would be largely paid out in retirement as a guaranteed annuity (again, similar to a pension).
Households would receive an off-setting tax credit for their contribution, which for some would fully cover their "cost."
To harken back to Ghilarducci's first book, the GRA is meant to take some of the "DIY" out of retirement planning.
There is more (much more) in this short book about the mechanics of the GRA, including an entire appendix on the math supporting the proposed federal guarantee feature of the GRA.
The salient point is that the GRA proposal completely upends the current conversation about how to use policy and the tax code to address our retirement crisis.
The GRA centers itself squarely on the concerns of the middle class.
As things stand, there are current legislative proposals that speak to some of the flaws of the American way of retiring. This includes:
adding simple annuities as a default option within 401(k) plans
expanding auto-enrollment in retirement plans
making it easier for small employers to introduce a 401(k) plan
improving portability of retirement savings between employers
And several more ideas. None of which challenge the existing paradigm in the way that the GRA does.
Closing Thoughts
Reading this pair of books by Teresa Ghilarducci is unlikely to lead you to a particularly different strategy for preparing for your own retirement. But I recommend reading them nevertheless.
Because doing so may lead you to think more broadly about the systemic issues that affect your retirement security and whether the current policy remedies on offer are up to the task.
Next: Protect Your Retirement Savings from Inflation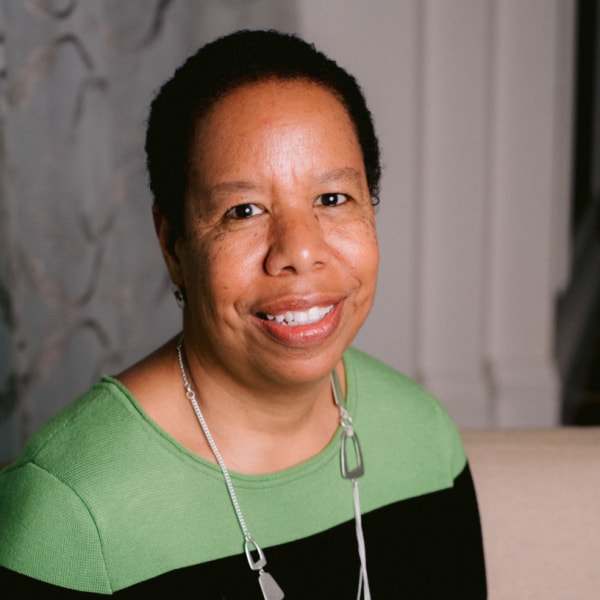 Article written by Lisa Whitley, AFC®, CRPC®.
Lisa enjoys having money conversations every day with people from all backgrounds. After a long career in international development, she brings a cross-cultural dynamic to her current work to help individuals and families achieve financial wellness.