What do Changes to the Tax Code Mean for Women?
(This page may contain affiliate links and we may earn fees from qualifying purchases at no additional cost to you. See our Disclosure for more info.)
In December 2017, Congress passed a new bill called the Tax Cuts and Jobs Act that made some big changes to the tax code.
Many taxpayers were concerned about specific proposals in early versions of the bill. One particular area of concern was how the new tax bill would unfairly impact women.
Tax Code Changes
There's plenty of room for debate about who benefits the most from the new tax bill. As well as who might end up paying more. But, some of the early provisions people were most worried about did not end up in the final version of the bill.
Women who pay income taxes, take note—here's a rundown of what did and didn't end up in the new tax bill. And what you need to know about how it affects you.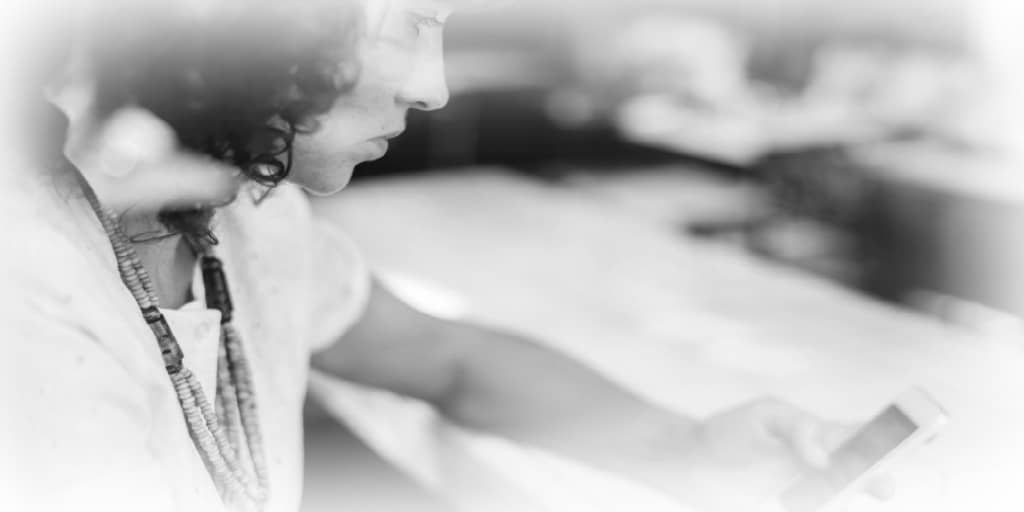 Education
One of the first proposals in the new bill to send up red flags was the reduction of student loan deductions, employer-provided educational assistance, and graduate student tuition waivers.
With a college education being so important for getting a good job, and many desirable careers now requiring a postgraduate degree, getting rid of tax breaks for college students would put a huge stumbling block in front of young people preparing to enter the workforce. Or those returning to school to further their education.
These changes would also disproportionately affect women, who typically carry more student loan debt than men.
Fortunately, most of these changes aren't going to happen. The House version of the tax bill contained these cuts, but they didn't end up in the Senate's version, or the final bill that was signed into law.
These proposed changes were very unpopular, which might be why they ended up getting scrapped.
Health Care
One thing that did make it into the final tax bill is the elimination of the individual health insurance mandate. That's the law that requires every American to purchase some sort of health insurance or pay a heavy tax penalty.
This was a part of the Affordable Care Act, and it was designed to keep coverage affordable by encouraging all Americans to pay into the insurance system—even younger, healthier people, who may not yet need expensive health care.
When the individual mandate is gone, the Congressional Budget Office predicts that the cost of insurance will go up. Thirteen million Americans could lose their insurance coverage over the next ten years as a result.
Access to affordable health care is an incredibly important issue for women.
Millennials who haven't yet settled into stable careers or women who are just re-entering the workforce after raising a family may be at high risk for losing their health coverage when this change takes place.
Families and Children
For women who are just starting or already raising families, changes to the deductions you can make for expenses related to your children or household may be the most significant.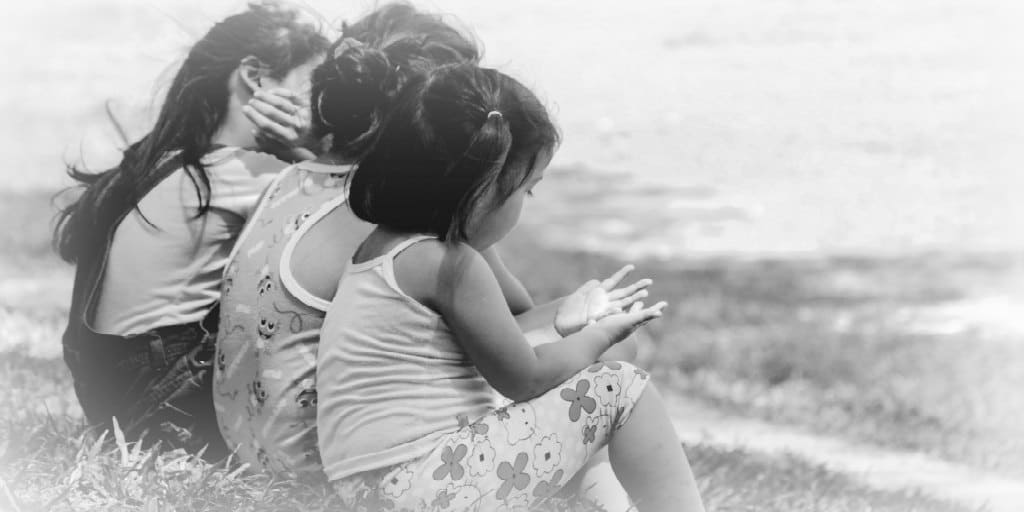 One thing that worried many people was the concern the new tax bill would include far more tax breaks for corporations and people in higher-income tax brackets than middle-class or low-income people.
While it's true big companies and wealthy investors have a lot of reasons to celebrate the passage of the new tax bill, the final version does include some relief for working families as well.
The final version of the tax bill lowers tax rates across the board and increases the standard deduction.
In fact, the child tax credit has doubled from $1,000 to $2,000. Analysts believe that the average taxpayer will see their taxes go down. (Though they may see those savings eaten up by other effects of the bill, such as higher healthcare costs).
Unlike the corporate tax cuts, the tax cuts that apply to typical American families aren't permanent. Those changes that will benefit them the most are set to expire in 2025.
Good Tax Advice Always Helps
It may be some time before the full impact of the new tax legislation is understood. Especially if new laws are passed to address some of the issues raised by the new changes (such as those to the Affordable Care Act).
While there are some aspects of the new law that will benefit younger, working families, many women say the changes aren't enough to provide meaningful help to people struggling in the current economic conditions.
They also believe the changes overwhelmingly favor individuals and companies who are already doing well.
Any time there are significant changes to the tax code, it's a good idea to consult with a tax professional to review your filings and to make sure you're getting every credit and deduction you possibly can.
Women who are launching careers, starting businesses, and raising families face unique challenges in today's political and cultural environment, and getting help from experts who are dedicated to helping you hold on to as much of your earnings as possible can make things a little easier.
Article contributed by Jennifer Chin, Community Manager, SL Tax Centres, New York, New York