Accredited Investor: The Benefits of Being One
(This page may contain affiliate links and we may earn fees from qualifying purchases at no additional cost to you. See our Disclosure for more info.)
You will discover many investment options as you explore ways to build your long-term wealth.
In your search, you might come across the term "accredited investor."
Perhaps you noticed certain investments are only open to accredited investors. You might wonder what one is and the benefits of being one. Read on to find out!
In this article, we'll explain what it means to be an accredited investor and who qualifies. We'll also discuss the benefits and responsibilities of being one.
What is an Accredited Investor?
An accredited investor is an individual or business entity that can buy investments not registered with the Securities and Exchange Commission (SEC).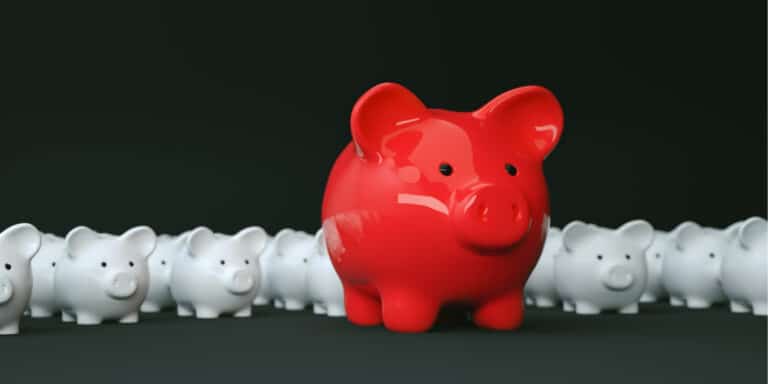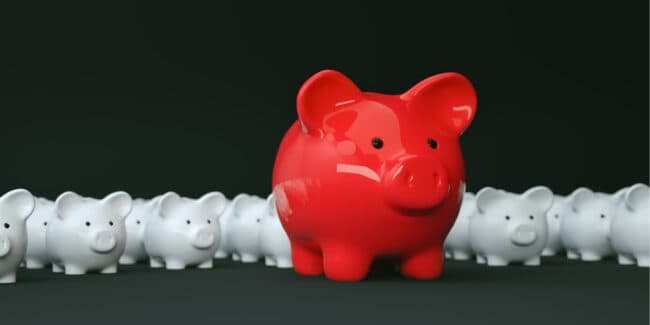 They have access to a broader range of investment options not available to everyone, such as real estate crowdfunding and venture capital.
The SEC sets the criteria for who qualifies as an accredited investor.
These rules aim to limit accredited investors to those with the "financial sophistication" and net worth to withstand the additional risk of unregistered investments.
Unregistered investments are riskier since they don't have the same disclosures and regulations as registered investments.
Who Qualifies?
All accredited investors must meet at least one of the SEC requirements, based on income, net worth, assets, or professional standing. The rules have recently expanded, allowing more people to qualify.
To be an accredited investor, you must meet one of the following qualifications.:
earn $200,000 or more, each year, for the last two years and expect that level of income to continue ($300,000 joint income when combined with a spouse or spousal equivalent),
have a net worth of $1,000,000, alone or with a spouse (excluding a primary home's value), or
have professional credentials showing extensive financial knowledge and experience.
An entity or private company must be:
a trust or private business with assets of at least $5 million, or
a business in which all owners are individual accredited investors.
Why are There Requirements?
Accreditation makes riskier, unregistered investments available only to those determined to have the knowledge and means to withstand more financial risk.
Regulations for accreditation stem from the Securities Act of 1933, enacted in response to the Great Depression.
The law created stricter requirements and disclosures for investments. It also improved rules on fraud and misrepresentation.
As a result, all securities offered to the general public must register with the SEC or have an exemption. Registration better protects and informs investors about the investments they buy or trade.
Accredited investors can access unregistered investments meeting SEC exemptions under Regulation D.
Why Would You Want to be Accredited?
In short, being an accredited investor means access to more investment opportunities. With expanded opportunities, there can be a possibility of better returns.
But these investments are riskier, with the potential for considerable financial loss.
The Benefits of Being an Accredited Investor
You have access to more investment opportunities. The most significant benefit is access to a broader range of investment opportunities.
Accredited investors have options not available to other investors, like crowdfunding, private placements, or other alternative investments.
Accredited investors may also be allowed to invest higher dollar amounts than those who are not accredited, such as with Worthy Bonds.
Here are some examples of investment opportunities available to accredited investors:
Hedge funds
Real estate crowdfunding
Real estate syndications
Venture capital (or angel investing)
You have more options for diversification. With access to more investments, accredited investors can further diversify their portfolios.
For example, some might choose investments, like real estate crowdfunding, to invest outside of the stock market. Though these investments carry risks, they can help temper other investments' volatility.
You have the potential for higher returns. Some riskier investments available to accredited investors have the potential for higher returns.
The keyword there is "riskier." With the possibility of better returns comes the potential for more loss.
The Drawbacks of Being an Accredited Investor
You must do your due diligence. Without the SEC disclosure rules and other protections, it's vital to research these investments.
You may need to review documents, and financial statements, and verify additional information. It's wise to hire an attorney to help with this task, especially before signing any agreement.
You take on more risk. The added risk of investing in unregistered securities is one of the most significant drawbacks.
How to Qualify
There is no formal certification for accredited investors. Individual companies offering unregistered securities verify investor accreditation.
Suppose you want to buy an investment not registered through the SEC. In that case, you can directly approach the company or entity selling the investment.
You may need to answer some questions or fill out an application.
The issuer will ask for proof that you qualify as an accredited investor. The documentation you could need includes W-2s, tax returns, and investment or retirement account statements.
Some issuers also check your credit history and request letters from tax and financial professionals with whom you work.
Things all Accredited Investors Should Do
Accredited investor = access to riskier investments. Accredited investors must take responsibility for the risk of investing in unregistered securities.
If you're newly accredited, start small and only invest in what you understand. Some investments advertise attractive returns without focusing much on the possibility of significant losses.
Always do your research. Of course, you should do your homework when considering any investment, but it's crucial for unregistered securities.
With no SEC oversight, these investments aren't subject to disclosures and other protections, so investors are on their own.
And with any investment, before you buy, make sure you can weather the potential losses.
You don't have to be an accredited investor to invest.
Investing is an excellent way to build wealth, whether you're an accredited investor or not.
Everyone can access registered stocks, bonds, and other investments through a brokerage or retirement account, like a 401k or IRA (Individual Retirement Account). Also, check out Worthy Bonds, which you can purchase directly.
While every investment carries some risk, those registered with the SEC have stricter regulations.
Of course, it's wise to do your research before investing in anything. But you don't have to be an expert or have a lot of money to get started.
Once you know the basics, you can start small and choose investments that fit your goals and risk tolerance.
Next: What Is Your Retirement Number?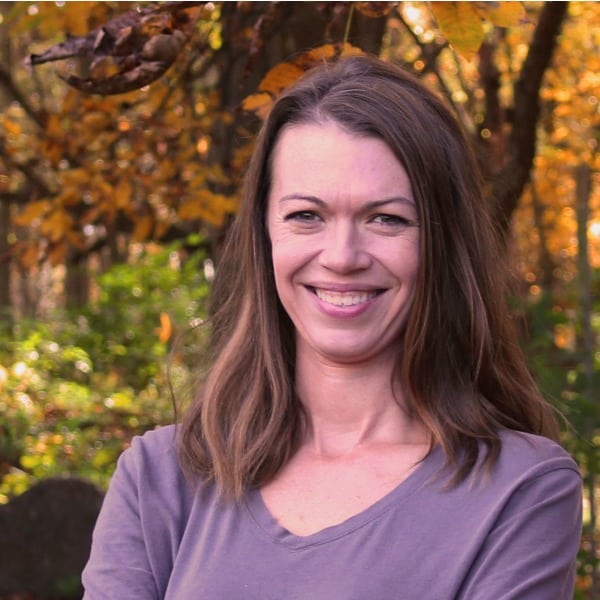 Article written by Amanda, a team member of Women Who Money and the founder and blogger behind Why We Money where she enjoys writing about happiness, values, and personal finances.