Is Cell Phone Insurance Really Worth the Money?
(This page may contain affiliate links and we may earn fees from qualifying purchases at no additional cost to you. See our Disclosure for more info.)
If you haven't ever lost or damaged your cell phone, you've probably had a close call at some point. You know the feeling of your phone slipping out of your hand and the sound it makes when it hits the floor.
It's a miracle your phone survived some of those drops.
Maybe you've even misplaced your phone for a few hours. When it's missing, you stress out and feel waves of panic until you finally find it.
To help ease your mind, you've either bought or thought about getting cell phone insurance.
You hate the idea of paying more for your phone each month. But knowing you could replace your phone if something happened to it might be worth the $5-$35 per month charge.
(The actual charge depends on the type and age of your phone, the level of coverage, and who you buy the insurance from.)
To understand if insurance is a good investment, it's essential to do the math involved with the cell phone insurance.
If you've had coverage in the past and made claims, you might swear by it because it saved you money. But if you bought it and never used it, you probably felt like you were throwing money away.
Being clear on what cell phone insurance covers is important. There are many different kinds of policies. If you assume you'll be covered for everything and get a new phone when something happens, you might be very surprised.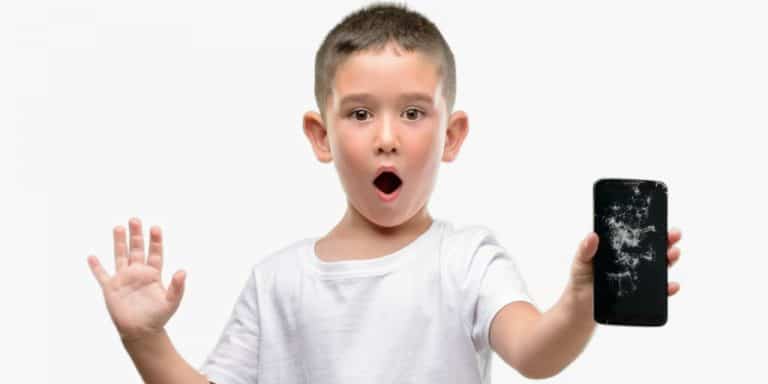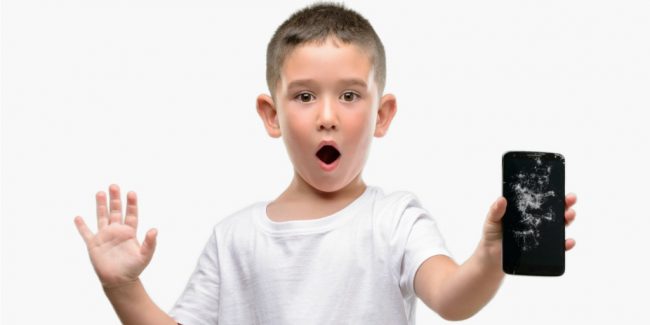 Cell Phone Insurance Basics
Cell phone insurance can be confusing. Many people think you merely pay a monthly charge for coverage. But that's usually only true if you have an older phone with very basic benefits.
The fine print is what people forget about. They hear a few extra dollars a month will protect them if something happens to their phone and forget there's more to it.
You'll Pay a Deductible If You Make a Claim
The majority of insurance plans require the owner to pay a deductible if they make a claim. The deductibles can run from $30-$225 depending on the brand and age of the phone and the level of protection you choose.
Be sure and take time to read the fine print about deductibles so you know how much it is for your phone if you make an insurance claim.
Comparable Replacement Phones
You might think you'll get a new phone that's exactly the same as your old one if it needs to be replaced. That might not be true though.
A comparable phone could be a model that is similar to your old phone or a refurbished model of your phone. Your monthly payment and deductible will get you a phone, but you may have limited replacement options.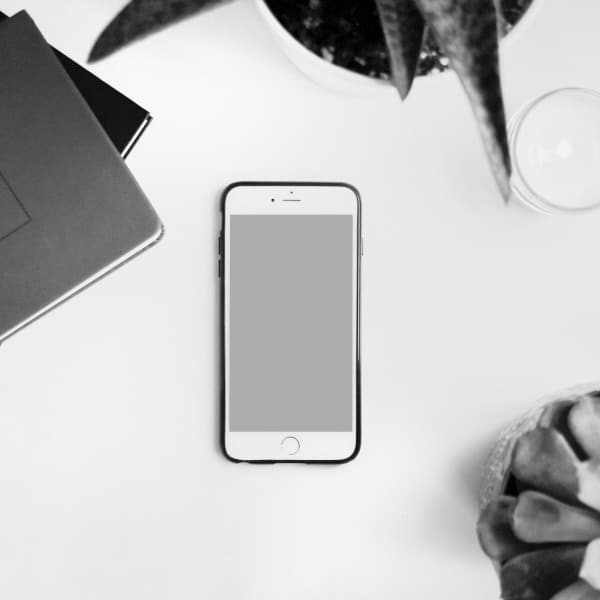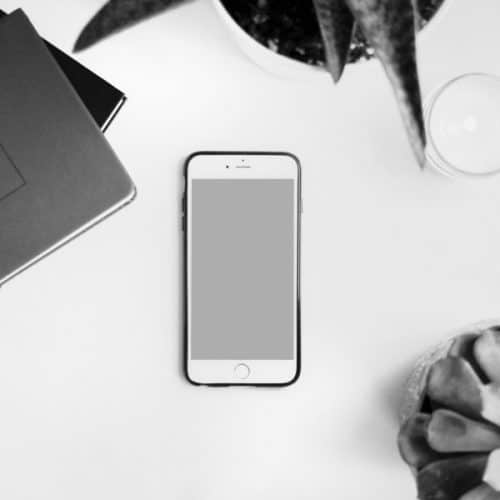 Limited Number of Claims
Most insurance plans limit the number of claims you can make in a year even if you pay a deductible each time and get an older or refurbished phone as a replacement.
If you're on a discounted insurance plan covering multiple devices, you may not be able to replace each device on the plan in a calendar year.
Make sure you understand the level of coverage you're paying for, the kind of replacement phone you may be given if you make a claim, and how many claims you can make in a year.
Where Can I Buy Insurance and How Much Does it Cost?
When you buy a new phone, the salesperson will probably try to sell you the insurance right away. They'll remind you how easy it is to drop your phone or lose it.
They may even suggest that your phone is one of the top brands stolen. And they'll likely earn a commission on the insurance if you buy it.
Insurance from mobile carriers is probably your best chance to get "full" coverage; Meaning you can make claims for malfunctions, damage, loss, and theft.
Some of these plans even include Tech support. AT&T, Sprint, and Verizon all offer this kind of insurance through Asurion. Different tiers of coverage are available, and you can learn more by visiting the Asurion website.
Other wireless carriers offer insurance through different companies. Boost Mobile offers coverage through eSecuritel, and T-Mobile has device protection plans through Assurant.
Just be sure you look at the different levels of coverage offered by your carriers device protection insurance and read the fine print. As you probably guessed, the plans with the most coverage are the most expensive plans.
You can also get cell phone insurance through companies like SquareTrade. They offer standard plans and accident-protection plans. They will not cover the loss or theft of your phone though.
SquareTrade has a great website where you can learn more about shopping for cell phone insurance, what it costs, and what coverage you will have if you choose their company.
Related: Total Wireless Review: Is It A Good Alternative To Verizon?
Is it Worth it to Buy Cell Phone Insurance?
Accidents can certainly happen with any item getting heavy use as a cell phone does, and we can all lose things.
But knowing that cell phone insurance doesn't cover everything you thought, might be a good reason to pause before you spend money on it each month.
Cell phone insurance shouldn't be used as a "pass" on taking care of your phone.
Even if you have insurance, the deductible, the hassle of going without a phone, and the possibility of getting an older or refurbished model should have you looking to protect your phone any way you can.
Adding a strong case and screen protector is one of the most important things you can do. It may not save your phone on every drop, but the reviews for top models are impressive.
You should also look at existing warranties from the purchase of your phone. Many new phones come with one-year warranties and if you don't have loss or theft coverage – a warranty might be better than insurance.
Other Options
There are some credit cards, like Wells Fargo cards, offering protection if you purchase a phone or pay for the monthly plan with the card. Check with your credit card provider to see if you have coverage.
Inquire with your homeowner's or renter's insurance carrier and see if you can obtain coverage for your mobile phone. Be sure to ask about deductibles, types of claims allowed, and all the other fine print mentioned above.
Instead of paying for insurance coverage on your cell phone, set aside the money you would spend on the premiums. Then if you need to pay for a repair or replacement, you'll have money available to use.
Related: Republic Wireless Review 2018: Save Money With Good Service
Is Smartphone Insurance Coverage Smart For You?
Buying cell phone insurance may only make sense for a small percentage of people after considering the costs and benefits.
If you have kids with phones, have serious conversations about how much phones cost. And the importance of taking good care of them.
Kids may see phone insurance as a way to replace a phone they don't like or one not working well.
Have a plan ready for what will happen if their phone breaks, gets lost, or is stolen. If your kids know they may end up without a phone or with a much older (and cheaper) model, they may understand the need for a good phone case and they'll probably keep much better track of it.
Cell phone insurance is like any other insurance. You pay for it, but you hope you don't ever have to use it.
Ideally, it will help when you do have a problem; however, that isn't always the case.
Know what you're buying and check the terms and conditions, and you'll reduce the chances of being unhappy with your decision to purchase the insurance in the first place.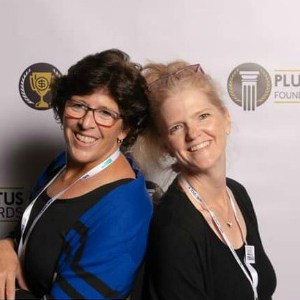 Amy and Vicki are the coauthors of Estate Planning 101, From Avoiding Probate and Assessing Assets to Establishing Directives and Understanding Taxes, Your Essential Primer to Estate Planning, from Adams Media.