Simple Path to Wealth: And a great retirement [Review]
(This page may contain affiliate links and we may earn fees from qualifying purchases at no additional cost to you. See our Disclosure for more info.)
I've been an avid reader of Jim (JL) Collins since the early days of his blog (jlcollinsnh.com).
With two teenagers of my own, I connected with Jim's mission to help his daughter make smarter (and easier) investment decisions. All while they're charting a smooth path to financial freedom.
JL wants her to avoid the mistakes he made – as the "financial school of hard knocks" can "ring your bell" for more years than you could ever imagine…
As someone in a "helping profession," my job has always been to teach. Investing was never that intimidating because I left the work to others. And trusted them to teach me and help me make smart decisions with my money.
I should have learned where and how to invest and did it myself. Rather than paying fund managers huge fees to do it for me.
As Jim says, "It's your money and no one will care for it better than you."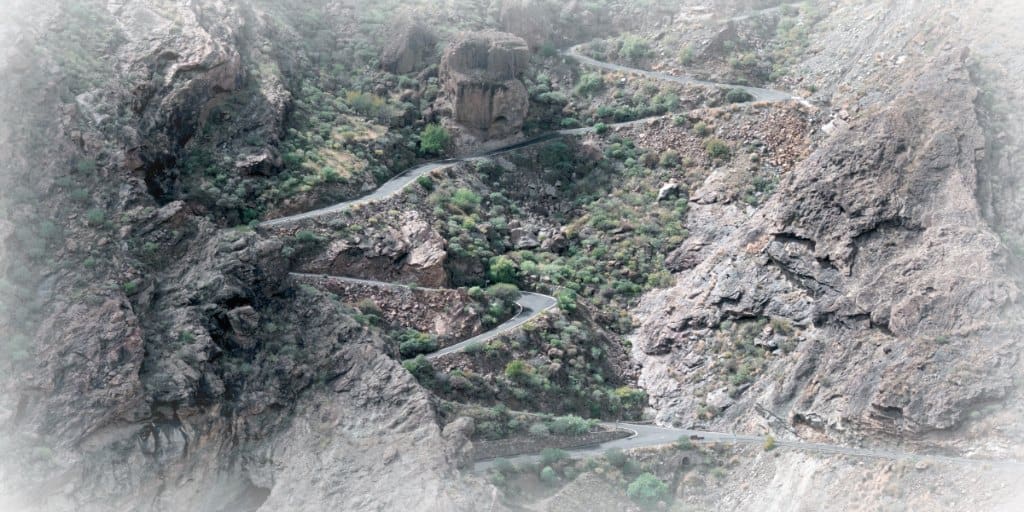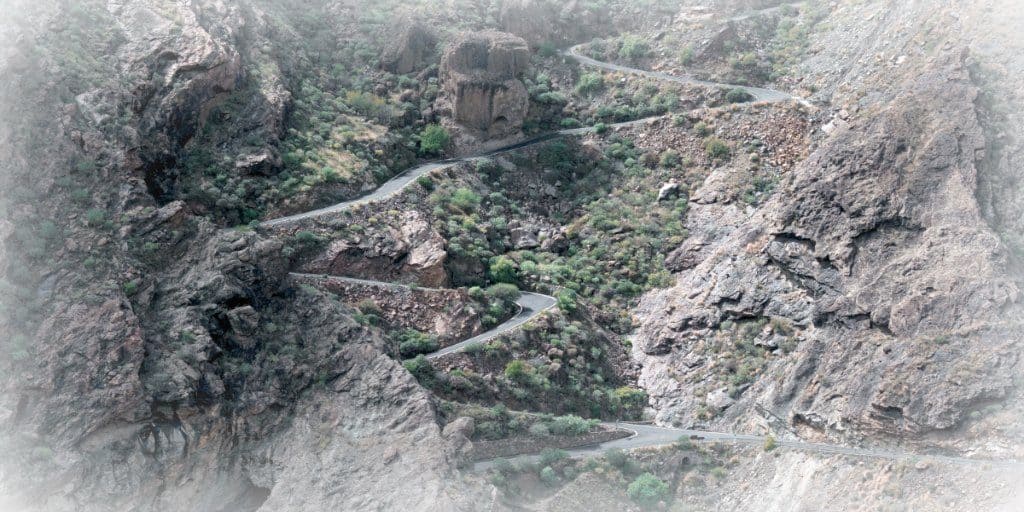 One of the greatest things about The Simple Path to Wealth is that it covers financial decisions from early adulthood to retirement. It is a book for all ages! I will use it as a "go-to" financial resource for life.
From helping my kids make their first investment decisions to considering our options for taking Social Security – it will be the simple path for us. And we'll use it for all those financial decisions in between too!
Jim's book is different for two reasons:
The information is all in one place,
And it will make you laugh out loud as you take each simple step to financial freedom!
Jim starts the book with "It has never been about retirement" and I think that made the biggest impact on me.
If you are reading this review and if you've visited his site, you're likely not a "slacker" in terms of work ethic – and the idea of heading to the beach or golf course every day is not your ultimate life goal (although it sounds like a nice way to start retirement!) You likely want to reach "FI" for the "if, what, when, and where" benefits!
The freedom to decide:
if you want to work
what you want to work on
when you want to work and
where you will be when you are working!
The journey through Jim's book will take you where you want to be. It may make you second guess some things you have done in the past. But it will hopefully ease the burden of future financial decisions.
Make sure you also read the acknowledgments at the beginning of the book. Jim will have you hooked from there!
He has chosen some outstanding writers and finance experts to make sure his book meets your needs. (I'd also highly suggest you check out those reviewer's websites for more outstanding reading!)
Most importantly, Jim's writing is filled with amusing anecdotes along with research to support his claims. And I'd agree with Jim from the start that I'd rather be much "closer to the monk" than the "minister to the king!"
Finally, Jim shares an impressive and amusing list of jobs he has had over the years. Based on all of the information on Jim's website and in his new book, I'd like to suggest that he add teacher to his resume!
After reading The Simple Path to Wealth, I felt like I had just left class with my favorite high school teacher.
You remember that teacher. The one who had an incredible passion for their subject. Who told great stories, but who also explained the most complex topics in a way you actually understood what they were saying? JL is that kind of teacher.
If you listen to Jim and consider what he has taught you in the book, you will be able to make better choices about your own financial future.
You can stay on the rocky road to retirement. Or you can follow The Simple Path to Wealth! It's certainly your decision!
Article written by Vicki, Co-Founder of Women Who Money