Retirement 101: Kick off retirement planning (Book Review)
(This page may contain affiliate links and we may earn fees from qualifying purchases at no additional cost to you. See our Disclosure for more info.)
Retirement. Whether you're 5 years or 35 years away from trading your time for money there's a lot to consider.
How will you spend your days in retirement?
Where will you live?
And how you will pay for it all?
If you've not yet considered how much money your retirement years will cost you, or when you'll be able to stop trading your time for money, Retirement 101 is for you.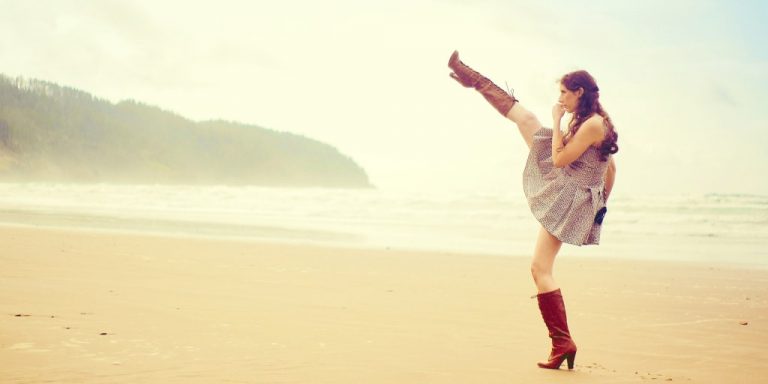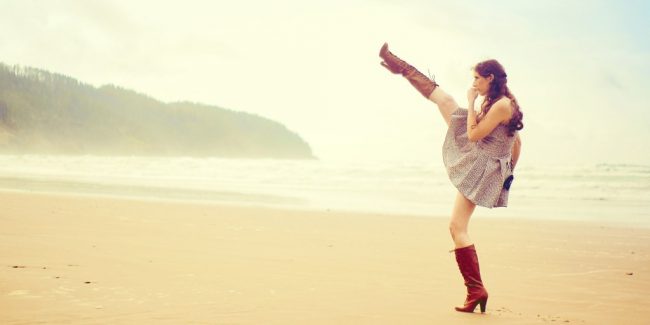 Authored by Michele Cagan, CPA, Retirement 101, is a "crash course in retirement planning" for those who don't know where to start.
With more than a dozen financial books published and over 20 years of experience as a CPA at both large and small accounting firms, Michelle certainly knows her stuff and shares it in an easily digestible format in her latest book.
The Planning
Before you know when you can retire, you need to know what your ideal retirement years will cost you.
In Retirement 101, Michelle helps you plan for your annual and one-time retirement expenses, building your nest egg, determining when you can retire, and consider things like working during retirement, divorce, and protecting your savings.
She kicks-off the book by having you consider what retirement means to you and how your income and spending might change during various ages and stages of life after you retire.
Once you dream about how you'll spend your time when you're in charge of it all, Michelle helps you determine how much you'll need to pay for it.
Don't worry she provides lots of information and tools to help you determine a target amount.
After calculating an amount, you'll determine what you already have and how much more you need to save to reach your goal. Then, Michelle, describes how you can achieve it.
Retirement 101, will help you understand your cash flow now and in retirement, the importance of eliminating your debt, saving for emergencies, and investing as early and as often as possible.
If you don't know a 403(b) from a 401(k), or a Roth IRA from a Simple IRA, you will by the end of Chapter 3 – without falling asleep. And you'll know what mistakes to watch out for too.
Making Your Retirement Savings Last
Reaching your savings target for retirement isn't enough. You need to ensure your savings last as long as you do.
In Chapter 4, Michelle discusses how to keep your money working for you while ensuring you keep it as protected as possible with the bucket strategy method.
Retirement 101, will get you really thinking about your
Potential retirement-income sources
Savings withdrawal strategies
Fixed expenses you'll need to cover
Variable expenses
Potential spending traps
Chapter 5 is devoted to planning for your biggest retirement expenses – healthcare, housing, transportation, travel, and taxes.
It also dives briefly into the topic of family and how to balance caring for yourself and any aging parents, children or grandchildren.
You'll be armed with information to help you spend and continue investing wisely during your retirement, keeping your funds safe and available for both your short and long-term needs.
Social Security, Medicare, Trends, & Tricky Situations
Chapter 6 is all about social security and medicare. While we can certainly expect changes to these two government programs over the coming years they aren't going away.
Understanding these programs and when to apply for them can be tricky, but Michelle explains what you need to know and includes how to apply when the time comes.
In chapter 7, Retirement 101 takes a look at some of the latest trends in retirement including:
The Fire Movement
Generational Living/Wealth
Phased Retirement/Encore Careers
Homesharing
Upsizing/Downsizing
Finally, in chapter 8, Michelle covers some FAQs and potential situations you may face and retirement planning.
These topics include divorce, annuities, fraud, reverse mortgages, playing catch-up with your savings, and keeping your assets safe.
Final Thoughts on Retirement 101
Whether you have $0 saved, are just beginning your career, or you're within a few years of leaving your job behind, you don't want to leave your retirement to chance.
Retirement 101 can help you craft your plan to fund and manage your non-working years with confidence.
It's never too early to start planning your retirement. It will only be too late if you never take action.
Look for Michelle's book at the library or buy your copy here and kick-off planning and creating your financially secure retirement now.
This book review was written by Amy, co-founder of Women Who Money
Check out our other book and product reviews.