Should You Borrow Money From Friends or Family?
(This page may contain affiliate links and we may earn fees from qualifying purchases at no additional cost to you. See our Disclosure for more info.)
Have an unexpected expense? Between jobs? Don't have quite enough money saved for a down payment on a home?
Whatever the reason, if you're in a tight financial situation, you might consider borrowing money from family or friends.
But should you borrow money from friends or family?
There's more than money to consider before you ask loved ones to help you out.
When money is involved in a relationship, feelings of resentment, trust issues, and differences in opinion can result.
Besides, about half of those who borrow money, from those their closest too, never pay back everything they borrow.
It's understandable why many people don't recommend loaning money to friends and relatives. Not only are the loans not likely to get repaid, but it can cause relationships to deteriorate.
Yet it's possible to make it work. When everyone involved in the loan is open and honest, everything is spelled out, you have a good relationship, and you have a signed agreement, it can work.
So, should you borrow money from friends or family? The answer is: "It depends." Deciding whether to borrow money from family or your bestie is a difficult decision.
It depends on the situation and your relationship with the person from which you borrow. Explore your options and, if you decide to borrow money, take every step to do it the right way from the start.
Look at all Your Options First
Consider all your alternative and borrowing options before asking friends or family for a loan. There might be ways to address your financial situation without borrowing from the loved ones in your life.
Alternative options:
Pros and Cons of Borrowing Money from Family or Friends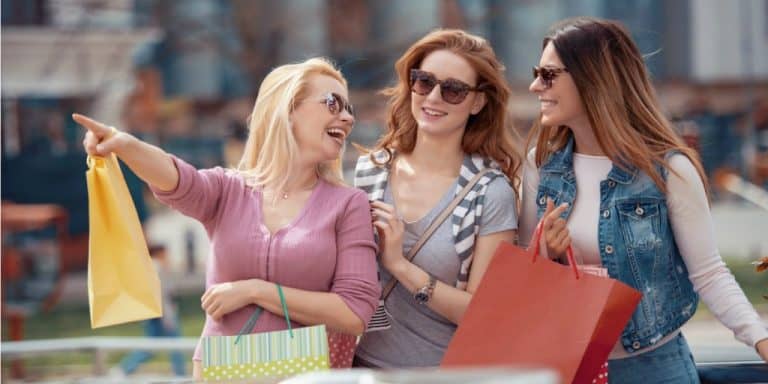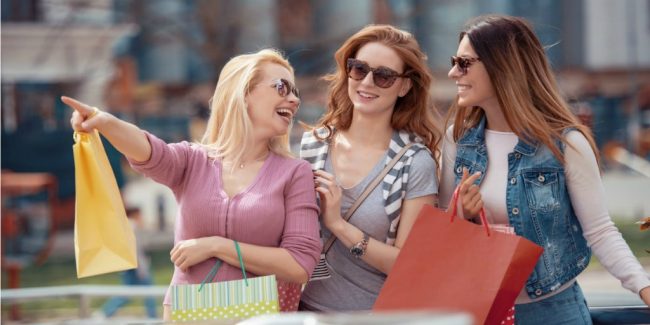 Take time to think it through. Weigh the pros and cons before asking for a loan.
Pros of Borrowing Money from Loved Ones
More flexible terms. You can work out the details of the terms of the loan with your friend or family member. Compared to a bank, you could have a more flexible:
Repayment schedule
Interest rate
Down payment
Loan length
Fewer hoops to jump through. With the bank, you'll have to fill out an application, provide proof of income, supply financial statements, have a good credit history, and more.
Your friend or family member may want evidence you can repay the loan. Still, they aren't as likely to have the stringent requirements of a financial institution.
Cons of Borrowing Money from Friends or Family
Causes stress. If you're asking a friend or family member for a loan, you're already under some degree of financial stress. Add to that the fact that you're asking someone close to you for a loan, and you have social stress too.
It can be hard on relationships. When you add a financial transaction to a relationship, it shifts the dynamics. While it is possible for the relationship to continue, or even flourish, there is no guarantee. If the money causes resentment, guilt, or shifts the balance of power too much, it's ripe for contention.
Tax implications for the lender. With the proper documentation, reporting the loan to the IRS is simple. But if the interest payments aren't reported, it can open the lender up to scrutiny in the case of a tax audit.
It could become a financial burden for your friends or family. Your loved ones might need the money you borrow sooner than you can repay it.
If You Borrow, Do it Right
Don't borrow if it will cause hardship for your friend or family member. Though you shouldn't be nosy about your lenders' financial situation, make sure they can actually afford to make the loan. Out of love, Grandma Jean will probably offer to lend you money even if she can't afford it.
Prove you can repay the loan. You should provide your friend or family member with details about the loan and your financial situation. Explain what you will use the money for and prove that you can pay them back. Be prepared to show them your budget/finances and/or offer collateral as proof you will follow through with repayment.
Put your repayment plan in writing. Include specific information on the terms of the loan.
How long will you take to pay back the loan?
What will your exact payments be?
What day of the month will you make the payment?
How much interest will you pay?*
When will you pay the loan in full?
What happens if you can't make a payment? (Will you pay a late fee?)
*Always pay at least enough interest to keep up with inflation!
Sign a promissory note. State everything above in writing, make sure everyone agrees, and have everyone sign the promissory note. Everyone involved should get a copy of the agreement. If there are any questions later, reference the signed contract.
Make payments on time, every time. Just because you're borrowing from someone you have a close relationship with doesn't mean you should let payments slide.
Remember, your friend or family member was gracious enough to lend you the money. They were doing you a favor. Your relationship should be your top priority. Maintain that relationship by keeping your word.
If you can, set up a recurring repayment from your bank account to the person who lent you the money.
Document repayment of the loan. The lender will have to report the interest payments as income on their taxes. Tracking and documenting repayment of the loan is critical, not only for tax purposes but for keeping track of the remaining balance.
Make your relationship a priority. Don't let your financial agreement interfere with the relationship. Maintain your relationship as you did before you borrowed money. Continue to celebrate birthdays and holidays. Meet for coffee or drinks, and have fun together.
If you don't think this is possible, then you shouldn't take the loan in the first place.
Final Thoughts on Borrowing Money from Important People in Your Life
The decision of whether to borrow money from friends or family is a tough one. Under the right circumstances, it can work, but personal loans from loved ones should be a last resort.
If you decide to borrow the money, take all the steps to do it right and make it fair for everyone involved. Be honest, establish every detail in writing, follow through on your word, and make the relationship a priority.
Article written by Amanda