Ways to Cut Monthly Expenses and Reduce Spending
(This page may contain affiliate links and we may earn fees from qualifying purchases at no additional cost to you. See our Disclosure for more info.)
You're ready to tackle your debt. You need to save more. You want extra money to invest. Or you need to create an emergency budget.
Whatever your money goal, you want to find the best ways to cut expenses so you can reduce spending today. Deciding on the optimal place to start can be a challenge.
What will make the most significant difference in your expenses? How can you reach your money goals sooner?
You can likely save the most by cutting the "big three expenses" – housing, transportation, and food. But reducing spending in other areas – such as entertainment, clothing, phones, etc. – can add up significantly too.
Read on for several tips on how to cut your fixed and variable expenses and save more money each month.
Know Where Your Money Is Going
Figuring out where your money is going is the first step in identifying which expenses make the most significant impact.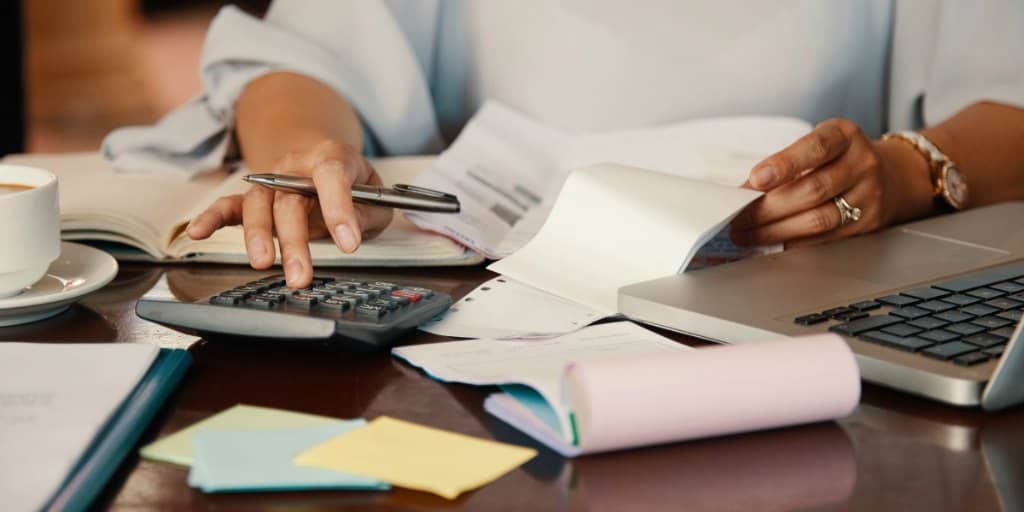 If you already track your expenses or have a budget, you know your most substantial costs. But if you don't know where your money is going in the first place, you won't know where to start.
There are a couple of ways to figure out where your money is being spent:
Look at your spending history. Gather at least 30 days of your bank, credit card, loan, and other financial statements. Categorize your expenses to figure out exactly where your money is going.
Take an honest look at your monthly spending to see where you can cut back.
If you haven't tracked your expenses before, you might be shocked at how much you spend in specific categories, like food or clothing.
Once you know where your money is going, you can begin reducing your monthly outflow.
Trimming just $20 each month will save you $240 a year. Just think of the possibilities!
What if you could cut expenses by $100, $200, or $300 each month? Now we're talking thousands of dollars in savings in a year. Let's go!
Cutting Monthly Expenses and Reducing Spending
Below are suggestions that can make a big difference in your monthly spending. But be careful – balance is the key.
Making changes to your expenses often means changing your lifestyle. If you dive in and cut all expenses at once, it's like a fad diet that won't last.
Make spending reductions and changes you can stick with and develop new habits to stand the test of time.
Your fixed expenses are similar from month to month. They include things such as your rent, mortgage, insurance, internet, and cell phone bills.
Even though these are "fixed" expenses, there are ways to save on them.
Sometimes it's as simple as a phone call. Other times, it requires more significant changes to reduce costs. But, with bigger changes comes bigger savings.
Variable expenses differ from month to month. They're often faster and easier areas to reduce your expenses within. They include spending categories, such as food, clothing, shopping, and entertainment.
The most important thing is to start.
Consider starting with just one or two of the expense categories below for a month.
Then keep going picking a new group to focus cost-cutting measures on next month and so on. Then use your newfound savings to reach your financial goals!
Cut Housing Costs
Rent/Mortgage
Is your rent or mortgage payment eating up a large part of your income each month?
It might be time for a change. Consider taking action if housing costs are interfering with your money goals. Below are some ideas to reduce housing expenses.
If you own your home:
Buy a more affordable home – size matters. Bigger homes come with more significant utility, maintenance, and repair costs too.
If you rent your home:
Move to a place with lower rent
Negotiate your rent. Sometimes you can get reduced rent by signing a longer lease or offering to take care of the maintenance and/or lawn care yourself.
Reduce Utility Expenses
Options for utility companies are usually limited, meaning shopping around might not be an option, but by all means, check into it.
Your best bet for utility bill savings though is to find ways to cut back on usage.
Here are a few suggestions:
Use a programmable thermostat and adjust the temp up or down a few degrees (up in the summer, down in the winter). Each degree you raise or lower your thermostat saves you about 3%. Just 3 degrees saves you almost 10% on your bill.
Install LED light bulbs (and turn the lights off) throughout your home. LEDs last forever and use less energy than incandescent bulbs.
Lower the temperature on your water heater to 120 degrees (unless someone in your household is immune-compromised).
Wash most laundry on cold. Not only does this save money on the utility bill, but it's also easier on your clothes.
Install low flow showerheads and aerators on faucets.
Run only full loads in the dishwasher and washing machine.
Cable
Cut the cord if you pay a lot for cable TV. Today, you can find a streaming service (or two) that provides the shows, movies, and games you want to watch, but at a lower price than cable.
Check out Netflix, Hulu, Sling TV, and Amazon Prime Video, to name a few.
Internet
Call and ask for a lower price. Some internet providers will give you the introductory price offered to new customers.
You can request to talk to a retention specialist – often, they'll lower your bill to keep you as a customer.
Switch to a cheaper provider (or threaten to). Shop around for providers in your area and compare pricing.
Complain when/if you have problems with your service. If you aren't getting the service you are paying for, or have a period when your service didn't work, ask for a statement credit.
Read the fine print on your contract and make sure you are getting the rate and discounts you're qualified to receive.
Buy your modem and get rid of your monthly modem charge. Shop around for used options to save even more.
Cell Phone
You can save big by changing your cell phone carrier.
Depending on how you use your phone, switching from one of the larger carriers (Verizon, AT&T, T-Mobile, Sprint) to a Mobile Virtual Network Operator (MVNO) can save you a ton of money.
Do your research on services such as those below to see if they will work for you.
Making the switch might be the perfect way to save a ton on your cell phone bill every month.
Reduce Transportation Expenses
Whether it's a car payment, fuel, or insurance (or all three), transportation is one of the biggest expenses for many households.
The average person spends close to $10,000 each year on transportation costs.
If transportation makes up a big part of your monthly budget, here are some ways to reduce your expenses:
Walk or bike more
Use public transportation
Move closer to work
Carpool (check out local rideshare programs)
Buy a car that's more fuel-efficient
Sell your car and pay cash for a cheaper car
Refinance your car loan
Buy a used vehicle (over a new car)
Batch errands o you aren't driving any more than you need to
Watch that lead foot – accelerate and brake smoothly and drive the speed limit, there's a sweet spot, right around 55-65 mph where cars are the most fuel-efficient
Turn off the a/c – on sweltering days, this may not be an option, but on moderately warm days, open your windows.
Avoid rush hour with stop and go traffic – anytime you are stopping and accelerating frequently, your fuel efficiency plummets
Save on Homeowners and Auto Insurance
Insurance is a fact of life. But you might be able to keep hundreds of dollars in your pocket by switching insurance carriers.
Shop around for insurance to see if you could save some money on your auto and home insurance premiums.
If switching carriers isn't an option, here are some other ways to reduce insurance expenses:
Adjust your coverage. (Make sure you aren't over or underinsured. On older cars, it might make sense to carry only liability coverage, especially if you can afford to replace your vehicle in the case of an accident.)
Ask for discounts. Many insurance companies offer discounts for safety features and bundling homeowners or renters insurance and car insurance policies
Drive safe – maintain a clean driving record to avoid bumps in rates
Shop around at different carriers each year to compare costs
Control Food Expenses
People are often surprised at how much they spend on food. The nice thing about food spending is it's a quick and easy way to make a significant impact on the monthly budget.
By making a few changes to the way you buy food, you could save hundreds of dollars each month.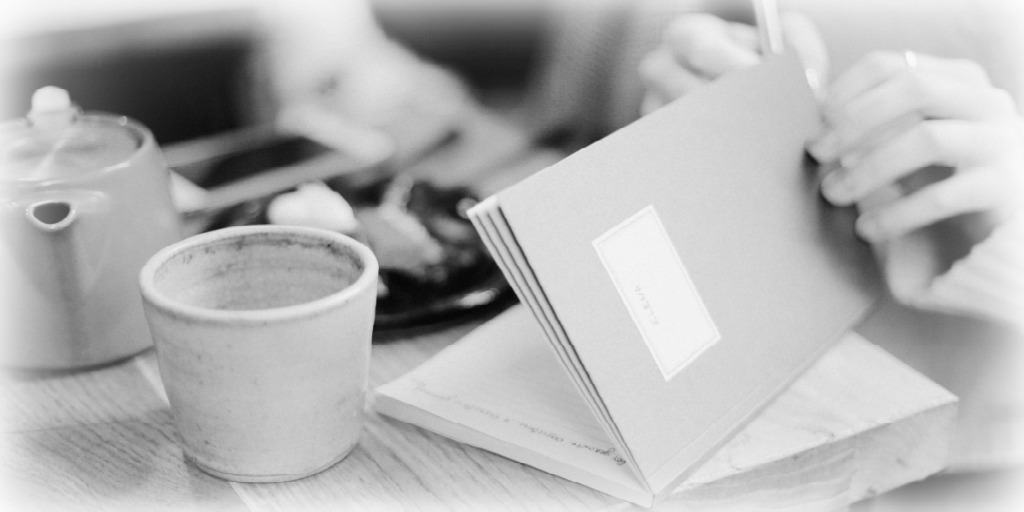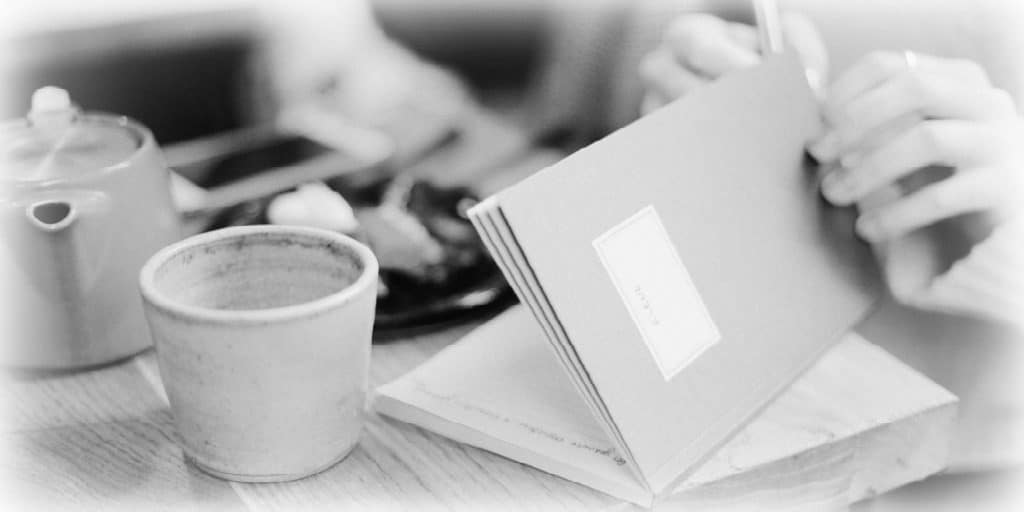 Save on Eating Out
If you currently eat out frequently, it's easy to reduce the number of times you do this each month.
Eliminating or reducing restaurant food will save you lots of money each month. Even cutting out 1 or 2 restaurant visits each month will help.
To save when you do go out for food:
Look for specials, go at happy hour, or use coupons or Groupon discounts
Avoid or at least limit appetizers, desserts, and fancy drinks
Split large entree meals
Get carry-out instead
If you use eating out as a convenience, experiment with these ideas:
Make a meal plan – plan easy meals around your calendar
Freeze meals ahead of time – make a double or triple batch of your favorite recipes to freeze and heat up later
Stock up on quick-to-fix meals and snacks – pasta, frozen foods, or meal kits for those days when you're in a rush
Save on Groceries
It's easy to spend more than you need to at the grocery store. If grocery shopping is one of your budget weaknesses, there are some easy ways to tweak your shopping to cut down on this expense.
Depending on how much you typically spend, trimming grocery spending could save you hundreds of dollars a month (thousands a year!).
Here's how:
Make a meal plan. Look at your calendar each week and plan meals accordingly. Have a backup plan with simple and/or frozen meals for when things don't go according to plan.
Make a shopping list. And stick to it. Keep a running grocery list the entire family can add to – so you don't forget items and make several trips to the store.
Buy sale items. Plan meals and snacks around the sale items at your grocery store.
Use coupons. Most stores offer coupons online or on their app – no clipping necessary!
Shop alone. Unless the people you shop help you stick to your list.
Shop on a full stomach. Enough said!
Buy store or generic brands. It's often as good as the brand name for a fraction of the cost.
Shop at discount stores. Stores like Aldi, Winco, and Sprouts, to name a few, can save you money, especially if you shop their sales.
Join a warehouse club. But only if you'll use it. You can save significantly at warehouse clubs if you shop at them regularly and can avoid impulse purchases. (You can also save using their services – i.e. Costco's Optical Center)
Prep and cook ahead. Cut up produce and thaw meat on the weekends so you'll be ready to cook. Utilize your slow cooker for hectic days.
Plan for leftovers. Prepare more food than you need for lunches or use a portion of the leftovers for tomorrow's dinner. For example, if you have chicken breasts one evening, cook extra to chop up for chicken enchiladas tomorrow night.
Limit Quick Fix Food and Drink Spending
Gas stations, coffee shops, and other stops to buy a coffee here or a snack there add up more than you think, especially when you're short on time, parched, and hangry.
To prevent these stops, keep water bottles and non-perishable snacks, like almonds and granola bars, in your car or bag to avoid these unplanned stops.
Reduce Spending on Entertainment and Shopping
Going to the movies, stores, malls, or bars for your weekend (or mid-week) entertainment, can be a budget killer. But there are other ways to have fun – without spending a lot of money.
Plus, trying new things can open your eyes to new hobbies, places, people, and ideas.
Below are some inexpensive ways to have fun:
Host a clothing swap (this is fun, saves you money – and you can "shop" for free)
Explore local trails and parks (take a picnic)
Learn a new skill (check out local stores and community education for cheap/free classes)
Make something handmade (tapping into your creative side is a great way to spend time – and save money)
Find free community entertainment (lectures, concerts, art shows)
Swap babysitting with friends/family
Search for discounts on restaurants and events – try Groupon
Cut Subscription/Membership Fees
These are those regular fees typically set up on auto payment – making them easy to forget.
Take a look at your bank or credit card statements and evaluate the value you get out of the following:
Magazines and newsletters. Do you actually read and use them? Do they provide you with the value for the price? If the answer is "no", take 5 minutes and cancel!
Club memberships. Do you belong to a golf/country club, warehouse club, sports clubs, or professional association? If so, are you fully utilizing the benefits? If not, cancel.
Gym memberships. If you have a gym membership, do you use it? How much do you use it, and are you getting the full benefit of the membership fee?

Are there alternatives to the gym?

Could you run, hike or bike outdoors?
Could you buy an exercise DVD to use at home?
Are you paying for a family membership, but only one family member is using it?
Other Monthly Services. Scan your credit card and bank statements for additional recurring costs.

Do you pay for identity protection, music streaming, or other services?
Are they essential, or are there free alternatives available that could save you money?
Reduce Banking Expenses
Did you know bank customers pay hundreds of dollars in bank fees each year? If you happen to be one of them, look for ways to reduce or eliminate them.
Check your statements to see what fees you are being charged, and don't be afraid to ask the bank about any extra fees you don't think you should have. Here are a few ways to save:
Don't pay for atm fees. Stay within your banking network to avoid these fees. Take a look at your patterns for atm withdrawals and plan, so you have cash on hand when you need it.
Don't pay overdraft fees. Prevention is the key here. Keep a cushion in your checking account and keep track of your spending.

You can also opt-out of overdraft protection. If you don't have this service, and you overdraft, your charge or check will still be declined, but you won't have an overdraft fee.
Get free checking and savings accounts. Free accounts still exist, though you might have to keep a minimum balance or receive electronic statements to avoid fees. Credit unions and online banks have many free accounts and often pay more in interest.
Cut Expenses, Reduce Spending, and Save More Money
Whether you want to pay off your debt, save more in your emergency fund, invest for your future – or all the above, reducing your monthly expenses is the perfect place to start.
In addition to the expenses mentioned above, check out our reviews page for products and companies that might help you save more, and see these articles for more savings ideas:
Pick an expense that will make a significant impact on your monthly costs and get to work on it today.
You'll soon gain momentum and be well on your way to reaching your money goals and a financially stable future!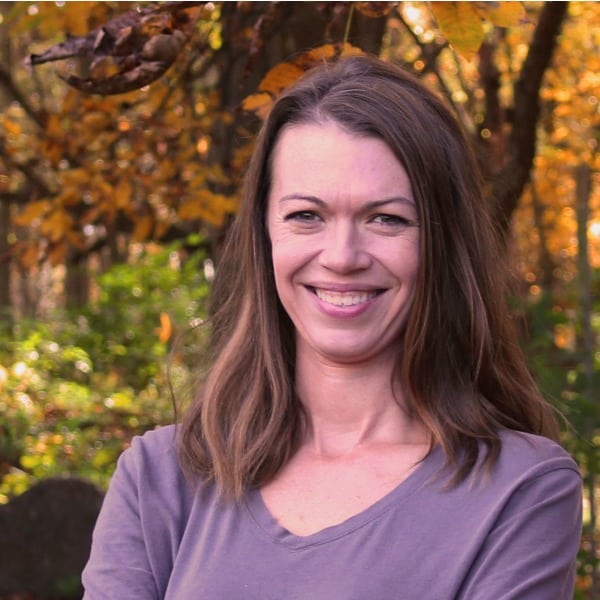 Article written by Amanda
Amanda is a team member of Women Who Money and the founder and blogger behind Why We Money. She enjoys writing about happiness, values, money, and real estate.