Kids' Activities: How can you control the costs?
(This page may contain affiliate links and we may earn fees from qualifying purchases at no additional cost to you. See our Disclosure for more info.)
It's no secret that having kids is costly. In fact, if you believe recent estimates, it could cost well over $200,000 to raise each child.
While there are expenditures like food, shelter, and clothing that are non-negotiable, other expenses are.
With an ever-increasing amount of pressure on families to have their children be as involved and well-rounded as possible, the cost of kids' activities can be a real budget buster.
Of course, everyone wants their children to grow up with passions, talents, and hobbies. So how do you decide which kids' activities to sign up for and which ones to skip?
The Average Costs of Kids' Activities
Before you can begin to determine which activities get a green light, it's important to have an initial idea of what it costs to keep kids involved in the basics.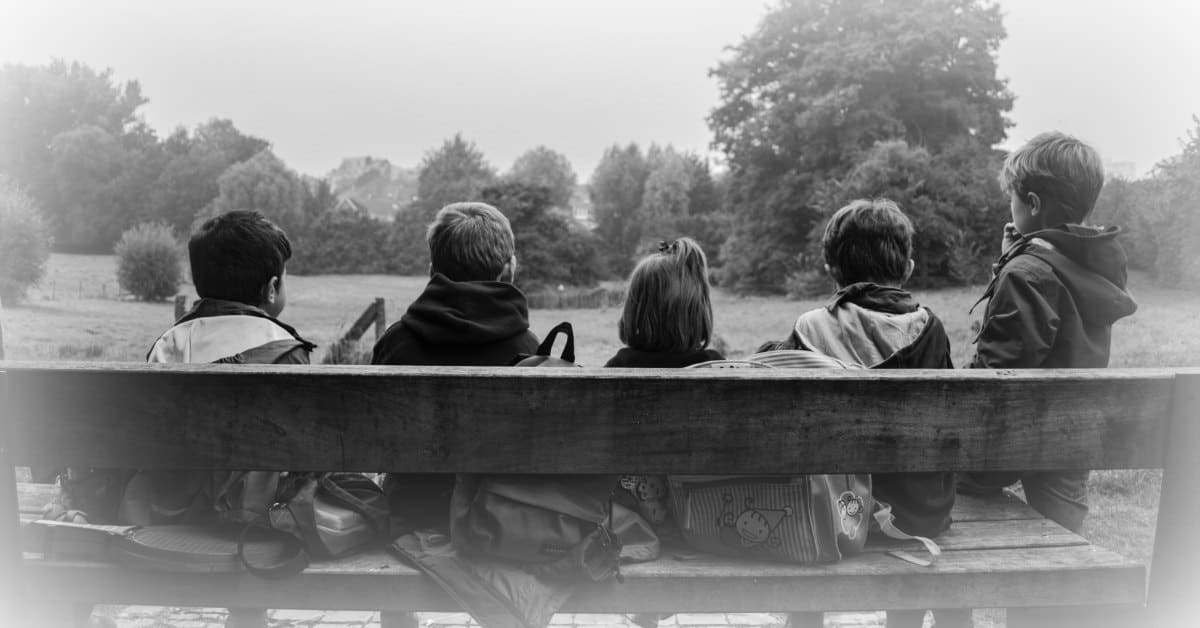 In addition to public-school fees typically paid through taxes, families can expect to incur an average expense of school-related costs ranging anywhere between $600-$1500 per child, depending on if they're elementary, middle, or high school age.
These costs include everything from school supplies to school sports activity fees.
But what happens when kids and teens start to tack on activities outside of school?
Depending on the activity, the cost could range from a few hundred dollars more per year to up to 10% of a family's income, which is the amount some families report spending on travel and club sports.
Say Yes Selectively
When it comes to kids' activities, many families jump at the chance to sign their children up for each activity as soon as they express an interest.
However, there are drawbacks to this approach and not just financial ones.
Of course, kids and teens who sign up for a season of sports or a year of scouts and don't complete the program are wasting money. But beyond that, children and teenagers are more overcommitted today than ever.
Families aren't just sacrificing their incomes and financial goals. They're also signing up for activities at the expense of academics, unstructured social time, and family time. Plus necessary periods of rest.
Never mind the fact that children and their parents report feeling burned out at a much higher rate today than ever before.
Rather than abandoning all activities, the first step in preserving a balanced budget and a balanced schedule is to figure out how to say yes selectively.
Criteria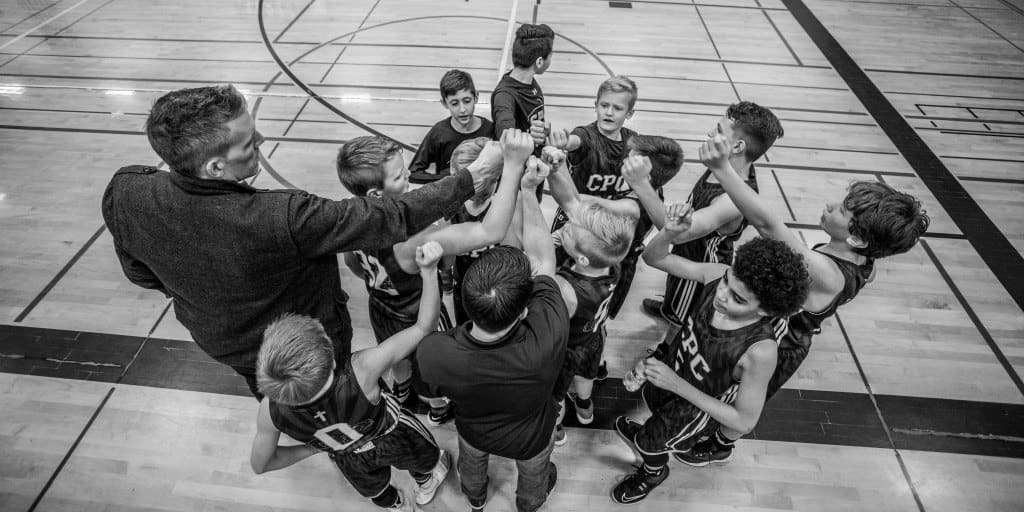 Though the ultimate decisions will vary by family, and even by child, these criteria should help:
How long has the child been interested in the activity? Determining if this is just a passing phase or a genuine interest can be tricky. Consider when your child started mentioning the activity and what may have prompted it.
What are their other interests and hobbies? Often, children can be easily influenced by friends, family, and even television shows, movies, and books. Think about your children's other passions. If this activity is a jarring juxtaposition to them, perhaps this activity needs more consideration.
Does this activity align with their temperament? Some children are much more inclined to compete than others. If competition is a turn off for your child, help them pursue more collaborative activities. Also, if your child has a fiercely independent streak, choosing an activity requiring constant teamwork may not be the right choice.
What does it cost? In addition to considering activity fees, inquire about the cost of everything from uniforms and equipment to travel and lodging. Are some fees optional? Is everything paid upfront? You may also want to inquire about refunds and the cost of missed lessons. Also ask about what happens in the event of illness, inclement weather, or other scheduling conflicts.
What is the time commitment? It's important to consider this not just from your child's perspective but from everyone involved. The frequency and length of meetings, practice, tournaments, games, and showcases should be considered. How will the child get there? How will this impact the schedule of other family members?
Consider Alternative Activities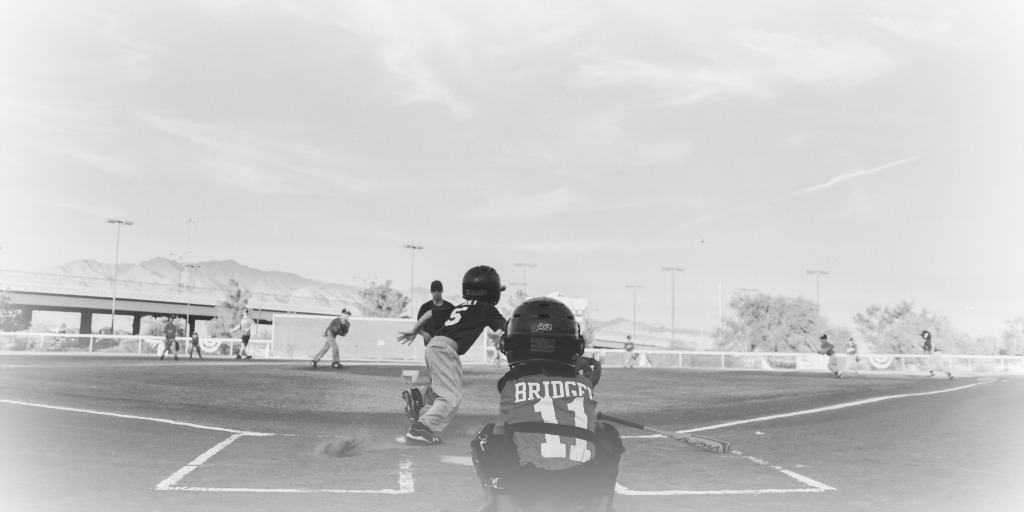 Sports or music. Art or theater. Scouting or camps. Once you've helped your children and teens determine which activities to pursue, spend time considering alternatives to elite travel or club programs as well.
Consult your local park district or YMCA. Often, park districts or YMCAs offer price breaks for certain individuals and families based on residency requirements. Even if you don't meet the residency requirements, park districts usually run sports leagues and camps costing a fraction of what private clubs and travel teams charge. This can be a great way to gauge your student's interest before committing to something costly.
Check out your library. Libraries offer summer programs and year-long events ranging in everything from book clubs to video game nights. With more and more libraries working to draw in teens, there could be plenty of DIY events and game tournaments with little to no cost and still allow teens to pursue their interests and spend time with like-minded individuals.
Inquire about what is offered at school. You will be hard-pressed to find a public or private school that doesn't have at least some kind of extracurricular offerings. Intramural sports are less competitive, designed to give students an opportunity to try different sports and cultivate their skill sets. Interscholastic sports are more competitive, with students playing teams from other schools. In addition to looking at what schools currently offer, reach out to staff members to see if any would consider supervising a club or sport if there's enough student interest.
Add volunteering as an option. In addition to looking at local community centers and religious organizations, checking volunteering databases like VolunteerMatch can be an excellent way to get your children, teens, and entire family involved in the community. The added benefit is that many times volunteering can be done at little or no cost.
Final Thoughts on the Costs of Kids' Activities
There's no doubt about it. Kids' activities can come with a hefty price tag.
Before saying yes to every club, sport or other activity mentioned, using the criteria above can help you determine which activities will really be the best fit for your family.
Additionally, pursuing alternatives like park district and library offerings can help you put a little more balance back into your family budget, while also raising money-smart kids.
Article written by Penny