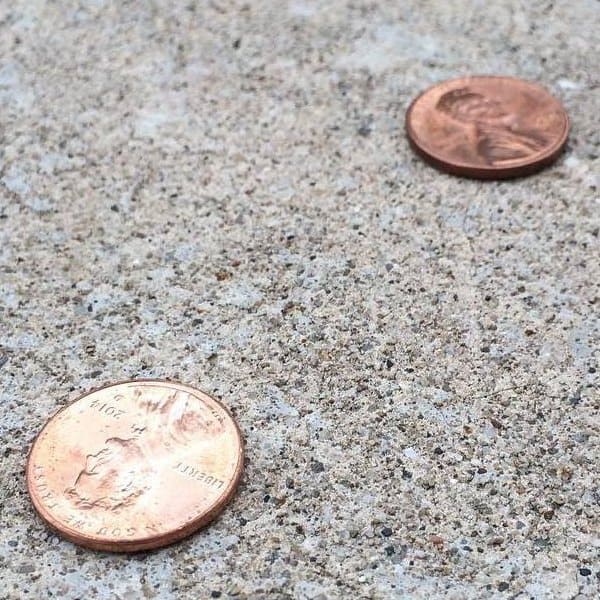 Penny is a team member of Women Who Money and the founder and blogger behind the award-winning She Picks Up Pennies.
Penny is interested in all things money, especially when it comes to millennials, married life, and motherhood. She is a teacher in the Midwest who teamed up with her husband to save and side-hustle their way out of six-figure debt with an infant in tow. When she isn't lesson planning, writing, or strategizing about her finances, Penny loves to explore the outdoors, garden, and read.
Connect with Penny: Twitter, Instagram
Articles by Penny:
What Are the Best Sites to Increase My Skills?
How Do I Banish the Sunday Night Blues?
Is Consolidating Your Debt a Good Idea?
Are There Financial Benefits to Marriage?
What is Unclaimed Money & How Do I Find It?
Should You Pay Down Debt First Or Start Investing?
How Do I Start An Affordable Home Garden?
Should You Move Back Home to Save Money?
The Pink Tax: What Does It Cost Me and How Do I Fight It?
How Can Public Libraries Save You Money?
Touch The World Through Giving To These Charities
Make A Difference On A National Level, Charities Who Need Your Support
Giving On A Local Level To Impact Your Community
Donating On A Personal Level [Hair, Blood, Living Donations, Etc.]
Is It Better To Donate Time Or Money To A Charity?
What Are The Best Ways To Financially Prepare For A Baby?
How Do You Know If You're Financially Healthy?
What Are The Best Ways For Keeping My Family Safe From Identity Theft?
How Can I Spruce Up My Home for Spring and Pay For It All?
Turning My Hobby Into A Business, Are There Tax Benefits?
Are Gift Cards Or Cash The Better Gift?
What Is A 457 And Whose Lucky Enough To Qualify For One?
When Is It The Right Time To REIT?
Do I Need A Prenuptial Agreement (Prenup)?
How Do I Build My Credit Score And Keep It High?
Is Part-Time or Contract Work A Smarter Way To Make More Money?
How Can I Control The Costs Of My Kid's Activities?
Is An Advanced Degree The Best Idea? Questions To Consider
How Can I Help My Teenager Understand Big Loans?
Can Ibotta Really Help Me Save Money on Groceries?