How Can I Help My Teenager Understand Big Loans?
(This page may contain affiliate links and we may earn fees from qualifying purchases at no additional cost to you. See our Disclosure for more info.)
Teaching kids the value of a dollar is one thing. Teaching them the value of tens of thousands of dollars is something else entirely.
Yet, by the time children reach their teenage years, they will very likely be facing four, five, and even six-figure financial decisions about college tuition and cars. And potentially other big-ticket expenses.
Even the most earnest of young savers may find themselves in a situation where they are contemplating taking out a loan to cover the cost of those expenses.
Families who follow these tips can help their kids understand loans and make smart choices on all these financial decisions.
Help Research Big Ticket Expenses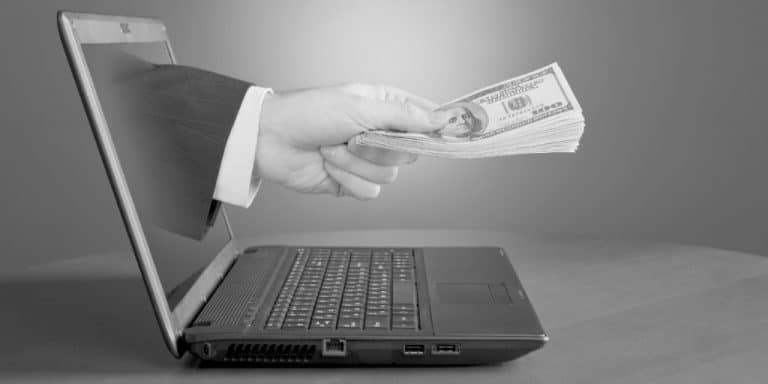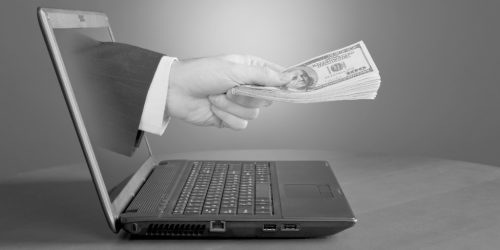 What exactly is a big-ticket purchase teens could be making?
Some teens may fantasize about shopping trips and vacations that would make reality stars and celebrities jealous.
So, it's important for families to help teenagers differentiate between taking on consumer debt to indulge in impulse buys and using car loans or student loans to help with future opportunities.
So where do you begin? Thankfully, there are various online tools and apps to help teens explore the cost of cars and colleges.
Junior Achievement – Junior Achievement has created a variety of apps and online tools to help teens and their families understand college and career planning.
JA Build Your Future allows teens the opportunity to research various career paths. And determine the education they need to get there.
Part of that exploration invites teens to calculate the cost of education, adjusting for any savings they have already done, as well as family contributions and student loans.
College Scorecard – The US Department of Education put together a website allowing teens to explore post-secondary education options by program/degree, size, location, name, and other search options.
In addition to comparing schools, the site also allows teens to explore types of aid options and FAFSA information.
Related: Are Income Share Agreements a Better Student Loan?
How Much Car Can I Afford? – While not specifically designed for teens, this tool from Edmunds reminds car buyers to consider other costs like sales tax, registration, and title costs.
Also, consider the cost of teen auto insurance.
Exploring the results from this calculator will show teens what car loans will look like.
Practice Borrowing
A credit card or a student loan should not be the first time your teen takes out a loan.
While many families pay children for chores and some families also pay children for good grades, lending your child money is an important lesson often overlooked.
To help kids understand the borrowing experience, parents could create a loan for a purchase like a new phone. Or a coveted pair of shoes.
Related Post: How Do I Build My Credit Score And Keep It High?
Using a template to set up the loan will teach teens important lessons about principal, interest, on-time payments, or even repossession should the teen default on the payments.
Parents can also use virtual family banks like FamZoo to create loans for their kids.
You set the interest rate and terms of the loan for your teen. Kids see their loan balance, and principal and interest payments in the FamZoo app. This makes it a very real experience for them!
In addition to creating a loan, it's beneficial for teens to have access to concrete examples of real-life loans. A credit card statement, a mortgage bill, or even student loan documents other family members have are good to review.
Getting that piece of paper in front of your teen is invaluable.
Many children may grow up hearing families discussing paying the mortgage. But seeing how payment is allocated toward the principal and to interest can go a long way in helping teens understand how a $10,000 loan or a $100,000 loan will actually cost a lot more than the face value of the loan.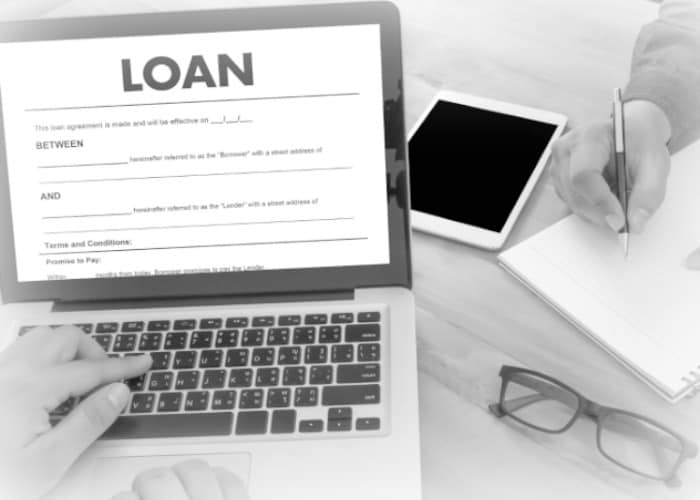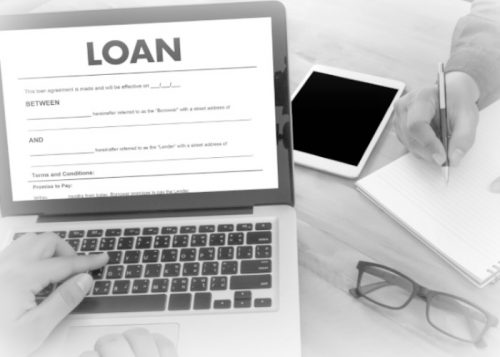 Explore What Repayment Looks Like
After your teen has a sense of why he or she might need to take out a loan and has a basic understanding of how loans work, it's important to explore loan repayment options.
Depending on the type of loan the student takes out to cover the cost of college, repayment options will vary.
Of course, options may change slightly. But understanding amortization, the basic structure of loan repayments, can help teens make smarter decisions when taking out loans.
To truly understand what repayment looks like, teens need to know how amortization impacts each payment.
While it varies significantly by state and program of study, The Institute for College Access and Success estimated the average student loan debt for public and nonprofit colleges was more than $30,100 for undergrad, with 7 out of 10 seniors having loans of some kind.
Since student loans are amortized, they're paid back at a fixed rate, on a set schedule, over a certain amount of time.
The start of a sample amortization schedule for a $30,100 student loan created using the Bankrate calculator is below.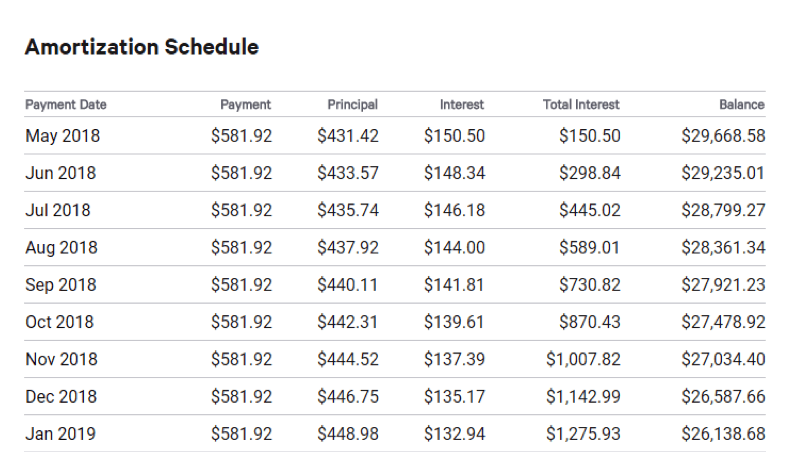 With the 60-month term at 6%, the borrowers will pay $581.92 a month.
$431.42 goes toward the principal and $150.50 to interest in the first payment.
With $433.57 going to the principal, and $148.34 going to the interest in the second payment.
Looking at an amortization schedule can help teens know how much money to budget each month.
They'll also realize how much extra they're paying in interest over the course of the loan. In this instance, the borrower will pay $30,100 in principal and an additional $4,815.04 in interest.
Encouraging teens to use state-by-state interactive maps and create amortization schedules using amortization calculators offers a personalized insight that can make the repayment process come to life.
Final Thoughts On Helping Your Teenager Understand Loans
From a young age, many children will be taught to appreciate the value of a dollar.
No matter how diligently they save, though, many teens may find themselves needing to take out a loan for college. Or even a car or another big-ticket expense.
By researching, practicing borrowing, and exploring the repayment process, families can help their teens understand the loan process and the significant impact debt can have on a teens' financial futures.
Article written by Penny