Is a Gym Membership Worth it or a Waste of Money?
(This page may contain affiliate links and we may earn fees from qualifying purchases at no additional cost to you. See our Disclosure for more info.)
You're working hard to pay down debt, build an emergency fund, save for your children's college years, or fund your retirement. (Maybe all of those!)
You're also determined to improve your health and reduce stress too. But when you pay your gym membership each month, you ask yourself if you're wasting money you could be putting toward other financial goals.
You know there are plenty of ways to work out for little to no money. But you also believe paying for your membership motivates you to work out. So, is your gym membership worth it or are you wasting money? Let's find out.
Spending on Gym Memberships
According to Statista, close to 61 million people were members of fitness centers in 2017. With an average monthly membership fee of about $60, paying for your workouts may not seem like a budget-busting expense.
But some reports state almost 70% of memberships go unused after the first few months. An NPR article suggests the business model of most gyms depends on people paying for memberships and not showing up.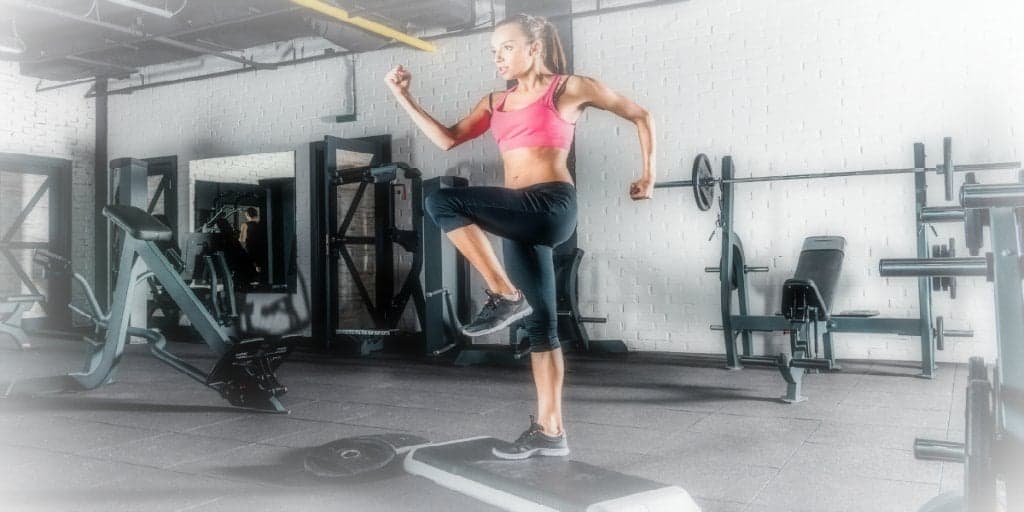 What Gyms Offer Their Members
People obviously join gyms to focus on their health and physical fitness. Gyms and fitness centers offer members a variety of equipment to use and numerous classes to choose from.
From strength-training circuits to free weights, members can select what best meets their needs. Treadmills, ellipticals, stationary bikes, and rowing machines are just some of the cardio equipment available for use.
While not all fitness centers have full-size gymnasiums, many do. This opens other options including basketball, pickleball, and floor hockey.
Group exercise classes offered at gyms include Pilates, Zumba, yoga, spinning, dance, martial arts, and more. Many gyms also offer fitness "boot camps" or high-intensity interval training classes.
If the facility has a pool, various group water exercise classes are usually an option – in addition to lap swimming.
With all of the fitness options offered to gym members, most people can find something they enjoy doing to work on their health!
Advantages You May Not Have Considered
On fitness center tours, employees may point out other things you'll benefit from by joining their gym. Many gyms offer instructions on how to use the equipment and create a workout plan based on your current level of fitness.
You can often hire a personal trainer who works at the facility if you need on-going individualized support too. Some gyms even offer child care for free while you work out.
The ability to use a gym in a different city while traveling is an option when you join some national-level organizations including participating YMCA's or franchise fitness centers. Guest passes might be a perk allowing you to bring a friend or family member to your gym for free.
Some gyms have hot tubs and saunas for you to enjoy. You can get a massage at a reasonable rate at many fitness centers. Cooking classes, CPR certification, and health screenings are also offered at some health clubs.
Working out with others in group classes is motivating to many people, and it's also a way to grow friendships with others who have similar interests.
Some people even find they enjoy their fitness center so much that they take a part-time job there which can include free membership.
When Gym Memberships Don't Make Sense
Even though there's a big list of pros to joining a gym, there are people who are throwing away money each month. Many people join a gym even though they aren't committed to working out on a regular basis.
Others find themselves locked into an annual contract at a fitness center they don't like because they failed to read the document they were signing. Some people choose fancy, expensive health clubs rather than lower-cost fitness center options that would still meet their needs.
A gym membership doesn't make sense if you don't use it on a regular basis and if you live paycheck to paycheck. And it really doesn't make sense at all if you have a lot of credit card debt or lack an emergency fund.
Until you can budget for a gym membership without adding more debt, finding free work-out options is a smarter choice.
Alternatives to Gym Memberships
There are plenty of low-cost and free options to gym memberships. Many people prefer to exercise outside by walking, running, hiking, or biking.
Playing tennis at public courts or cross-country skiing in parks are other options. You can also create a home gym or do exercise or yoga videos in your living room and get a great workout.
These activities may require an initial purchase of equipment, but you can usually pick up gently used equipment on sites like Facebook Marketplace.
You can also look at community centers for open gym times or local college fitness centers to see if they have free or low-cost memberships available.
Should You Pay To Workout?
If you're committed to following an exercise routine, prefer to work out at a gym or fitness center, and can afford it – a membership isn't wasting money.
Regular workouts will not only improve your physical health but your mental health too. Just be sure to include the membership fee in your monthly budget.
If you aren't sure you'll use the gym frequently, there are plenty of other options for you to consider.
See if you can make a regular exercise routine of free activities before you commit to a paid membership.
If you find you're sticking to a consistent workout schedule, a gym membership probably won't waste your money as long as it won't add to your debt.
If you are interested in a gym membership and you can't afford it, see if the gym offers any discounts. Some gyms offer free or low-cost trial periods before they require you to commit to a monthly or annual contract.
Also, check with your employer and health insurance provider. Some offer health club or gym membership discounts as a benefit to employees/participants.
Finally, you can review your expenses to see if there are other areas of your budget you can trim to find the money to pay for a membership. Skipping dinner out one night a month might be enough to cover your monthly gym fees.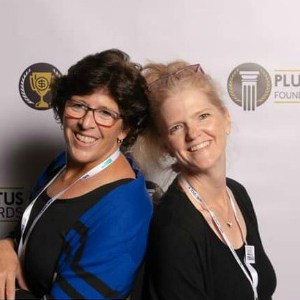 Amy and Vicki are the coauthors of Estate Planning 101, From Avoiding Probate and Assessing Assets to Establishing Directives and Understanding Taxes, Your Essential Primer to Estate Planning, from Adams Media.