What Does My Car Insurance Cover?
(This page may contain affiliate links and we may earn fees from qualifying purchases at no additional cost to you. See our Disclosure for more info.)
Insurance is one of those bills you pay that can seem like a waste.
Until you need it!
If you have a car, you probably have auto insurance, as most states require it. But do you know what your car insurance covers? Do you understand each item listed on your policy?
It's important to understand what you're paying for and what your insurance covers if you ever get in a car accident.
Why You Need Car Insurance
Simply put, not having it leaves you financially vulnerable.
Even if you have it, but you don't have enough, and you get in an accident, you could be at risk for financial loss.
When you get in an accident with your vehicle, the costs add up fast.
Not only are there damage and repairs (or replacement) for the vehicles involved, but there could be high medical costs too.
And if you're at fault (accidents do happen!) and didn't have enough car insurance coverage, you can get sued for damages and loss.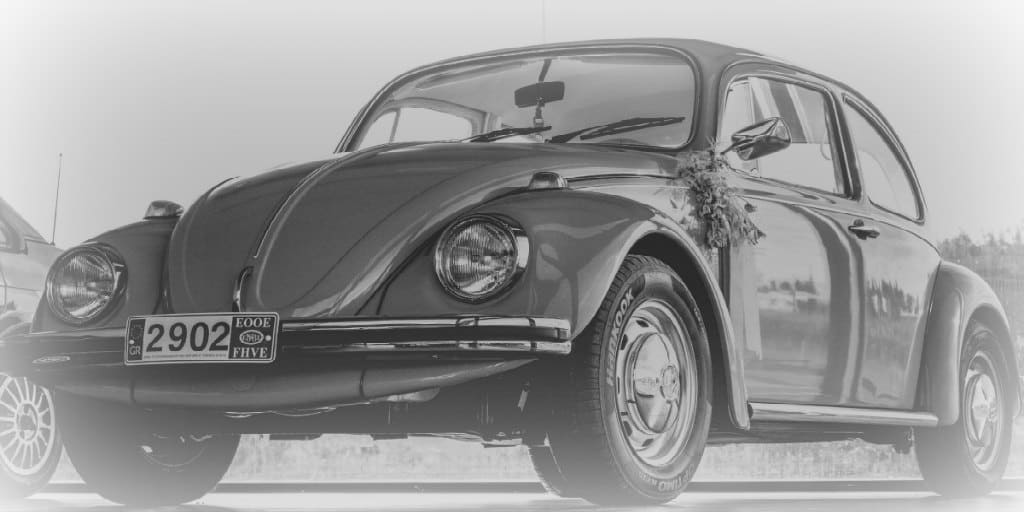 Who Your Insurance Covers
Your auto insurance policy covers all drivers listed on your policy, as well as anyone else who drives your vehicle.
The insurance follows the car, so if a distant cousin visiting from out of town has an accident while driving your vehicle, your insurance will cover the accident.
Read:What Are The Best Ways To Save Money On Teen Car Insurance?
Types of Auto Insurance Coverage
Each section of your policy means something different. Your policy will include some or all of the following types of coverage.
Liability
Most states require a minimum amount of liability insurance. If you're at fault in a car accident, liability insurance pays the other people's expenses.
Bodily Injury Liability
When you are at fault in an accident, bodily injury liability covers the medical expenses of anyone injured in the other vehicles involved in the crash. This type of coverage does not include your medical costs.
Property Damage Liability
When you're at fault in an accident, property damage liability covers damage to the other vehicles in an accident. This type of coverage does not cover damage to your car.
Uninsured/Underinsured Motorist Protection
Uninsured/underinsured motorist coverage will cover your property damage and medical expenses for your or your passengers' injuries when you're hit by a driver who doesn't have enough insurance to cover your expenses.
Collision and Comprehensive Protection
Collision: This type of insurance coverage helps pay for repairs or replacement of your car if it receives damage in an accident not covered by another person's' liability insurance.
It doesn't cover damage due to theft or hail, your medical expenses, or the damage to another person's vehicle.
If you're leasing or financing your car, the lender or leasing company will require you to have collision coverage. If you don't lease or finance, the choice to have collision coverage is up to you.
You should decide whether you could afford to pay for repairs or replacement of your vehicle. If you can't afford to fix or replace it, you should get collision coverage.
Comprehensive: This type of coverage pays for damage to your car caused by something other than a collision or rollover.
Comprehensive typically covers damage from things like hail, theft, vandalism, or contact with an animal, such as a deer or raccoon.
Medical protection (or personal injury protection)
This coverage helps you pay for your medical expenses if you or your passengers have injuries from an accident.
Additional coverage
You can add coverage for other auto-related expenses to your policy, such as rental car reimbursement, towing, roadside assistance, and more.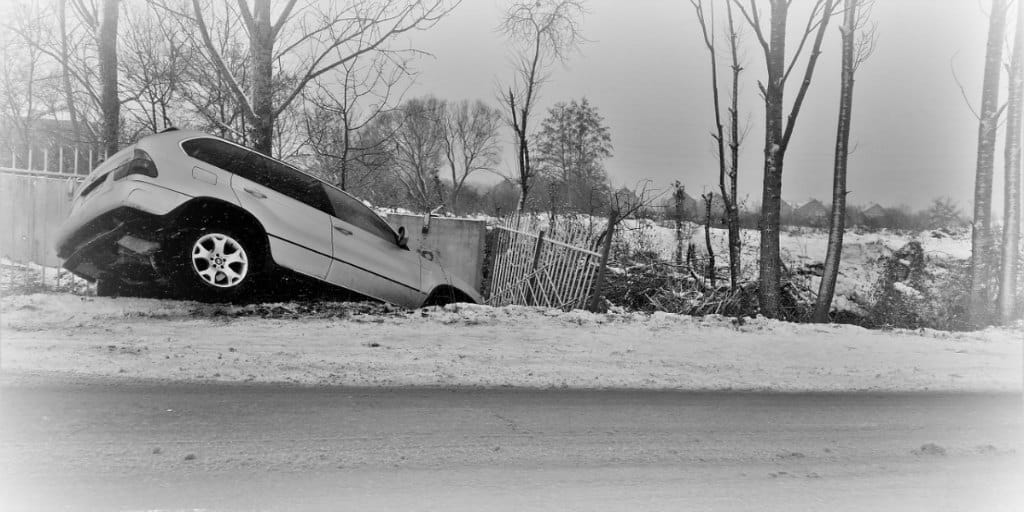 What do the Numbers Mean?
Coverage Limits Defined
Each type of coverage on your policy has a limit, or a maximum amount, your insurance company will pay. You're personally responsible for expenses going above the limits.
Liability Insurance Limits
Liability insurance coverage limits are listed as three numbers on your policy.
For example:
100/300/100
Or
100,000/300,000/100.000
The first two numbers are limits for bodily injury liability. The first number is the maximum amount insurance pays per person for bodily injury.
The second number is the maximum amount insurance pays per accident for bodily injury. The third number is the maximum amount insurance pays for property damage liability.
Using the example above 100/300/100 means your limits are as follows:
$100,000 bodily injury liability per person
$300,000 bodily injury liability per accident
$100,000 property damage liability
Uninsured/underinsured Motorist Limits
This coverage varies by policy.
It's usually similar to the limits of the bodily injury and property damage liability coverage on your policy except it covers you in case the person at fault doesn't have enough liability coverage to pay your expenses.
Ask your insurance representative to clarify the limits of this type of coverage.
Collision and Comprehensive Coverage Limits
You're insurance typically pays for up to the "actual cash value" of your car.
If your vehicle is a total loss, your insurance company will pay the market value of your car (factoring in depreciation and the pre-accident condition of your car).
Both collision and comprehensive insurance have a deductible.
The deductible is the amount of money you have to pay out of pocket for repairs or replacement of your vehicle before your insurance starts to pay.
You choose your deductible amount (typically $250, $500, or $1000).
Medical Protection (or personal injury protection)
Coverage varies on each policy. This type of coverage does not require you to pay your deductible to receive the benefits.
Do you have the Insurance Coverage you Need?
What would you do if you're at fault in a car accident causing extensive damage and loss?
What if the other car's passengers need medical attention?
Would you have enough liability insurance to cover others' expenses
What if you get sued for damages or loss?
And what about your costs?
Can you afford to pay for a new car out of pocket or do you need collision coverage?
How much deductible can you afford to pay?
Most states have a minimum level of auto coverage you must carry, but you can choose to buy additional coverage. Your state's minimum requirements might not be enough for you.
Consider the age of your car, your financial situation, and how much risk you're willing to shoulder if the worst were to happen.
The most important thing to keep in mind is you're personally responsible for any expenses going above the maximum limits listed on your policy.
Though we hope never to have to use our insurance, accidents can and do happen. By knowing what your policy pays for and ensuring you have adequate coverage, you'll be prepared if it does happen.
Next Read: Why is it Important for Women to Get Life Insurance? [How Much Should You Get?]
Article written by Amanda