What Are the Best Ways to Save on Dental Care?
(This page may contain affiliate links and we may earn fees from qualifying purchases at no additional cost to you. See our Disclosure for more info.)
You wonder how much insurance will cover when a reminder for your next dentist appointment pops up on your calendar.
You can't sleep because of a toothache, but insurance coverage through your new job doesn't start for weeks. You've put off routine cleanings the last few years because you don't have dental insurance, and you're worried about costs.
Whether you're already planning to go to the dentist, need to go, or you just want to keep up with preventive care – expensive dental bills are on your mind.
You know how important it is to take care of your teeth. But what are the best ways to save money on dental care?
Research On Dental Insurance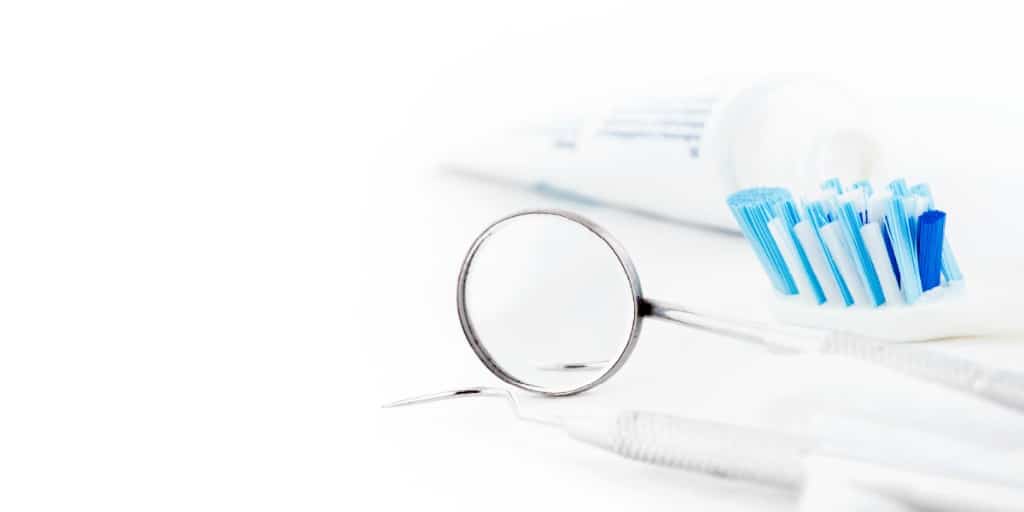 According to a CareQuest Institute for Oral Health report, more than 76 million people in the United States do not have dental benefits.
Two-thirds of those with benefits had private coverage, with most people having dental insurance as an employee benefit. Others had coverage from joining large group plans such as AARP.
About 10% of people with dental benefits buy individual plans, have dental as a part of their medical insurance, or have coverage through public health programs like Medicaid or the Children's Health Insurance Program (CHIP).
The American Dental Association breaks out dental coverage by age and reports only 10% of children ages 2-18 don't have any dental benefits, while over 33% of adults up to age 64 lack dental health coverage.
The big problem with over 74 million people lacking coverage is increased dental and medical costs over time.
People who lack insurance not only suffer from more complicated dental issues; they also end up in the emergency department more often for treatment. They also may experience higher rates of heart disease, osteoporosis, and diabetes.
Reducing Dental Care Costs
Even if you have dental insurance as an employee benefit, you may have to pay part of the premium. Many dental insurance policies also limit coverage to a certain percentage of treatment you need.
An example is 100-80-50 coverage. Routine care may be entirely covered, but insurance may only pay for half of any expensive dental procedures. Many plans also have annual limits of $1500 unless you pay a higher premium.
Do your homework and ensure you understand what your dental insurance plan covers and the annual coverage caps applied.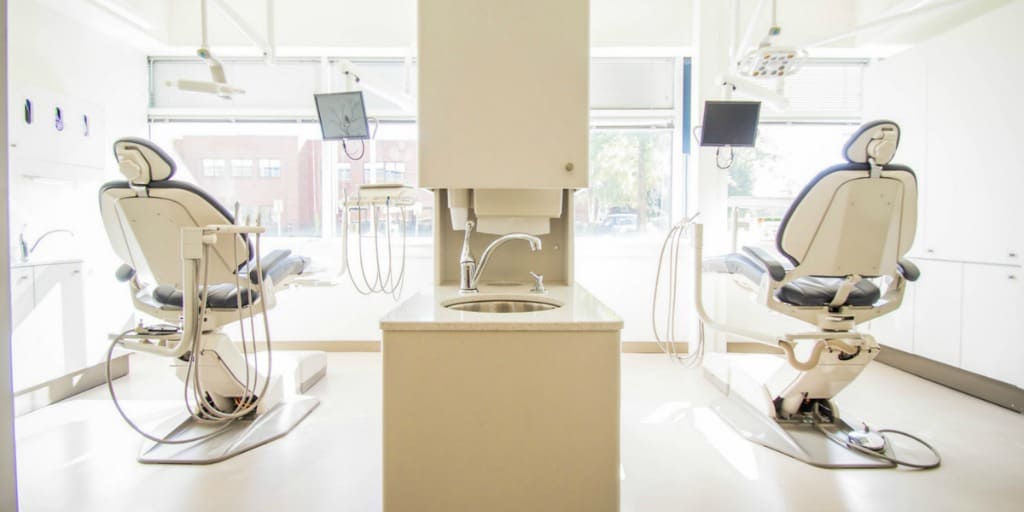 As you can see, having dental insurance or not – finding ways to reduce dental care costs is important. Here are eight things to consider to help keep you smiling with more money staying in your pocket.
1. Practice Preventive Dental Care.
It won't surprise you that doing everything you can to prevent expensive dental procedures saves money.
Brushing, flossing, and having at least two professional cleanings each year may cost you time and money – but seeing the bill for fillings, root canals, and crowns will convince you your efforts are worth it.
2. Make Smart Dental Insurance Decisions.
If you have dental insurance, there are plenty of things you can do to maximize your benefit. Scheduling the routine preventive dental care covered by your policy should be the first thing you do.
Take full advantage of any preventive care in your plan to try and minimize further treatment costs. Work with your dental provider to plan and schedule treatment (whenever possible) to make the best use of your dental insurance coverage and annual limits.
Also, check to see if your plan has in-network dentists who have agreed to accept predetermined fees for services.
3. Make Use of HSAs and FSA's.
If you were eligible and set up a Health Savings Account or a Flexible Spending Account during open enrollment at your employer, you can use those pre-tax dollars to pay for qualified dental expenses.
Check with your dentist to determine if your procedure qualifies and review IRS Publication 502, Medical and Dental Expenses. Keep in mind cosmetic procedures such as teeth whitening are generally not qualifying expenses.
4. Buy Dental Insurance.
If you don't have dental insurance, it's worth your time to investigate what buying a policy costs and covers. A typical dental insurance plan with an annual coverage limit of $1,000 – $1,500 costs about $350.
Check out different dental insurance plans and rates at eHealth Insurance to see if buying dental insurance makes sense for you.
5. Buy a Dental Discount Plan.
Dental discount plans (or dental savings plans) offer 10-60% off regular cost dental care at thousands of participating dentists.
Some plans even include cosmetic dental procedures and extend to medical services including prescriptions, vision care, and more. DentalPlans lists numerous providers offering individual plans for $80 -$150/year and family plans under $200/year.
Ensure you understand what the discount plan covers and if you have access to providers before deciding to purchase this type of plan.
6. Shop for Dental Services.
You spend plenty of time trying to get the best deal on many items you shop for. Make time and do the same thing for your dental services.
Call different dental groups and ask about prices for a variety of procedures including cleanings, X-rays, fillings, root canals, and crowns. Look for a dental practice providing transparent pricing and ask if you will receive a clear treatment plan with clearly defined options and costs.
Inquire about payment plan options and discounts they offer – including cash discounts and discounts for multiple family members having dental services. Depending on your income, ask if they offer sliding scale fees too.
7. Make Use of Local Dental Schools or Dental Hygiene Clinics.
If you live near an accredited dental school or dental hygiene clinic offering free or discounts on dental care, you can consider having dental services provided there.
Students will likely be performing your treatments (under the supervision of experienced instructors), and appointments at dental schools book up fast and last longer than regular appointments.
8. Find a Community Dental Clinic.
Search online in your local area or contact your local health department to find more low-cost dental care options in your area. While some of these clinics may have income restrictions, others may be available on a first-come, first-serve basis.

Final Thoughts on Reducing Dental Care Costs
There are other ways to save money on dental care you may have read about or tried yourself. These include buying discounted "specials" online or traveling to different countries to have more complicated dental procedures.
While these may come at lower costs, the online deals may not cover what you think. Be sure to read the fine print of deeply discounted dental procedures carefully. You don't want to be surprised later when something isn't included.
Dental tourism is regarded by some as the best way to save money on costly dental treatments. Just know you should do extensive research into this topic – including all health and safety aspects of procedures – before making travel plans.
Don't forget to include the costs of travel, lodging, food, and other related expenses to the total of any dental expenses when you make your decision to travel to have dental work done.
While paying for dental care can make a dent in your budget, there are ways to maximize insurance benefits and minimize out-of-pocket costs.
Focus on preventive care to help reduce the amount of expensive dental treatments and spend time finding ways to save money.
You shouldn't assume the costs your dentist quotes you are "standard" for other dental practices. Making "apples to apples" comparisons and asking for cash discounts may result in smaller dental bills. Leaving more cash in your bank account.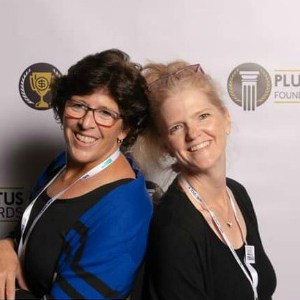 Amy and Vicki are the coauthors of Estate Planning 101, From Avoiding Probate and Assessing Assets to Establishing Directives and Understanding Taxes, Your Essential Primer to Estate Planning, from Adams Media.